In the early access of the game, players are able to duplicate logs continuously. It's a glitch that keeps showing up from its prequel called The Forest, which contains similar duplication exploits. However, the process is not nearly as simple as it looks.
Therefore in this article, we will show and guide you through the methods of the duplication of logs Infinitely.
How To Duplicate Logs Infinitely In Sons Of The Forest:
There are 3 methods of Duplication.
Method # 1:
• First, use the Hand Axe or Modern Axe to chop off the tree
• Now gather a total of four logs
• Now place two logs parallel to one another on the ground to create a corner
• Put a log on the corner, straight up
• Hold on to a single log while looking down at the ground in the corner
• Now when you observe a white circle outline, place the logs you are holding in the corner
This will take several tries to get the white circle outline to appear as it is quite difficult and it requires a lot of patience Once you get the white circle outline, you will be good to go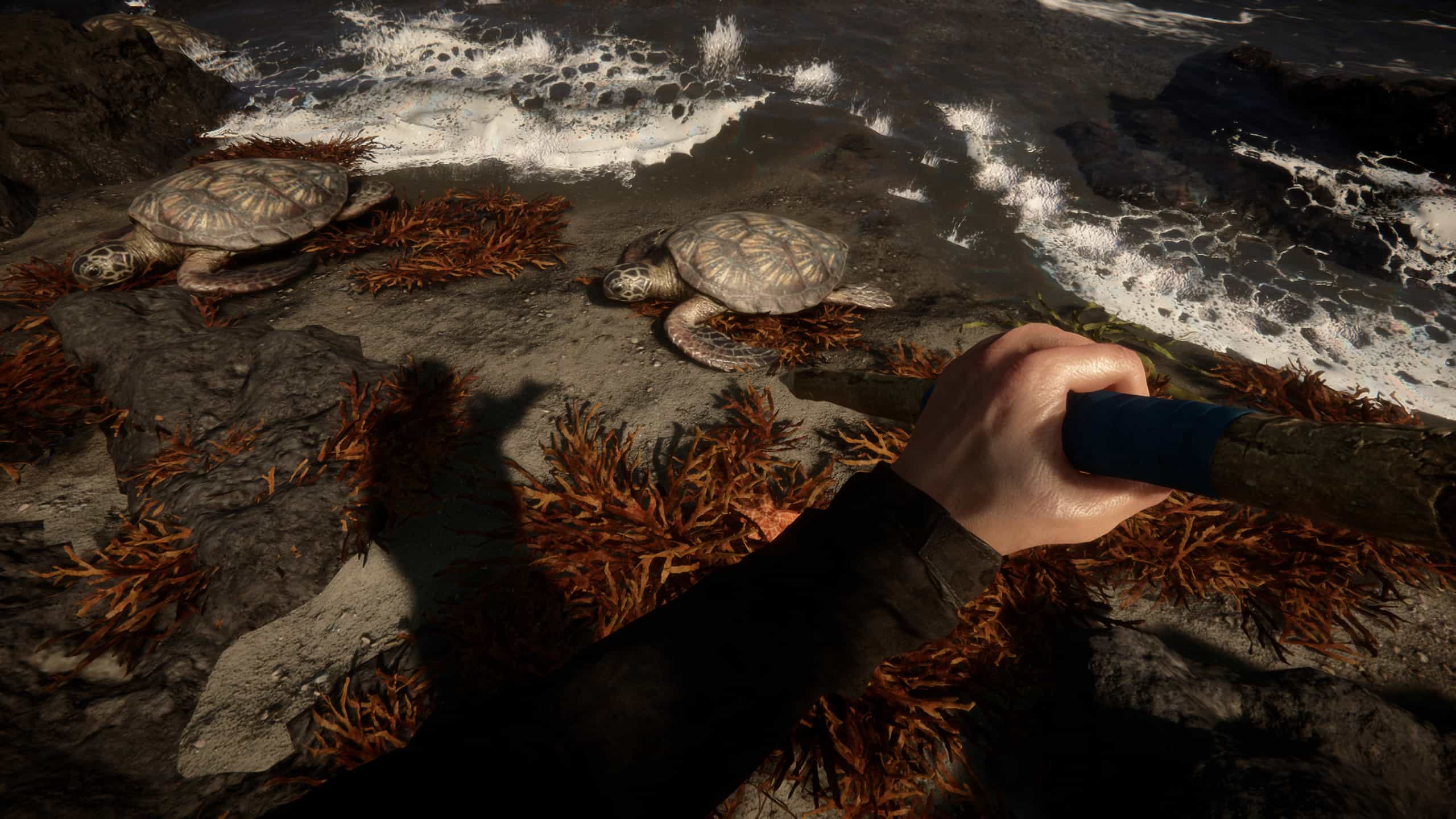 Method # 2:
Basically, this is an improved variant of Method 1, as it requires two logs to be placed on rather than three.
• Firstly put down one log on the ground
• Secondly place one log straight up on one end
• As you reach the upright log, hold a third log in your hands
• Here again you have to look for a white circle outline to appear
• At the end place the logs you are holding
Method # 3
At last, there is a third method that players can try in order to do the duplication log glitch.
• Now cut one log into fourths.
• Stack up the fourths upright.
• As you've done with the previous two techniques, here place a full-sized log at the bottom of the quarter log stack.
These are the methods and techniques which you can apply in order to duplicate logs in the Sons of the Forest. This glitch helps players a lot in stacking up unlimited numbers of logs.
Check out more guides for Sons of the Forest