Dragonspine is a new area that has been added to the map of Genshin Impact. There are several things in this area, including the Dragonspine Statue of the seven, new enemies, stone tablets, and some new material to farm. Rime-Worn Crystal and Rime-Worn Fragments are two of the materials that are very difficult to find in the Dragonspine area.
What Are Rime-Worn Fragments And Crystals?
Genshin Impact has introduced a new event for the holiday season called The Chalk Prince and the Dragon. This event will be live until January 6th, 2021 and players will have to complete the event quests before it ends, to complete act 1 of this event both Rime-worn Crystals and Fragments are necessary. You will get free Primogems and Mora and some other in-game goodies as well by completing the quests.
When To Get Fragments
You can't find any Rime-Worn Fragments and Crystal until you complete the quest Festering Desire. After you complete the Festering Desire quest you will be able to find these materials only in the Dragonspine area. You will have to kill some enemies to get these materials.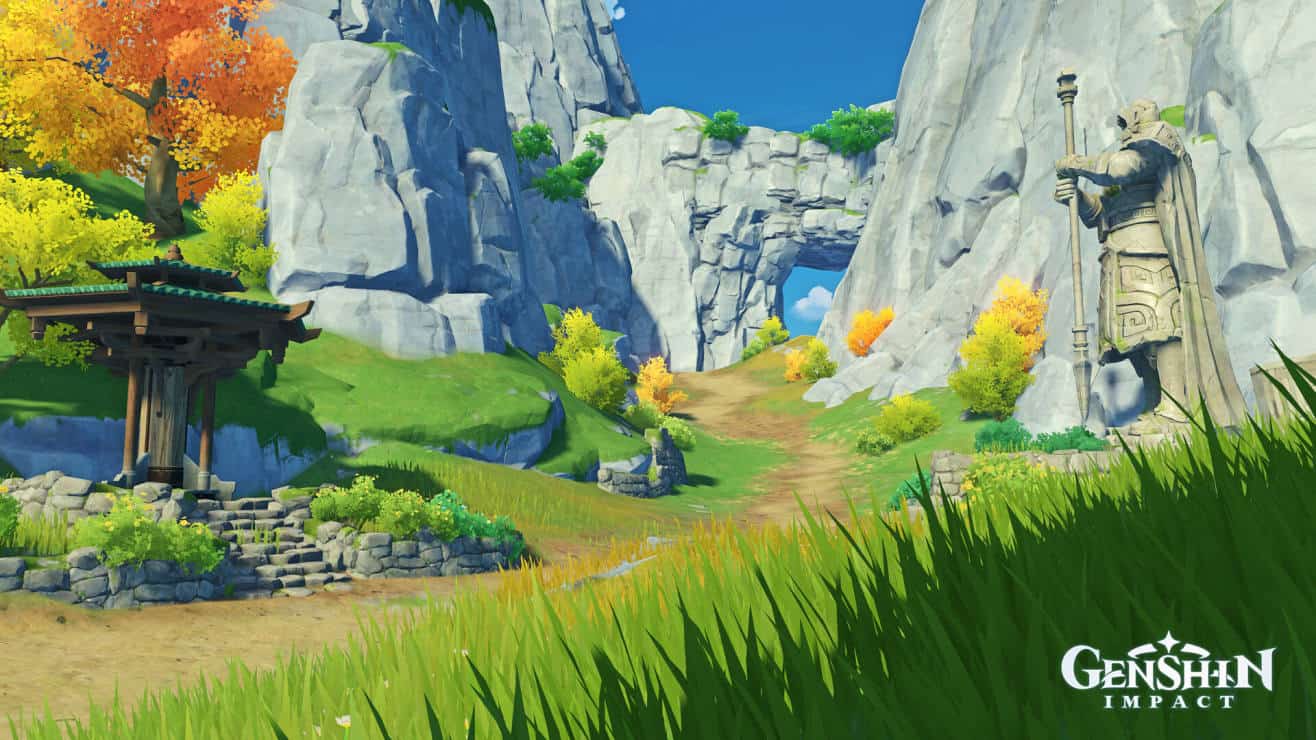 How to Get Genshin Impact Rime Worn Fragments
There is a higher drop rate of Rime- Worn Fragments than crystals. You will have to kill enemies to get Rime-worn Fragments in the Dragonspine area. You will get one of the fragments by killing an enemy. We have mentioned below the enemies that will drop on Rime-Worn Fragments when you kill them.
Cryo Potioneer Treasure Hoarders and Crushers

Cryo Samachurl

Ice Shield Hilichurl Guard

Cryo Hilichurl Grenadier

Electro-Hammer Vanguard Fatui Skirmisher

Pyro-Slinger Bracer Fatui Skirmisher

Geochanter Bracer Fatui Skirmisher

Cryo Cicin
When you are hunting out the enemies in the Dragonspine area, you must make yourself safe from winter snowstorms and Sheer Cold, and for that always keep a Pyro Character in waiting or get a diagram for the warming bottle by leveling up the Frostbearing Tree to battle against Sheer Cold.
How To Get Rime-Worn Crystals
You can also get Rime-worn as a rare drop by killing the enemies in Dragonspine. Rime-worn Crystals are difficult to find than Fragments, with only about one dropping for every Four Fragments. You can get these Crystals in the same way as Fragments. You can get these as a drop by killing enemies in Dragspine. We have listed below some of the creatures that drop Rime-worn Crystal more often.
Ruin Grader

Frostarm Lawachurl

Ice Shieldwall Mitachurl

Fatui Cryo Cicin Mage

Pyro Abyss Mage