Cyberpunk 2077 is a huge game and there are so many things to do in it. Players are completing jobs and gigs, uncovering secrets of Night City, and much more. But Cyberpunk 2077 has some problems in the game. Except for bugs and glitches, some clunky UI is also causing some issues in Cyberpunk 2077. These issues can be harmful to completing jobs and gigs. Especially when you are finding Shards in Cyberpunk 2077. So in this guide, we will tell you how to crack the Cultists' Shard in the Cyberpsycho: Blood Ritual gig.
How To Find The Shard?
This gig will become will available after you complete the Playing for Time story quest. When players find a certain area in Watson after 8 PM this specific Cyberpsycho sighting is issued.
When the players arrive in the area they find out that something bloody has taken place, even if the ritual was not intended. The players will have to look for any survivors, but they will find only one of them and they will die quickly. The players will find the cultist shard on the fresh corpse.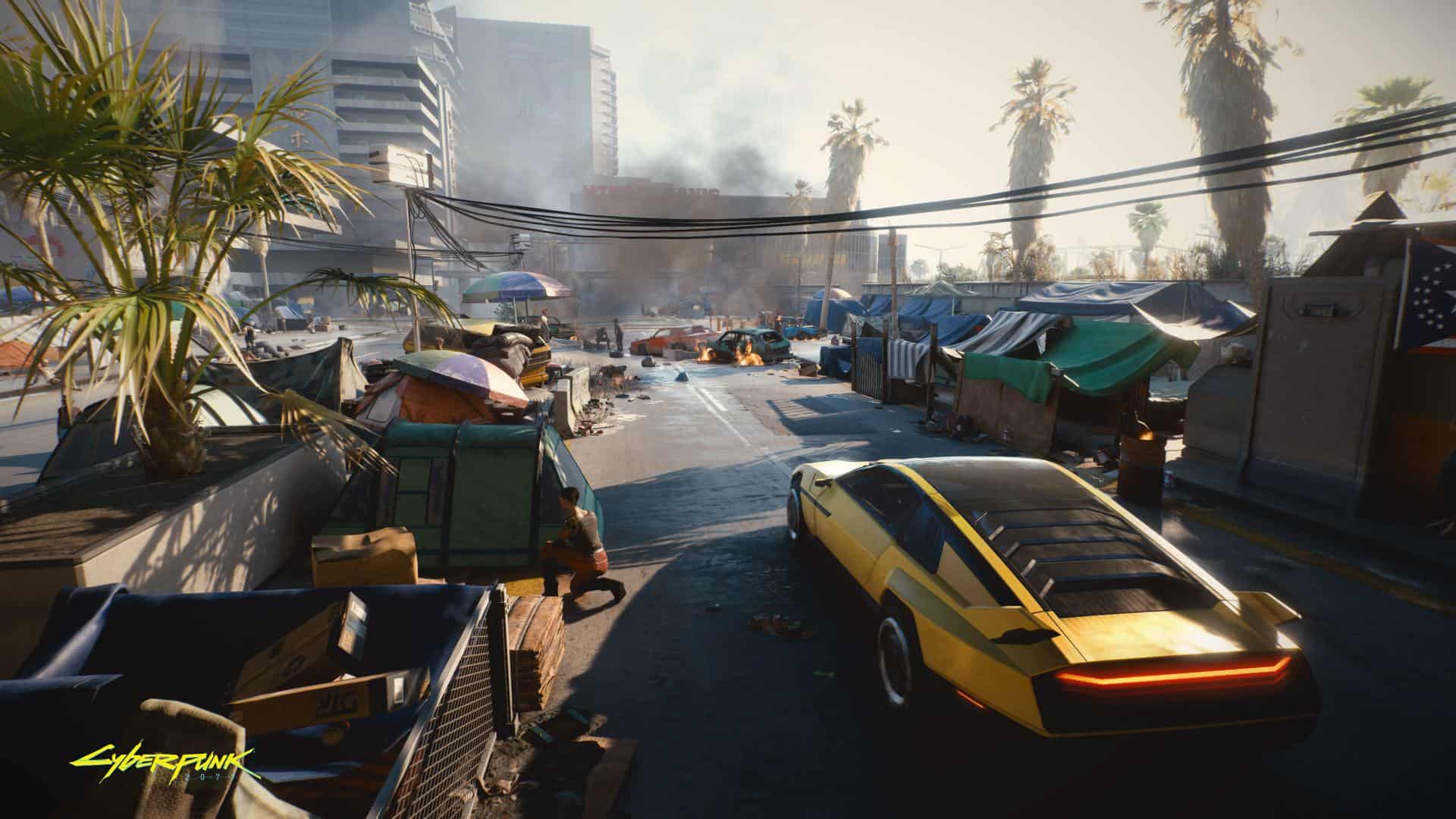 How To Use The Shard In The Inventory?
Reading Shards will be difficult to read for players because they are hidden down in the inventory. To find it the player will have to open the journal tab and then look for the shards sub-tab. Shards will be organized into different categories and you will find this specific shard at the bottom under a label reading [1]. "It's Time" is the name of the Shard.
How To Crack The Ritual Shard In Cyberpunk 2077
Some players might be thinking that the Shard is encrypted and players will have to crack it open to read what's in there. When the players will open up the shard a puzzle will reveal and the players will have to solve the puzzle to go to the next part of the gig. The puzzle is random each time, but the method to solve the puzzle is always the same. The players don't need any extensive Intelligence skills to solve this puzzle because it's so easy to solve.
Unfortunately, during this gig, some players are facing problems, specifically in the shard cracking part. The game will not recognize that the players have cracked the shard and it will not progress properly. But soon this bug will be a memory but right now it may become a severe problem for the players.