In Call of Duty: Modern Warfare 2, there are several Point Blank messages that players will come across but for that players need to find easy Point-Blank kills. Here is how you can get them.
This guide will explain everything about the Point Blank kills that players might be getting confused about. Call of Duty Warfare 2 is jam-packed with players since the new release has been an outstanding platform where players can get into quick battles with breath-taking armor with them.
While knocking off the enemy's head, players receive a Point Blank message on their screens saying either Revenge or something different. Now this message will pop up on your screen after you have killed that enemy that had already killed you once. Therefore the message will say that you have taken your revenge.
How To Get Point Blank Kills In COD: Modern Warfare 2?
Players can get a Point Blank shot if they are five meters away from the screen, only then coming in the range for the Point Blank. Now to get more Point Blank kills players need to get better at choking angles which is similar to the bottleneck, where players need to be fast to get to the new location.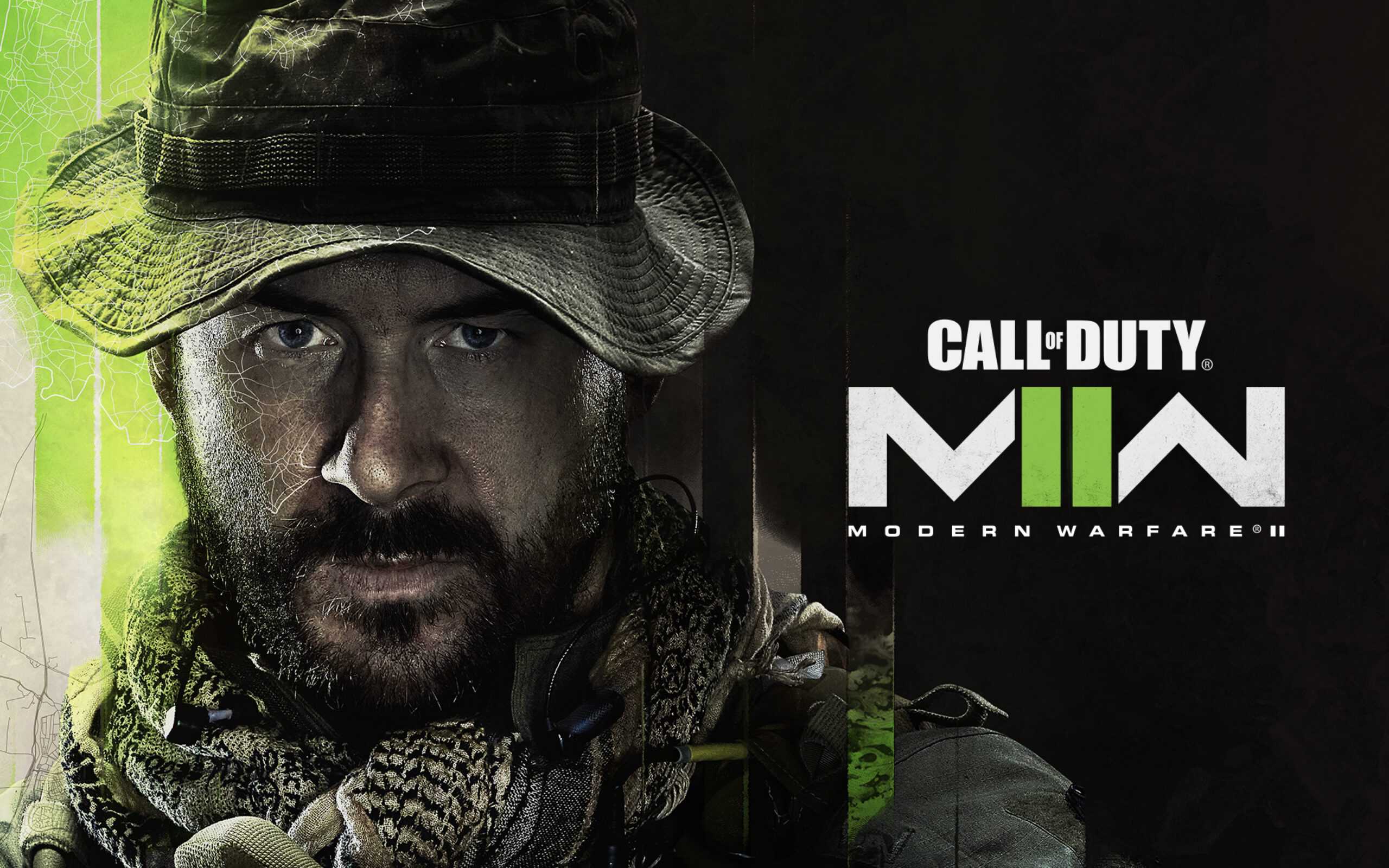 However, there are a few other ways of getting the Point Blank kills in Modern Warfare 2 which include:
These weapons will help the players to rack up Kill-Blank kills. These close-range weapons include the shotguns that work best when it comes to close shots.
It is one of the seven deadly sins of COD: Modern Warfare 2, which will assist you to have a slew of Point-Blank Kills.
And that is how players can get Point-Blank kills in COD: MW2. For more on the game, read our Modern Warfare 2 review, stats tracking, and best loadouts to use in the multiplayer.