This article will share some important information that all players are curious to know about the best loadouts available for Kastov-AK74U in Modern Warfare 2. In the sequel of Call Of Duty: Modern Warfare, we come across some significant advancements made to the Kastov-74U weapon since the developers have increased its speed that even the players find it difficult to control. It works like a beast with the fastest trouble-free recoil.
However, as it has become one of the smoothest weapons that work exactly like an SMG, players find it hard to take a hold of this weapon. Therefore this guide will assist you with all the necessary details that players need to take notice of before equipping this weapon.
 Best Kastov-AK74U Loadout In Modern Warfare 2:
To take perfect aim at their enemy players need to take control of this weapon as soon as possible. Below, we have mentioned the best Kastov-74U loadout:
Barrel: BR209 Barrel
Magazine: 45-Round Mag
Muzzle: Echo line GS-X
Rear Grip: Demo-X2 Grip
Stock: FT Tac-Elite Stock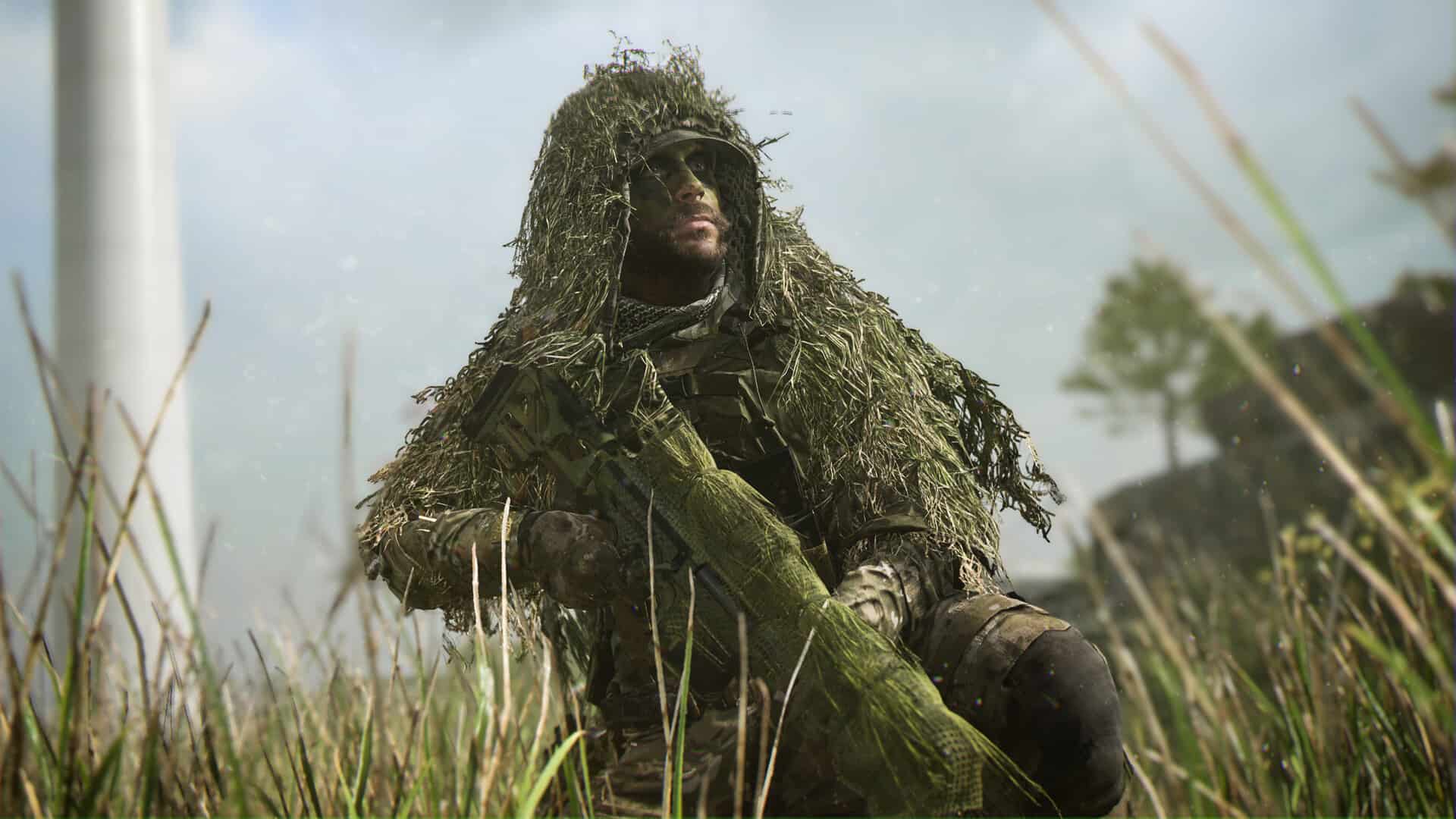 What Is The Best Kastov-74U's Secondary Weapon:
We recommend players keep a long-range secondary weapon with Kastov-74U to kill their foes in the fastest manner. Below we have listed some best weapons that players can take with them as their Kastov-74U secondary weapons.
And for Sniper Loadout take the following two:
MCPR-300 loadout
Signal 50 loadout
Best Perks For Kastov-74U:
The best perks for Kastov-74U include the following:
Overkill
Double Time
 Fast Hands
Ghost
Stim Shot
Thermite
That is all players need to know beforehand when they plan to get the Kastov-74U in COD: Warfare 2.