In Call Of Duty: Modern Warfare 2, players can now track their KD Stats, and here is how you can check them.
Well, it has been a crazy launch for Call Of Duty: Modern Warfare 2, there are a few things that are stuck and players can not do much of them. One of its main issues is the multiplayer game, which crashes every time players start matches on consoles and PC. It may be because of Hardcore Mode since it has not been shipped to the sequel yet, therefore the game is lagging.
And that is when it makes players scratch their heads when they are not even able to track their stats. However, we have made it clear below how to see KD's stats in Call Of Duty: Modern Warfare 2.
How To Check Kill-Death Stats In Call Of Duty: Modern Warfare 2:
Regrettably, players can check their Kill-Death ratio after finishing their match, however, can only track the stats of the recently played match. Unfortunately, they won't be able to access previously played matches. With that said players will be able to check their lifetime statistics as well.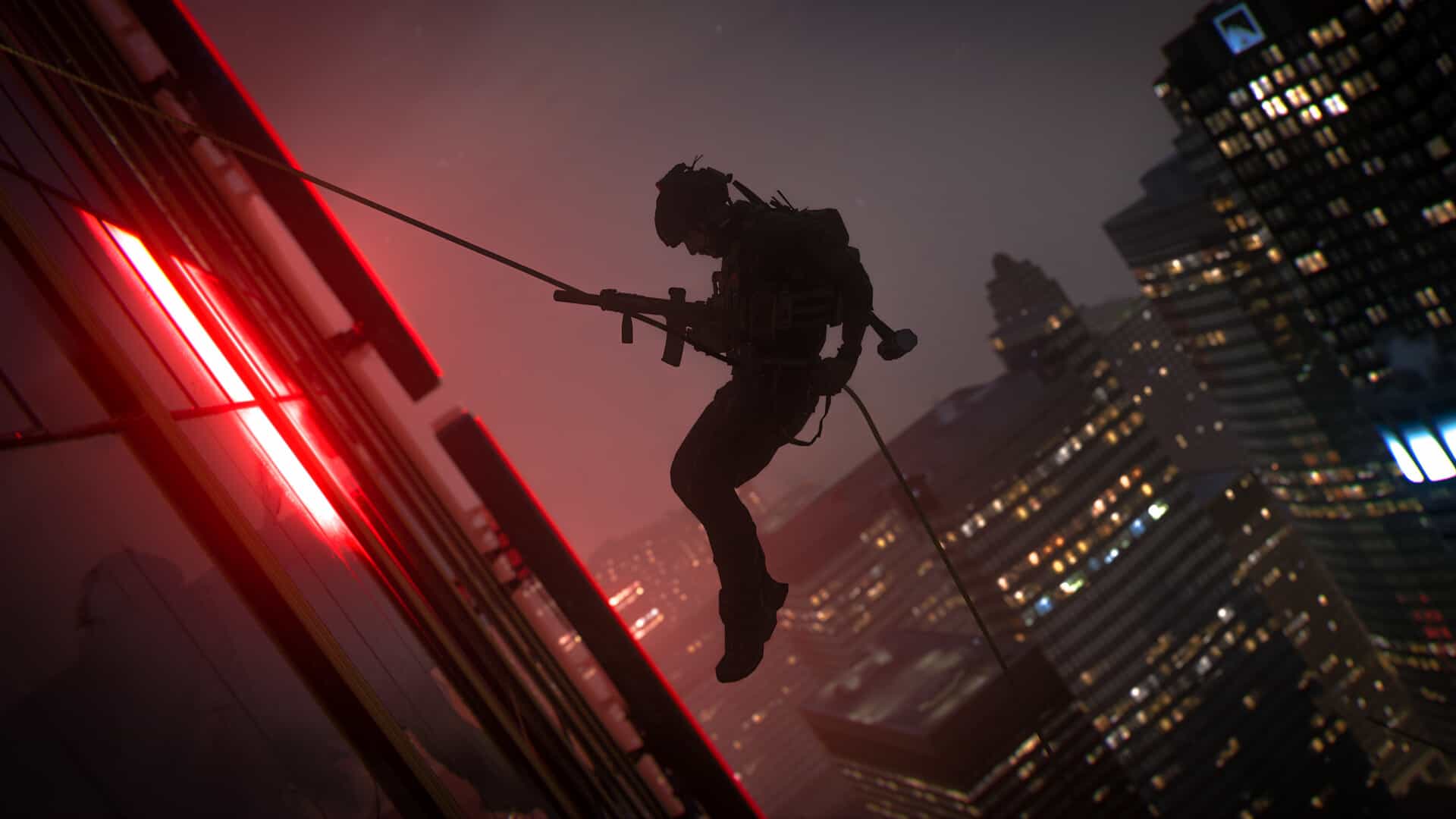 It is said that the developers of Call Of Duty: Warfare 2 are working on releasing a full statistics tracker and you can now register to the codtracker to get notified when it is fully launched. Players can now check their overall Call of Duty: Modern Warfare 2 player statistics, their career KD, and their position on leaderboards using their third-party portal.
Call Of Duty: Modern Warfare 2 is available on PS4, PS5, Xbox One, Xbox Series, and PC.