Another COD game launched this year, and many people are wondering if there are Split-screen or online co-op options in Call of Duty: Black Ops Cold War.
So the answer to this question is yes. The campaign mode in Call of Duty is strictly single-player only, but all the other modes allow you to team up with your friends or family members in different ways.
If you want to play and get into the action with someone sitting beside you, go to the game's multiplayer modes, then connect a controller and play in split-screen. It is up to you to play with them or against them.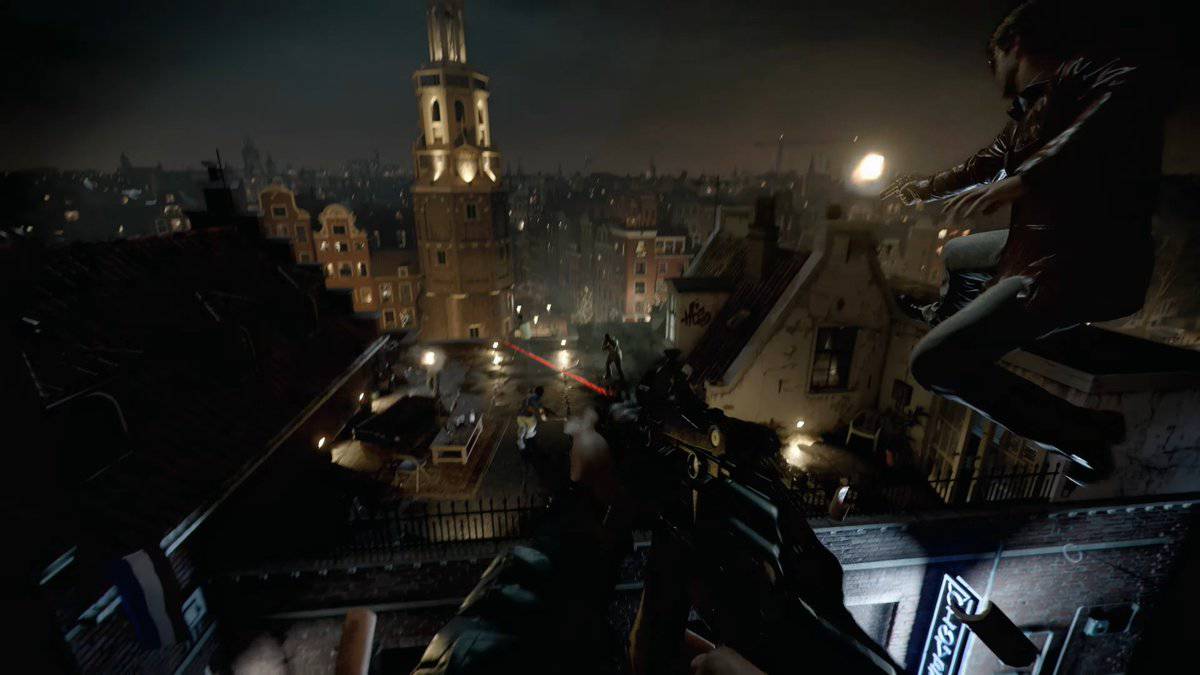 If you want to play with a friend or family member who is not available in the same room as you are, you can play with them online, but they must have a console and a copy of the game.
If you looking for a bit of co-op action in Call of Duty: Black Ops Cold War, Zombie mode is the best option for you. You can play this mode online with a group of four players online and kill the hordes of zombies while trying to complete objectives.
It's a little bit strange that you can't play the Zombie mode in Split-screen; there's a split-screen option available in the game for this mode but it simply doesn't work. Let's hope that maybe a patch in the future will allow co-op in Zombies mode also.