The Fight Night Collection Event is live now in Apex Legends and the players can now grab Gibraltar's Heirloom in it. In this guide, we will tell you how to get Gibraltar Heirloom in Apex Legends.
What are Heirlooms and Heirloom Shards?
In Apex  Legends Heirlooms are the rarest items that players can get and Heirloom Shards are a type of currency through which you can unlock Heirloom sets. These sets include melee weapons, that are designed to represent the legend using them, There are special animations in all the weapons that can be seen when idle or inspecting. A Banner Pose and an Intro Quip is also included in the sets.
How To Get Apex Legends Gibby Heirloom
There is another set of 24 themed, limited-time cosmetics that has been introduced in the Fight Night Collection Event in Apex Legends.
The players can purchase all the 24 items and in Event Apex Packs directly (for Apex Coins or Crafting Metals) throughout the event.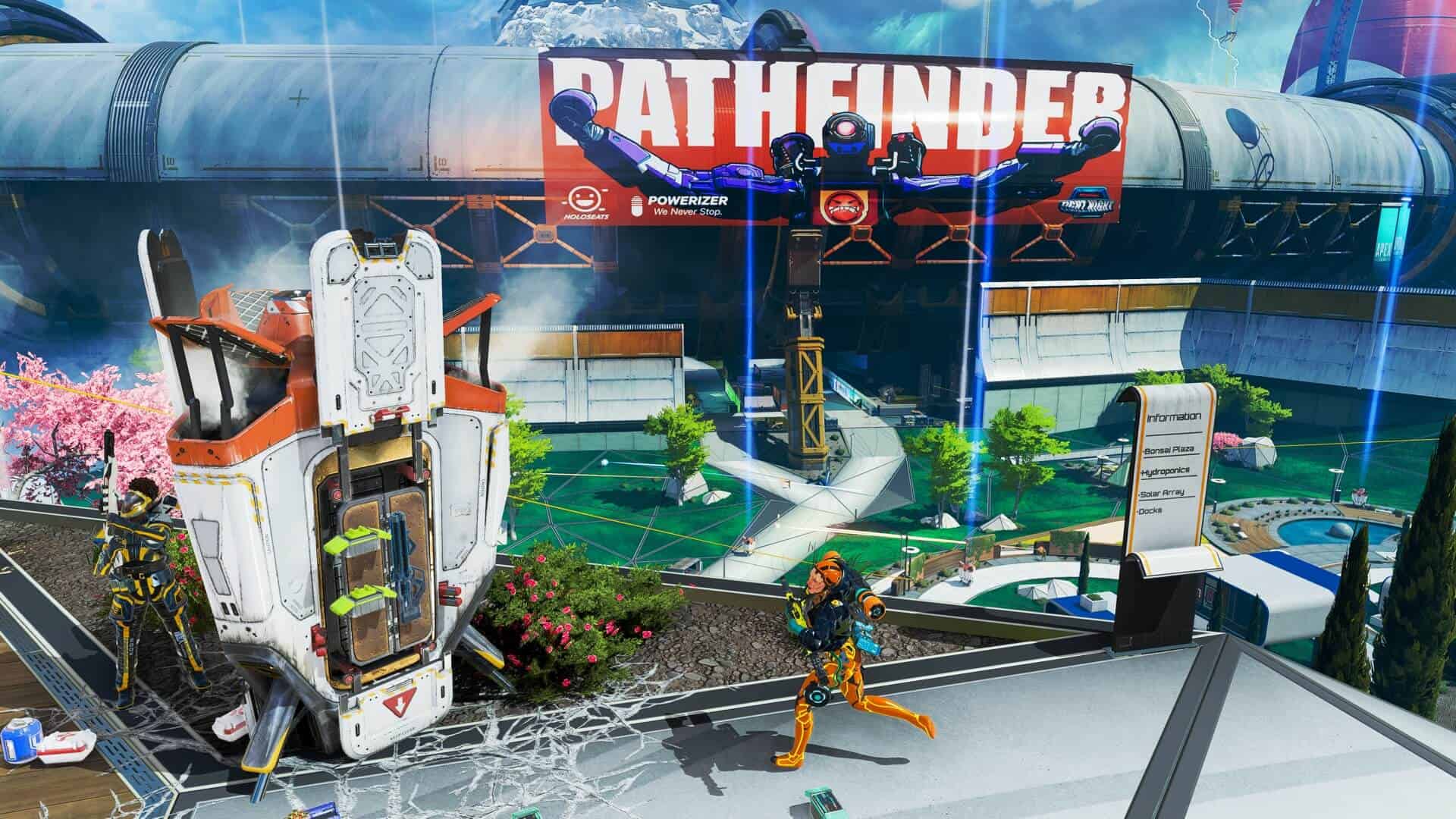 The players will get one event item and two non-event items from each Event Pack at the following drop rates:
You will get Gibraltar Heirloom if you collect all 24 event items.
The players can get Gilbratar Heirloom after the events through Heirloom crafting.
The players can find Heirlooms Shards through Apex Packs. It means that you can buy shards by purchasing the packs that contain Heirloom Shards.
If the players only want to buy packs for getting Heirloom Shards it can be a little bit of a gamble because there's only 1 out of 500 chance that they will get them. It means that if you bought 499 Apex packs and you didn't get Heirloom Shards the next one will surely have them.
The Heirloom shards can be used by the player to unlock any Heirloom Set they want.