The much-awaited 1.7.33 update for Starfield has been released, bringing a host of fixes and improvements aimed at enhancing the overall gaming experience.
The update addresses several issues in various aspects of the game, including character locations, Star Stations, and vendor inventories. Additionally, it introduces graphic adjustments and performance optimizations to ensure a smoother and more visually appealing gameplay experience.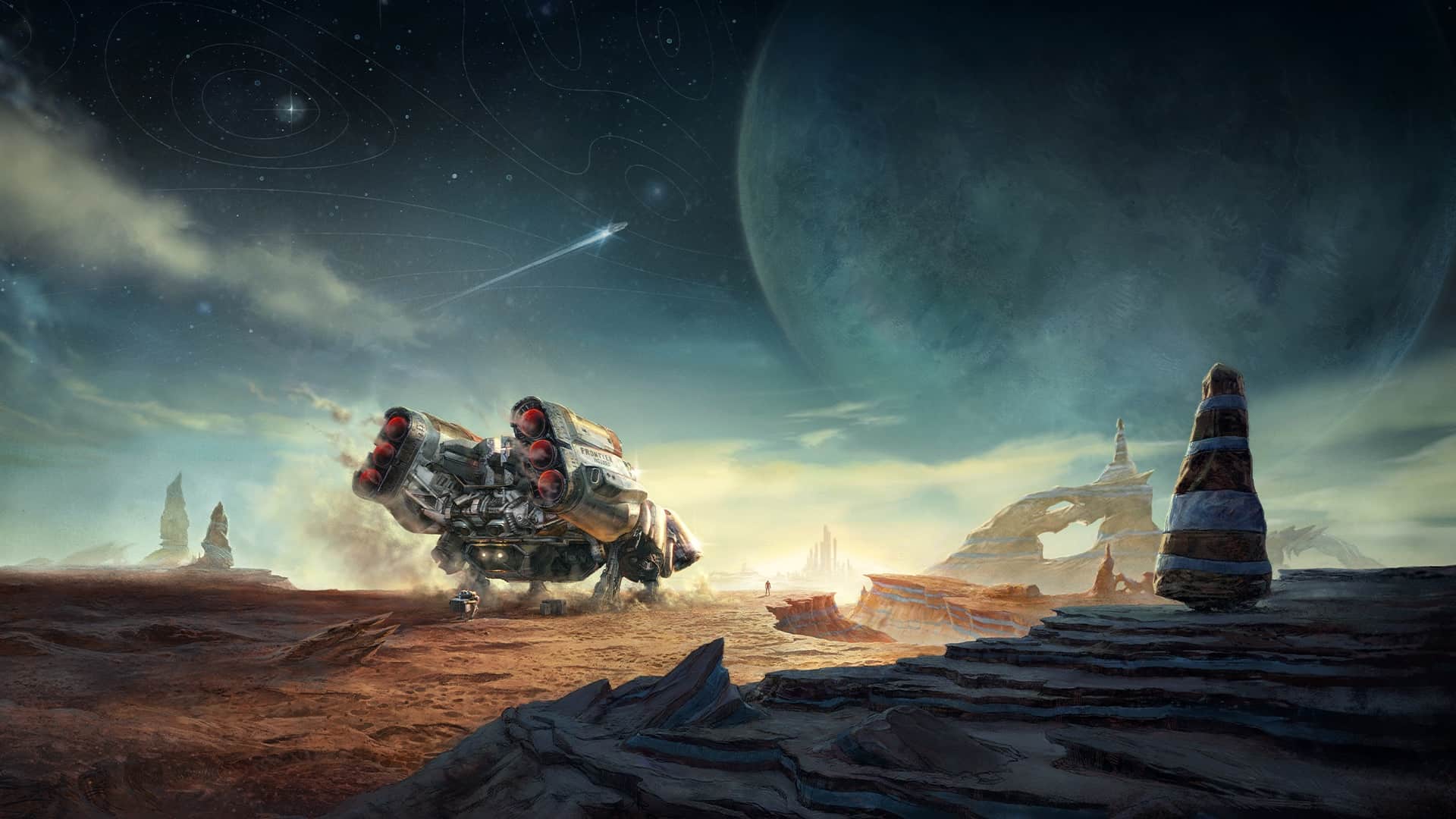 What's New in Update 1.7.33
General Fixes
Characters: An issue causing some characters to be misplaced has been resolved, ensuring they appear in their proper locations.
Star Stations: The update fixes a labeling issue where Star Stations were incorrectly marked as player-owned ships.
Vendors: A loophole that allowed players to access a vendor's full inventory has been addressed.
Graphics Improvements
AMD GPUs (PC): An issue affecting star lens flares on AMD GPUs has been resolved, ensuring they appear correctly.
Texture Upscaling: The update addresses an issue that caused textures to become blurry due to upscaling problems.
Photosensitivity: An issue that could cause photosensitivity issues when scrolling through the inventory menu has been resolved.
Performance and Stability
Hand Scanner: The update fixes a hitching issue caused by the Hand Scanner, improving its performance.
Stability: Various improvements have been made to enhance the game's stability and reduce instances of crashing and freezing.
Ship Enhancements
Displays: An issue causing displayed items to disappear when applied to in-ship mannequins has been fixed.
Storage: The update resolves an issue where items stored in Razorleaf Storage Containers and Weapon Racks would disappear after commandeering another ship.
Starfield is out now for PC and Xbox Series S|X.