Returnal has received a new update today, introducing AMD's FSR 2, an option to manually rebuild your PSO cache data and several bug fixes. These improvements ensure a smoother and more unforgettable journey in Selene's roguelike odyssey.
Returnal – April 19th Patch Notes
Upgraded to AMD FSR 2
Added option to manually rebuild PSO cache to Settings > Graphics
Fixed specific hitches that can occur during boss fights
Fixed out of world issue when loading into the start room of Crimson Wastes after suspending
Fixed issue with sandstorm appearing where it shouldn't in Crimson Wastes
Fixed issue with sandstorm vignette sometimes appearing on Crimson Wastes after suspending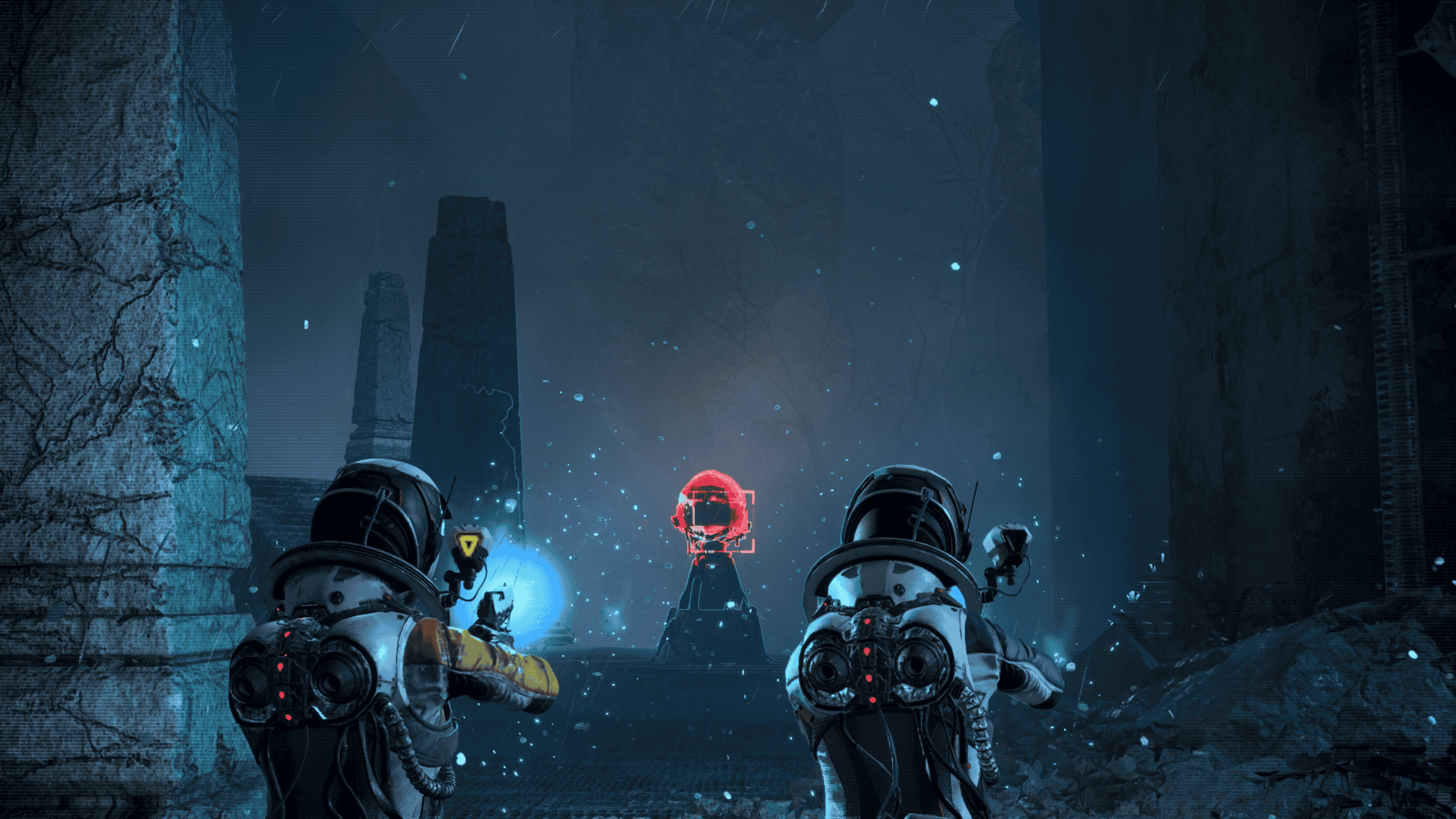 Returnal is an award-winning third-person shooter that brings bullet hell action to PC. Players take on the role of Selene as she embarks on a roguelike odyssey, fighting for survival in a shape-shifting world. The game offers extreme replayability, with the planet changing with every cycle, providing new item combinations and empowering players to approach combat with a different strategy each time.
The complete PC experience includes support for achievements, in-game performance metrics, 16:10, Ultrawide (21:9), and Super Ultrawide (32:9) aspect ratios, stunning 4K resolution, ray-traced reflections and shadows, performance-enhancing technologies such as NVIDIA's DLSS, NVIDIA NIS, and AMD's FSR, as well as expanded accessibility options and immersive audio support.
Co-op Mode allows players to share their journey through Atropos with another PC player. Each player controls a different version of Selene, from different cycles, adding a whole new dimension and means of survival.
The Tower of Sisyphus is a new challenge in Returnal, offering a nearly endless ascending gauntlet focused on combat, score-building, exclusive items, Scout logs, and previously unseen fragments from Selene's story.
Returnal offers intense combat, thrilling exploration, and a haunting narrative that will keep players engaged and immersed in the ever-changing world of Atropos.