The Halo franchise, originally developed by Bungie and currently managed and developed by 343 Industries under Microsoft's Xbox Game Studios, has generated a staggering $10 billion in revenue by 2019, according to Lillian Lehmann, Senior Business Manager at Microsoft. Lehmann's LinkedIn profile highlights her role in leading the global business operations of the franchise through multiple releases and productions.
The Halo franchise first launched in 2001 with the release of the first-person shooter game, Halo: Combat Evolved, and its tie-in novel, The Fall of Reach. The latest main game in the series, Halo Infinite, was released in 2021.
The development of Combat Evolved began as a real-time strategy game, later transitioning to a third-person shooter, and finally becoming the first-person shooter that was released as an exclusive title for Microsoft's Xbox console after Bungie was acquired by the company. Bungie regained its independence in 2007, releasing additional Halo games through 2010. Microsoft established 343 Industries to direct the franchise going forward and has since produced games both in-house and in partnership with other studios.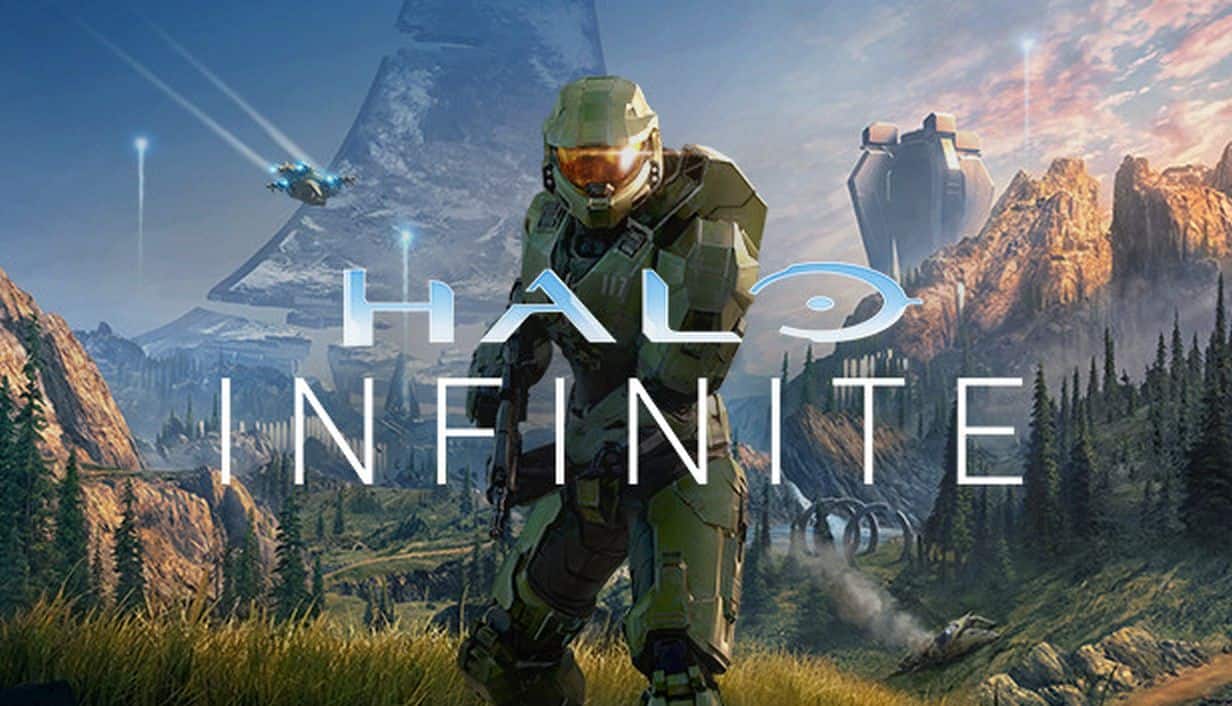 Halo: Combat Evolved was both a critical and commercial success, serving as the Xbox's "killer app" and solidifying Microsoft's position as a major player in the video game console market. The franchise's sequels continued their commercial and critical success, selling over 81 million copies worldwide. With more than $6 billion in franchise grosses, Halo ranks as one of the highest-grossing media franchises of all time, encompassing novels, graphic novels, comic books, short films, animated films, feature films, and other licensed products.
Halo Infinite was also a commercial and critical success, but its post-launch support was widely criticized, leading to the departure of several major developers and key figures from 343 Industries and Xbox Game Studios.