One Piece Odyssey 1.02 update was released today on PC, PS4, Xbox One, Xbox Series, and PS5. You can get the patch notes here.
According to the official patch notes for this update, there are small tweaks and fixes for the game including text, performance, and more. You can get the details on this update with the patch notes below.
One Piece Odyssey Update 1.02 Patch Notes
Improved action stability.
Updated text information.
Improved other gameplay elements, etc.
According to the website Twisted Voxel, the performance of the game has been improved including changes to the lighting in places like Alabasta. Shadow resolution has also been tweaked to improve the performance of the game.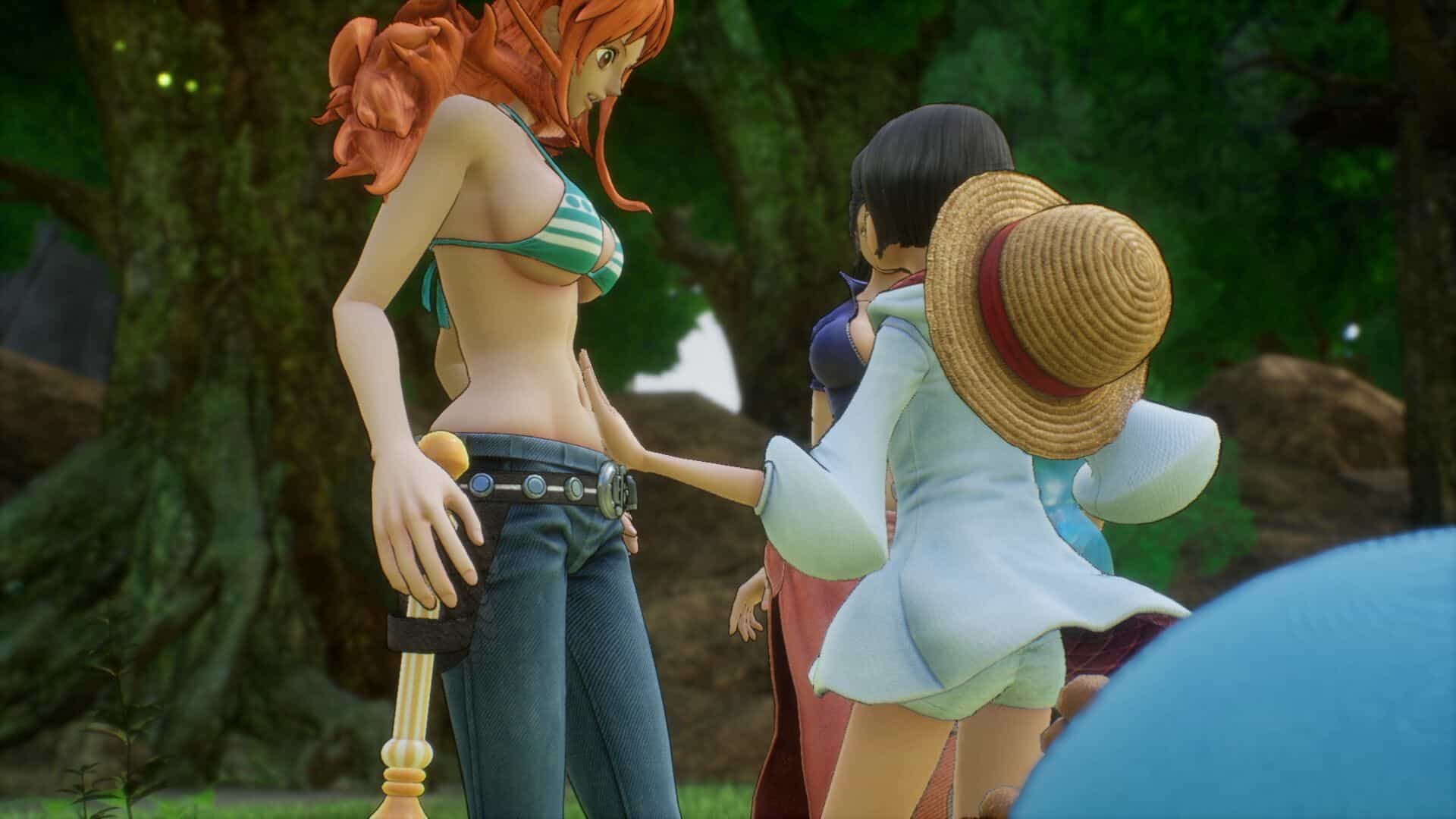 One Piece Odyssey is a 2023 role-playing video game developed by ILCA and published by Bandai Namco Entertainment. A part of the One Piece franchise, it was released for PlayStation 4, PlayStation 5, Windows, and Xbox Series X/S on January 13.
One Piece Odyssey is a turn-based role-playing game in which players control Monkey D. Luffy and the Straw Hat Pirates. The game's combat system revolves around the "Scramble Area Battles" system, where battles are divided into several areas. In some battles, a random element of the system titled "Dramatic Scene" places the player in inconvenient situations playing to the characters' personalities.