Today, Gran Turismo 7 has received the 1.41 update, which is now available on both PS4 and PS5 consoles. The new update focuses on providing minor yet important modifications to enhance the overall gameplay experience.
The World Circuits category has been updated to fix a significant issue related to the Performance Points (PP) system. Previously, there was a discrepancy in which the PP did not accurately represent the car's characteristics in both Quick Races and Custom Races. This update resolves this issue, creating a more balanced and realistic racing environment for players.
The GT Auto section has also been updated to fix a visual glitch that affected custom wings on certain cars. In the past, when the entire car was painted using the Livery Editor, the custom wings did not display the correct color on the end plates. This update fixes the glitch, allowing players to more accurately customize their vehicles' appearance.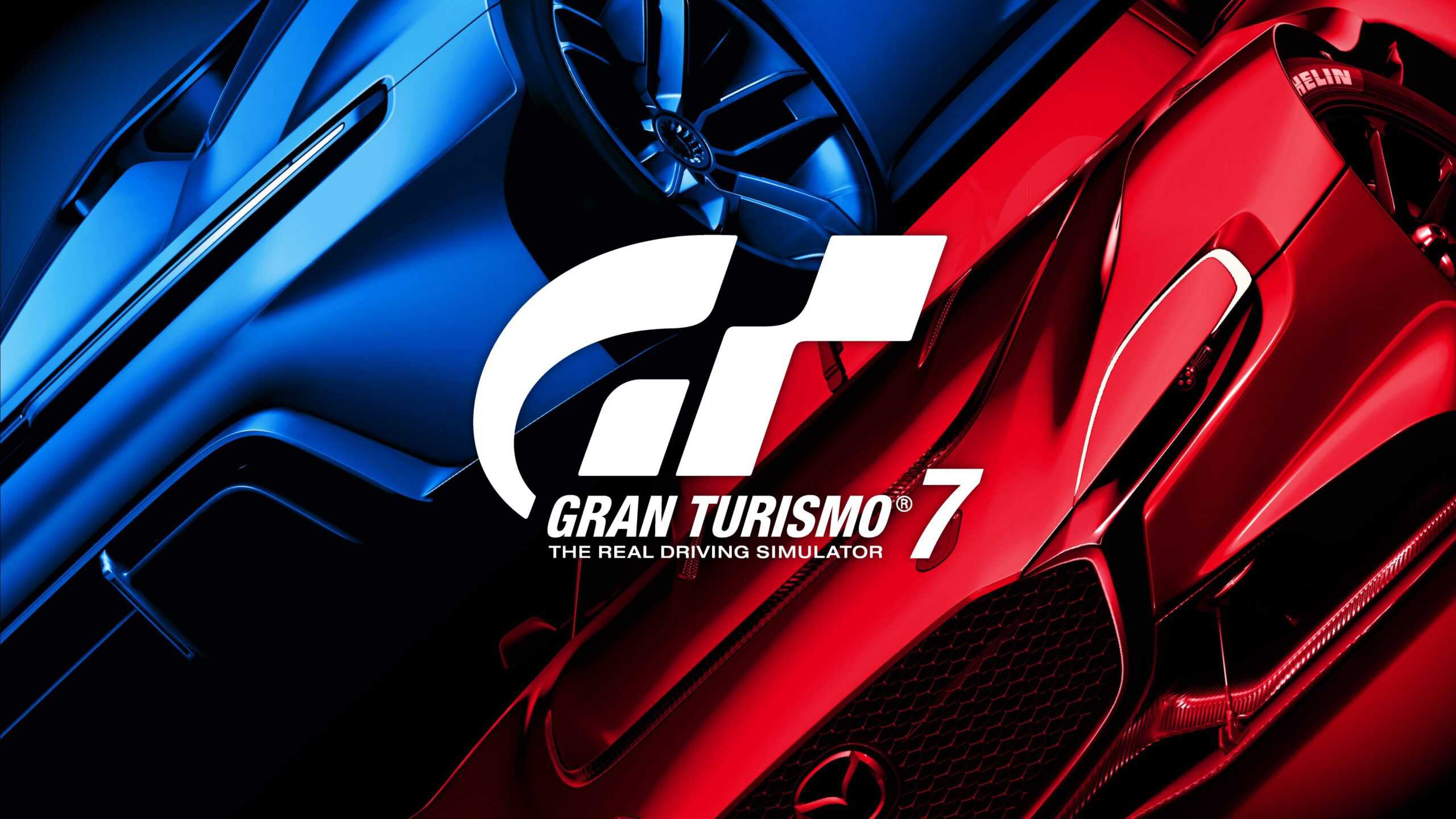 Gran Turismo 7 Update 1.41 Patch Notes
Improvements and Adjustments
1. World Circuits
 - We repaired an issue in which Performance Points (PP) that determine selected rival cars and bonus rewards did not reflect car characteristics after tuning in Quick Races and Custom Races.
2. GT Auto
 - We fixed an issue where on certain cars with a custom wing fitted, the end plates of the wing may not have been colored correctly when painting the whole car in the Livery Editor.
3. Sport
 - The issue in which the value of the Driver Rating (DR) could be seen going down in certain instances even if this was not the case has been addressed.
4. Controller
 - We fixed an issue in which vibrations were not output correctly when the value of the "Vibration Strength" under the Options menu was set to 130 or higher with the following controllers:
– DualSense™ Wireless Controller (PS5® version only.)
– Thrustmaster® T-GT / T-GT II
– Logitech® G G923
– Logitech® G PRO Racing Wheel
That's all the information that you need to know about the latest update for Gran Turismo 7.