Genshin Impact was released in September last year, and it's been a popular game since its release, many players around the world are also expecting the game to be released on Nintendo Switch. People around the world are enjoying the game, but right now there is a controversy going online and the # BoycottGenshin hashtag is trending on Twitter and people are asking why it is trending on Twitter? Here we will give you an explanation about this #BoycottGenshin hashtag.
In terms of the game itself, Genshin Impact is near to release Rosaria, who will be playable and a new update 1.5 is also expected to be released, two new characters will be included in this new update and they will be available shortly after the introduction of the much-anticipated nun.
#Boycott Genshin hashtag has been trending on Twitter, but according to some fans, this hashtag is not an attempt to 'cancel' the game but rather to increase the representation of the game. This hashtag surfaced on Twitter due to several reasons but the main reason seems to be the representation of the Hilichurls. Some people are debating that Hilichurl's representation is influenced by indigenous people and showing them as enemies disrespect indigenous culture and demonize indigenous people. This reference to indigenous people comes from a behind-the-scenes video that was uploaded in October 2020 by developer miHoYo. It was first referenced in a now-deleted tweet.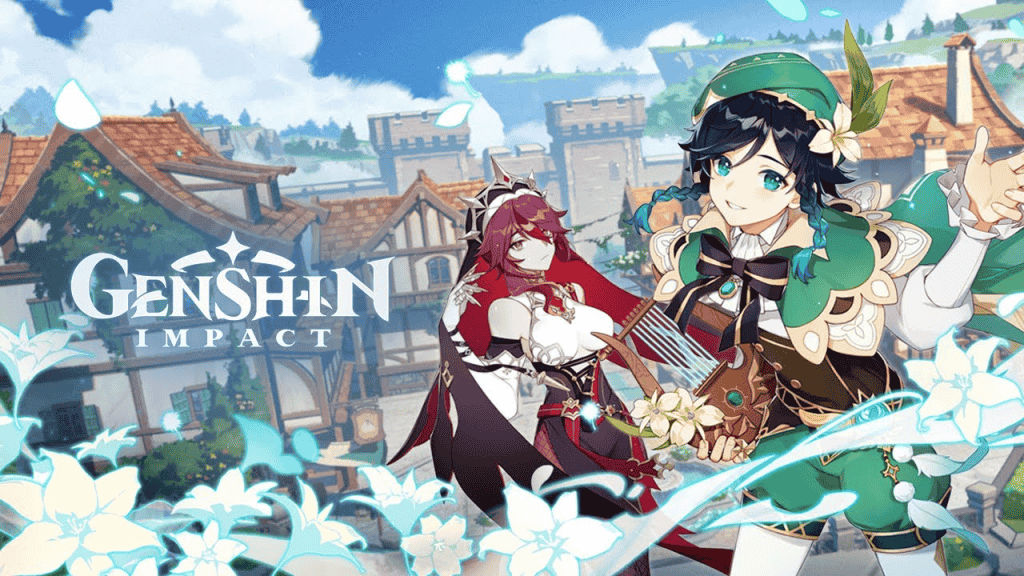 What is Boycott Genshin Impact and Why Is It Trending?
Hilichurls are the main reason for this trending #Boycott Genshin Impact hashtag on Twitter. However one of the other main reasons behind it is related to Flora and how an NPC known as  Ulfr is in love with her. Some players also have complaints about the various playable heroes in the game, and how many of them are labeled as "exotic" and "scary".
While exploring the hashtag back and forth on Twitter, you will see that some people agree that Hilichurl's representation is a concern, while some of them say that it's just imagination they are not that bad. Some people are saying that the outrage isn't genuine, and it's just exploding now due to a rumor that Inazuma has been delayed.