Sony Interactive Entertainment and Naughty Dog's The Last of Us Part 2 Remastered was reportedly developed by fresh hires, and the main team at the studio is working on an original title.
Speaking in response to a tweet that criticized the lack of development of new IPs from Naughty Dog, VGC editor Jordan Miller stated that, based on what his source told him, The Last of Us Part 2 Remastered was more of a project for new hires to get them up to speed with the development process at the studio. He added that game director Neil Druckmann and his team are well into the development of an original title.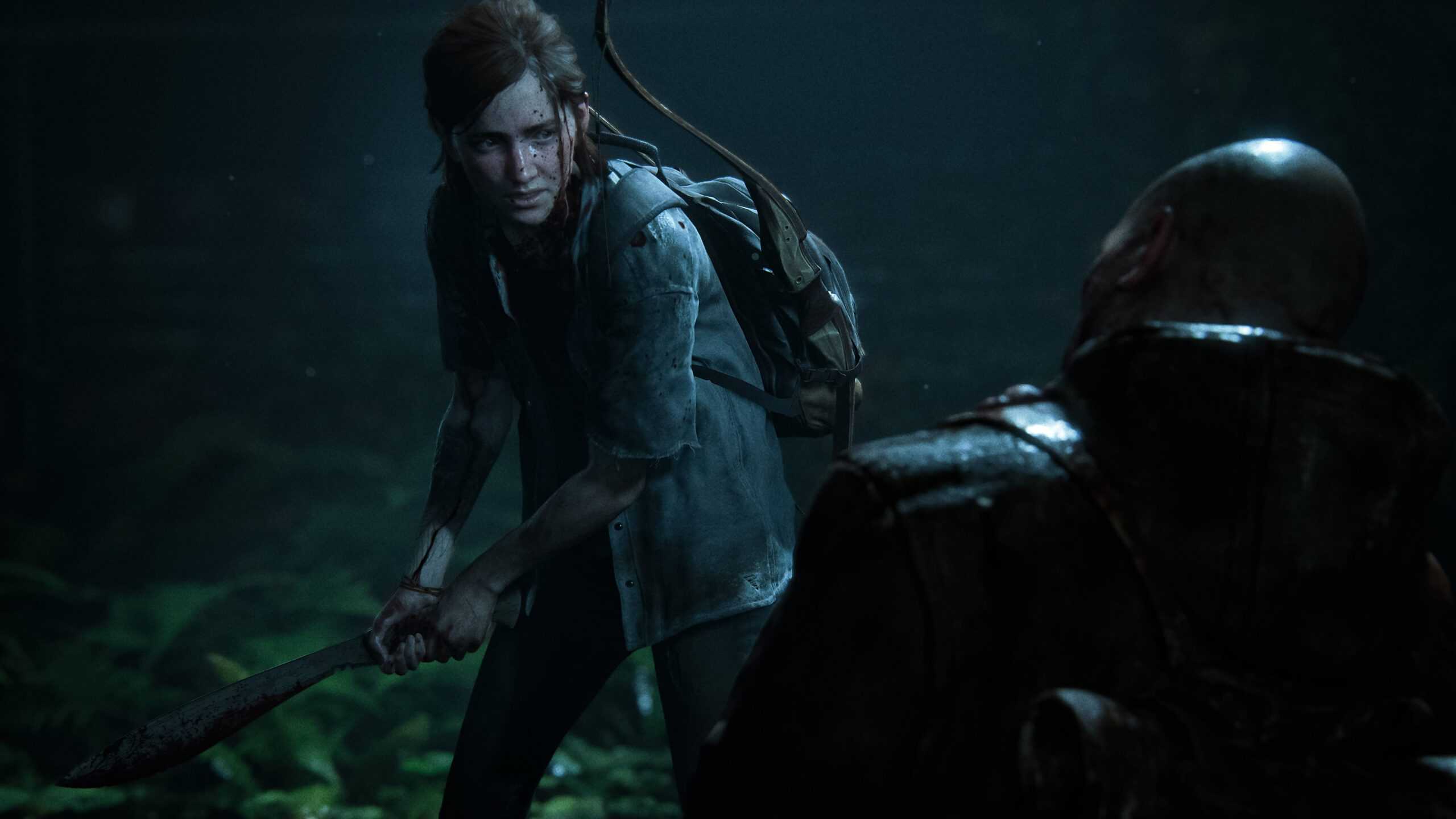 According to Miller, the existence of The Last of Us Part 2 Remastered does not take away from the development process of the unannounced original title. He didn't have anything further to add regarding the aforementioned title, however.
The Last of Us Part 2 Remastered is set for release exclusively for PS5 on on January 19, 2024. Developer Naughty Dog is touting it as the definitive way to experience the acclaimed The Last of Us sequel originally released in 2020. The remastered version offers new and returning players a chance to revisit the impactful story. It has received technological enhancements, additional modes, and behind-the-scenes content that delves into the game's creation.
The updated version of The Last of Us Part 2 allows you to explore its development and mechanics more deeply, introducing a new mode called No Return. This roguelike survival mode challenges players with randomized encounters, providing a fresh perspective on Part II's combat. Various playable characters, some appearing for the first time in The Last of Us franchise, come with unique traits to accommodate different playstyles. Much like in the main story, players will have the freedom of taking their own path, choosing between stealth and combat encounters against a variety of enemies.