The Steam currency in both Argentina and Turkey has been increased after the change from local currency to US Dollars, and many developers and publishers have yet to update prices.
Today, the regional prices for on the Steam storefront in Argentine and Turkey were altered to reflect the change in currency to US Dollars. However, game are now priced higher across the board, and many game publishers and developers have yet to make any adjustments in this regard. This has made things confusing and disappointing for the Steam community in those regions.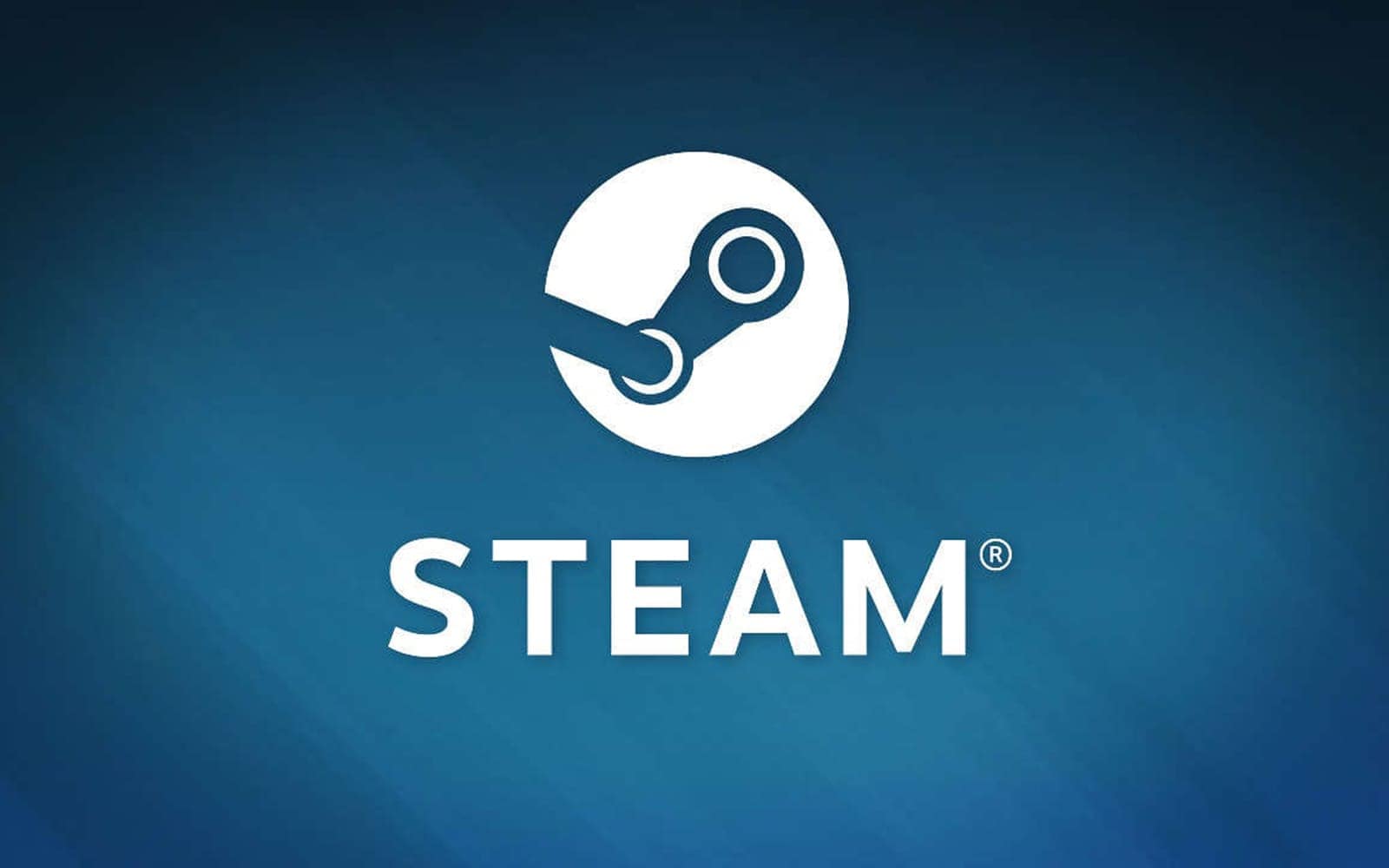 Steam Argentina/Turkey Local Currency vs US Dollar Price Comparison
A comparison between the old local currency prices converted to US Dollar and the new US Dollar prices for some of the popular games available on the Steam storefront can be seen below (via SteamDB).
Resident Evil 4

Previous price: $36.82 (Argentina), $30.81 (Turkey)
New price: $44.99 (Argentina & Turkey)

Cyberpunk 2077: Phantom Liberty

Previous price: $14.12 (Argentina), $13.85 (Turkey)
New price: $22.49 (Argentina & Turkey)

Baldur's Gate 3

Previous price: $28.25 (Argentina), $27.74 (Turkey)
New price: $34.99 (Argentina & Turkey)

Elden Ring

Previous price: $35.04 (Argentina), $34.68 (Turkey)
New price: $47.99 (Argentina), $39.99 (Turkey)

Dead Space

Previous price: $22.60 (Argentina), $34.72 (Turkey)
New price: $59.99 (Argentina & Turkey)
As seen above, the difference in price can be rather significant in some cases. We hope that publishers and developers take note of this and make the necessary amendments so that Steam prices in Argentina and Turkey can be normalized.
Valve has offered pricing suggestions as a reference for developers who may lack the time or resources to navigate the different currencies supported by Steam. These recommendations indicate how Valve would price a game in various currencies based on a USD base price. While the company views this as a helpful guide, it recognizes the constant evolution of purchasing power and foreign exchange rates, prompting significant adjustments to the conversion recommendations to ensure accuracy.
Steam developers retain control over their pricing, with the option to utilize Valve's suggested conversions for all, some, or none of the supported currencies. Valve is committed to maintaining the guide's relevance by implementing a more regular review schedule for prices. The company plans to scrutinize these recommendations annually and make necessary adjustments to keep pace with changing economic conditions.