Sonic Frontiers is a milestone in the history of the Sonic the Hedgehog franchise. The game has achieved impressive sales figures, surpassing 3 million units worldwide in less than four months. This makes it one of the fastest-selling Sonic games ever, demonstrating the strong appeal of the blue hedgehog and his friends.
Sonic Frontiers has received multiple prestigious awards since its release. It was honored with the "Future Category" award at the Japan Game Awards 2022, recognizing the game's innovative and forward-thinking design that pushes the boundaries of the Sonic franchise.
In addition to this, Sonic Frontiers was also awarded the "Best Action/Adventure Game" title at the Famitsu Dengeki Game Awards in Japan.
The game is a platformer that combines classic Sonic gameplay with an open-world environment. Players can explore the Starfall Islands, a mysterious land full of secrets and dangers, and collect the Chaos Emeralds to stop Dr. Eggman's evil plans. The game also features Cyber Space levels that pay homage to previous Sonic games and offer a variety of challenges.
Sonic Frontiers was developed by Sonic Team and published by Sega. The development team wanted to create a new experience for Sonic fans and experimented with different ideas for their next game. They decided to go for an open-world design that would allow players to have more freedom and creativity in their gameplay. They also worked hard to make Sonic's movements and abilities fit well with the open-world setting.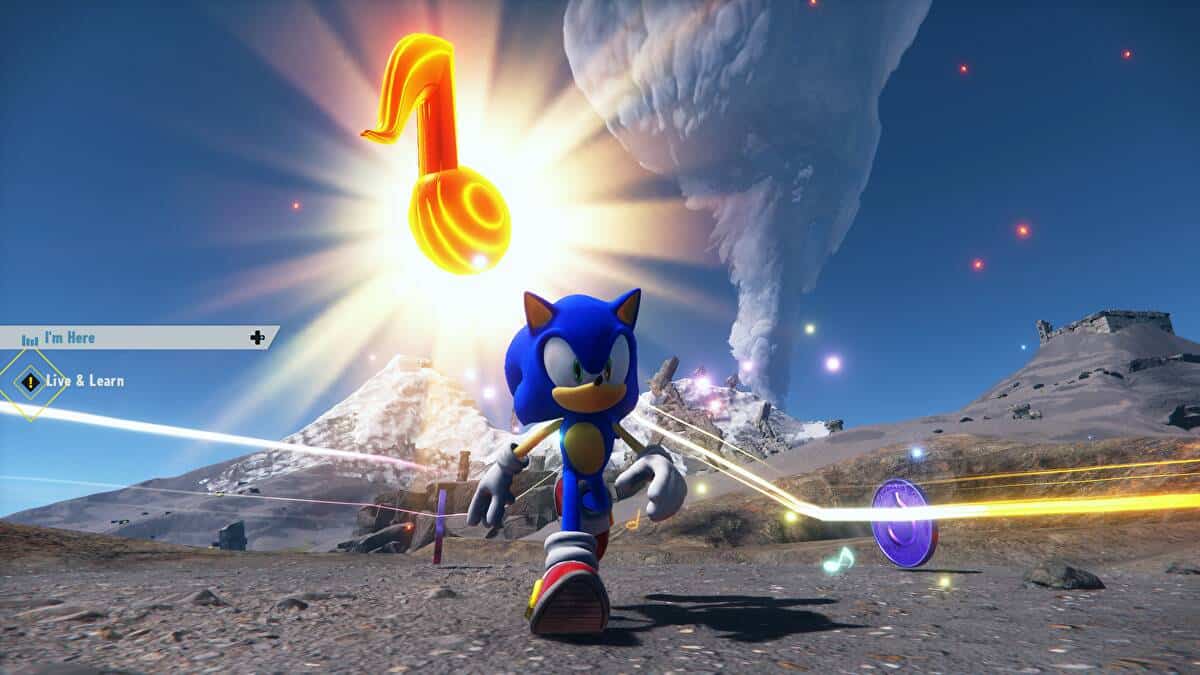 The game was announced in December 2021 and released in November 2022 for multiple platforms, including the Nintendo Switch, PlayStation, Windows, and Xbox. The game received mixed reviews from critics, who praised its graphics, music, and gameplay variety but criticized its technical issues, story, and lack of polish. However, fans of the series enjoyed the game and appreciated its innovation and ambition.
Sonic Frontiers continues to attract new players and retain loyal fans. The game has sold over 3 million copies worldwide as of March 2023, making it one of the fastest-selling Sonic games ever. The game is also set to receive an update on March 22 that will add new features and modes to improve players' experience. These include Photo Mode, Challenge Modes, and a Jukebox that lets players listen to music from Sonic Frontiers and past Sonic games.