Sonic Frontiers update 1.20 will bring plenty of new content to PC and consoles. You can get the complete details with the patch notes here.
Sonic Frontiers fans rejoice! The first of three free content updates for this year is coming on March 22, bringing new features and modes to enhance your open-zone platforming adventure. Here's what you can expect from the Sights, Sounds, and Speed Update.
Sonic Frontiers Update 1.20 Patch Notes
Pending
Here is all the new content that was confirmed for this update.
Photo Mode: Capture your favorite moments from Sonic's journey across the Starfall Islands with a new Photo Mode that lets you pause the game and adjust the camera angle, zoom, filters, and more. You can access Photo Mode from the pause menu at any time, except during certain parts of the game.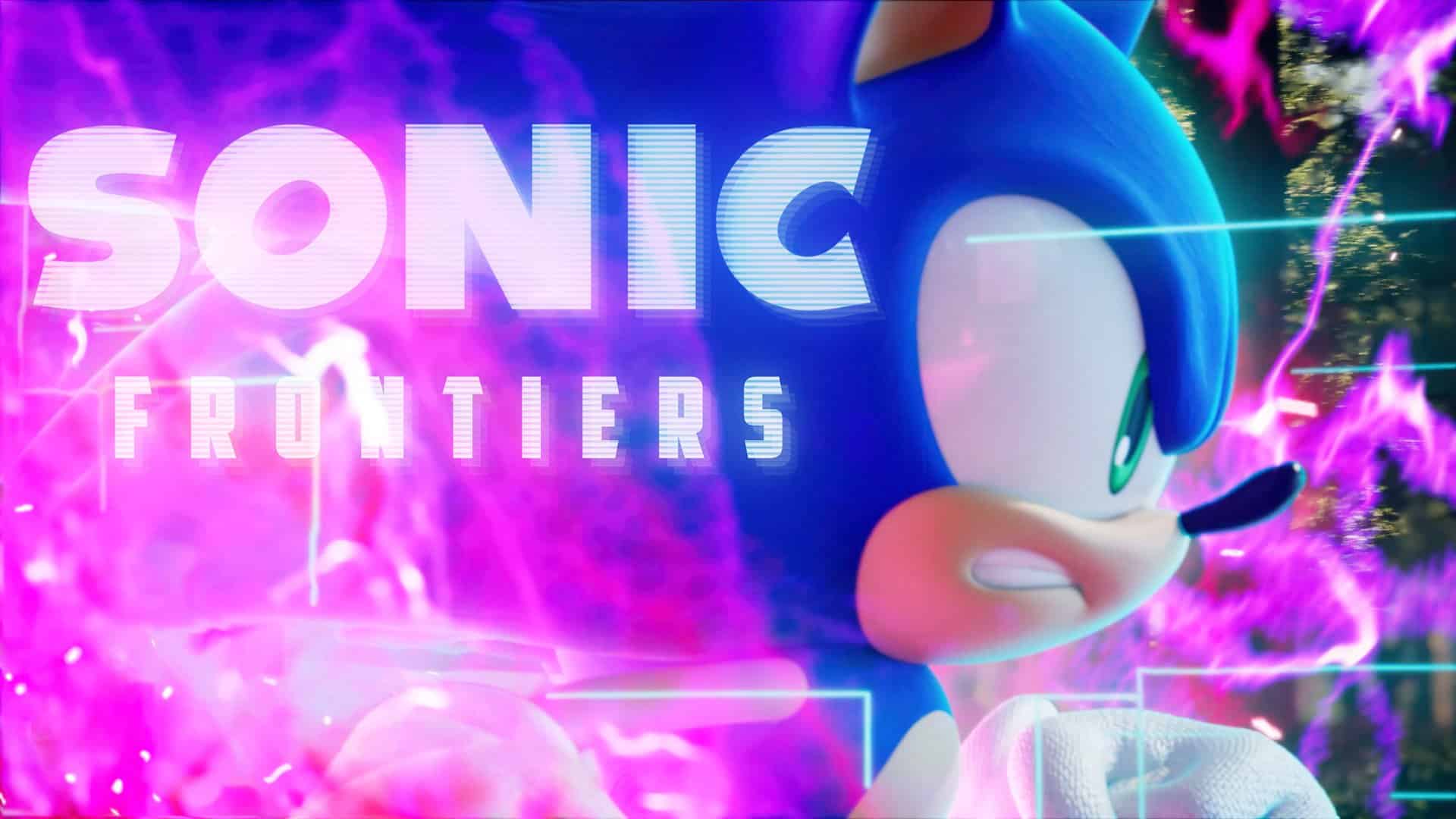 Challenge Modes: Test your skills and speed in two new challenge modes that unlock after completing the main story campaign. Cyber Space Challenge is a time-attack mode where you have to complete seven stages from each island as fast as possible. Battle Rush is a timed-battle mode where you have to defeat multiple rounds of enemies, Guardians, and Titans in one go.
Jukebox: Listen to your favorite Sonic tunes while exploring the Starfall Islands with the new Jukebox feature. You can choose from 53 songs, including 13 that are instantly unlocked and playable as soon as you update the game. The Jukebox includes music from Sonic Frontiers and past Sonic games, so you can enjoy some nostalgia as well.
The Sights, Sounds, and Speed Update is a free download for all players who own Sonic Frontiers. You can download it on March 22 at 5 pm PT / March 23 at 1 am CET. For more details on the update and insights from Sonic Team on how they designed Sonic Frontiers for PS5, check out their blog post.
Sonic Frontiers is an ambitious new entry in the Sonic franchise that lets you explore five massive islands full of action, adventure, and mystery. You can play as Sonic and use his cyloop ability to fight against mysterious foes and colossal titans. You can also discover Cyber Space levels that offer classic 3D platforming challenges at high speeds.