Since the release of PS4 firmware update 10.50 on March 8, many users have reported experiencing issues with their consoles. One of the most widespread issues reported is the error message "Error su-42118-6," which appears when trying to install the update. This error seems to be affecting users across the globe, with many taking to social media and online forums to express their frustration.
Several users have attempted to resolve the issue by rebuilding the database, initializing the console, and installing the update via USB, but none of these solutions seem to have worked for all users. Some users have reported that they were forced to factory reset their consoles to get the update to work, which has caused them to lose their saved game data.
In addition to the update issue, some users have reported experiencing issues with their disc drives. While it is unclear whether these issues are related to the update, many users have suggested that they only started experiencing these problems after installing it.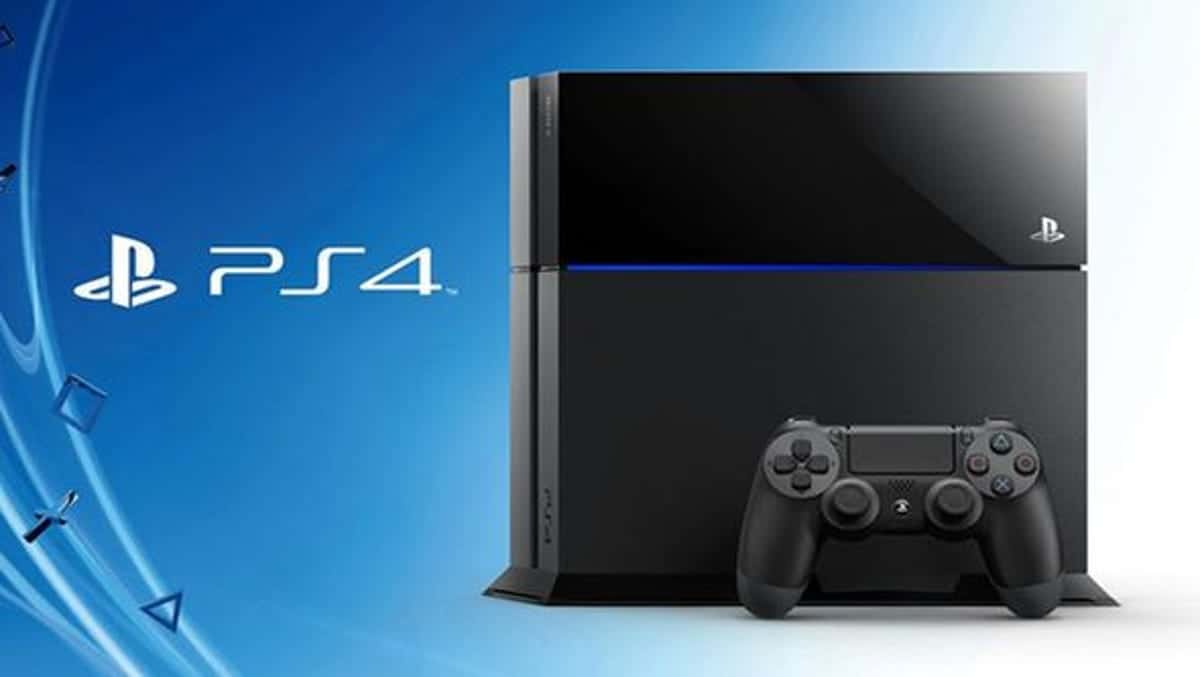 Despite numerous reports of these issues, Sony has yet to issue an official statement or response. Some users have claimed to have contacted customer support and received information that Sony is aware of the issues, but no official confirmation has been provided. This lack of communication from Sony has caused frustration among users who are experiencing issues and has left them without any clear indication of when or if a fix will be released.
The update itself includes several significant changes, including the ability to manage authorized apps and view active friends on the PlayStation App, among other features. While these changes have been welcomed by some users, the issues that have arisen as a result of the update have left many users disappointed and frustrated.
In light of these issues, it is recommended that users exercise caution when installing updates and consider waiting for confirmation that they are safe to install. Users who have already installed the update and are experiencing issues are advised to contact customer support for assistance.