Paradox Interactive, the Swedish video game developer and publisher, has announced the release of a new DLC pack for their sci-fi strategy game Stellaris. The "First Contact Story Pack" is focused on new interactions with pre-FTL (faster-than-light) civilizations, exploration, and cloaking technology.
Available for PC platforms, the DLC pack offers players a set of new origins and mechanics that provide the opportunity to tell stories about their civilizations' early encounters with visitors from the stars. The pack includes three new origins: Broken Shackles, Payback, and Fear of the Dark, which each offer unique challenges and opportunities for players to explore.
In addition, new mechanics allow for a broader range of interactions with pre-FTL civilizations, depending on their level of technology and their awareness of your presence. The DLC pack also includes the cloaking technology feature, which allows players to equip their ships with cloaking devices to survey in secret or catch a foe unaware.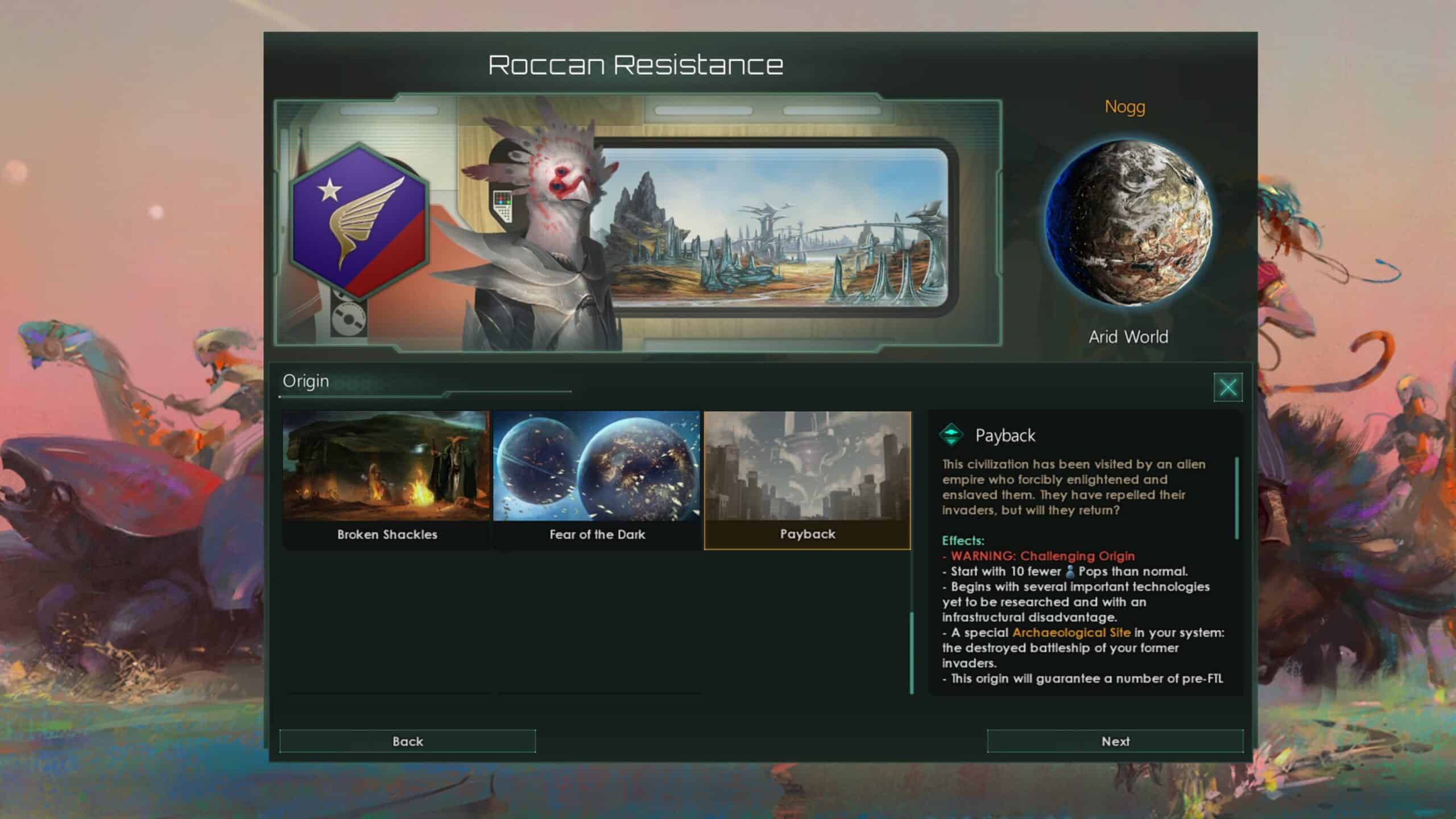 The "First Contact Story Pack" is available for purchase in various online stores for a suggested retail price of $14.99/£12.79/€14.99. All Stellaris players will also receive the free 3.7 'Canis Minor' update, which includes gameplay improvements and new content.
In a statement, Paradox Interactive said, "You are not alone! The galaxy is vast and full of wonders, but it's also full of alien empires you're going to encounter, whether you're ready or not. With the 'First Contact Story Pack,' players can seek the stars from a new point of view with unique origins and story content."