Microsoft might be working on a Mandalorian game in addition to Indiana Jones from Machine Games according to a new rumor.
Mandalorian is one of the hottest TV shows on Disney Plus and its popularity already paves the way for someone to adapt it successfully in a video game. This shouldn't be just limited to a Mandalorian but the scope of the game could cover Bounty Hunting in general. The first time this was implied was back in January when Jason Schreier, who is known in the industry for having sources and scope on undisclosed games, suggested that such a game is in development.
Star Wars Jedi: Fallen Order is a spin-off based on the popular Disney IP and it ended up being one of the best-selling games of 2020. This also proved the potential of the Star Wars IP which could have helped greenlit further projects. There is already a confirmation that Ubisoft is working on a new open-world Star Wars game in collaboration with Disney.
EA had an exclusivity deal with Disney to use their Star Wars IP to develop video games but after the announcement of the new Ubisoft Star Wars project, the door is wide open for other developers to take the IP for more projects, and this is where the new rumor comes in regarding a video game based on the Mandalorian TV show.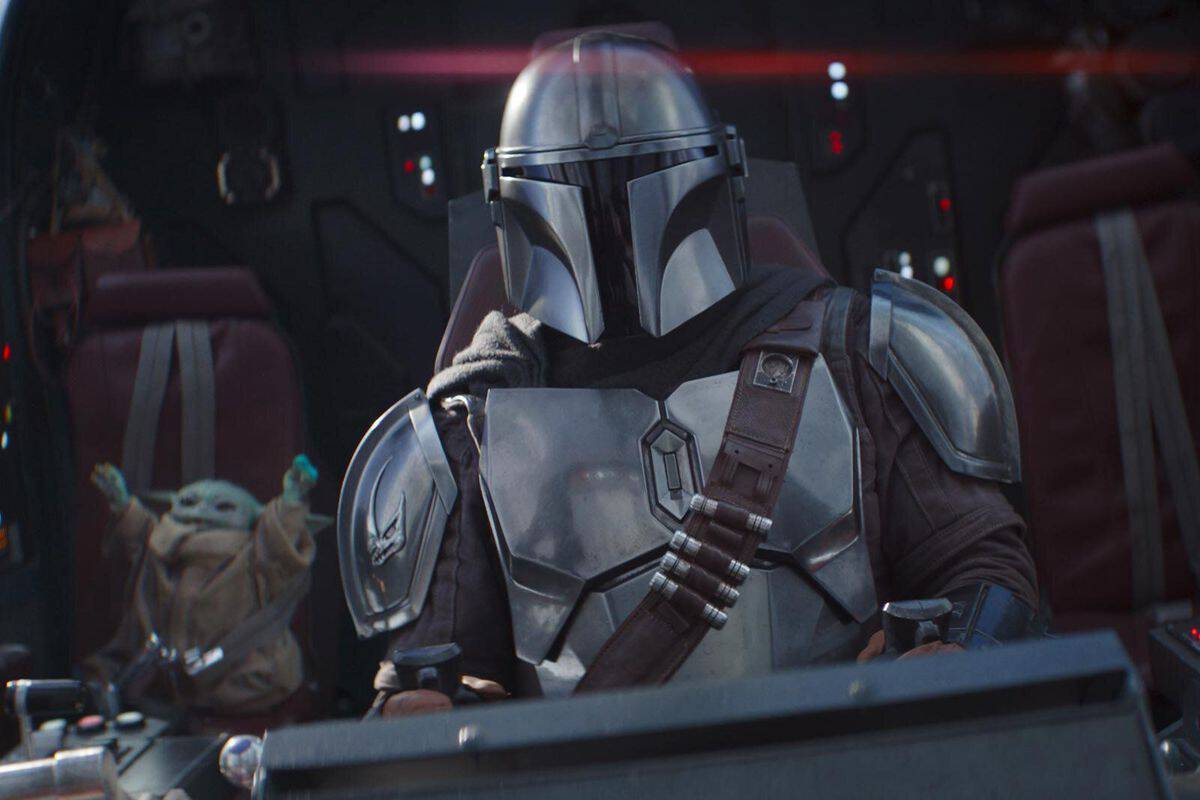 This rumor comes courtesy of Xbox insider Shpeshal Ed who has heard of this project being in development. While he was able to verify the existence of such a video game, it wasn't clear if this will be developed exclusively by Microsoft's first-party studio, just like Machine Games is doing with Indiana Jones.
Ok, so liiiiittle bit of a whoopsie. Yeah, there's going to be a Mando game. But um…that's apparently not a Mando Funko. I might have just said something I wasn't supposed to yet. Hoping I didn't just burn my source. Got some apologising to do.

— Nick (@Shpeshal_Nick) April 29, 2021
The rumor that this game is being worked on comes from Matt of Last Stand Media, who along with Colin Moriarty talked about the projects taken by Microsoft in a podcast.
Matt mentions that just like Sony is working with Marvel on various properties like Marvel's Spider-Man, Microsoft might be working with Lucas Films as evident with the Indiana Jones partnership taken by Machine Games. There is another project based on the Lucas Film IP and while Matt didn't mention what it could be, the new rumor suggests that perhaps this is could be based on the Mandalorian bounty hunter game.
Obviously, take this with a grain of salt and all, but there is a good chance that even if there is a new Star Wars game in development, it could be based on Mandalorian since it makes sense given the popularity of the TV show and the success of Star Wars Jedi: Fallen Order.