The recent Steam Charts report, covering the week ending January 29, 2023, highlights the top-selling video games in terms of revenue. Despite not featuring many unexpected titles, the omission of Forspoken from the list is noteworthy. Despite its relatively high price point of $70, Forspoken failed to make the top-seller list, being outperformed by the newly released title, Hi-Fi Rush, which is priced at $30.
The success of Hi-Fi Rush is particularly surprising given that it is available on Xbox Game Pass, which allows players to access the game for a low cost, even without a subscription. Despite this, Hi-Fi Rush still recorded strong sales, indicating a high level of demand for the product. Additionally, the almost universal critical acclaim the game received, as well as its status as another major first-party IP from Microsoft, following the success of Deathloop, has likely contributed to its success.
In contrast, Forspoken received mixed reviews from both critics and users, which may have contributed to its underwhelming sales performance. Additionally, its relatively high price point compared to other PC games, such as Dead Space, may have also played a role. Square Enix's decision to price their PC games similarly to their console offerings has been met with criticism in the past.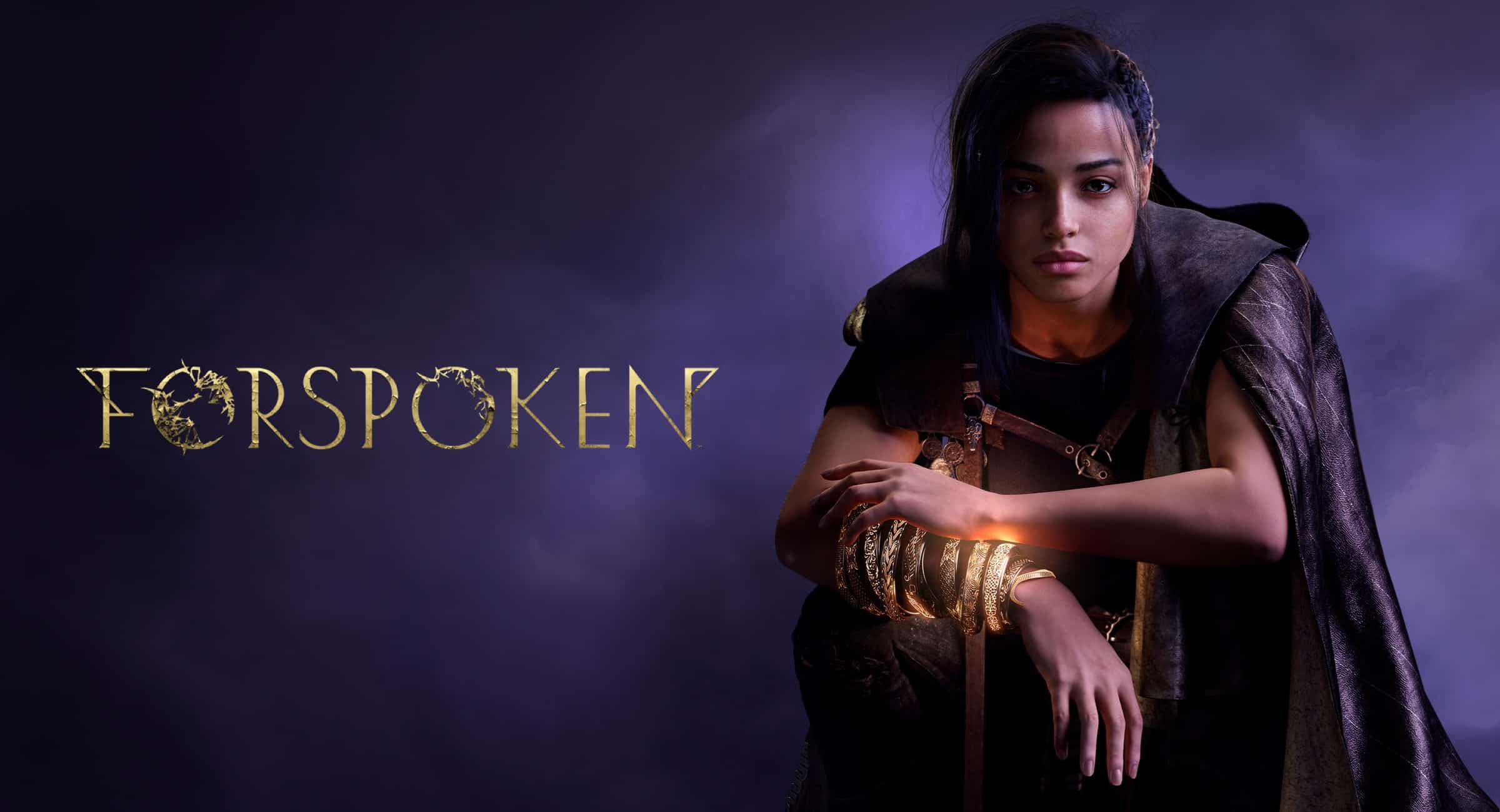 Hi-Fi RUSH is an action game that follows the story of a wannabe rockstar named Chai who is on a mission to fight against an evil tech megacorp. The game features rhythm-based combat where players must time their moves to defeat corporate drones in stylish battles synced to the music. Players will lead a squad of colorful teammates and face off against each department's boss to protect their freedom. The game features an original soundtrack with additional songs by popular artists like Nine Inch Nails, The Prodigy, and The Joy Formidable. Hi-Fi RUSH includes a streamer-friendly audio mode to avoid broadcasting copyrighted music. The game is developed by Tango Gameworks, the studio behind The Evil Within and Ghostwire: Tokyo.
The top-seller list remains dominated by established titles such as Steam Deck, Dead Space, and Hogwarts Legacy. Despite not being released until February 7, the latter continues to perform well in pre-sales, suggesting a promising launch.