Gearbox Publishing and Heart Machine have recently announced the release of Hyper Light Breaker, the new co-op rogue-lite adventure set in the beloved Hyper Light Drifter universe. The first gameplay trailer for the game was revealed on March 14, 2023, in celebration of Hyper Light Drifter's seventh anniversary.
In Hyper Light Breaker, players will become a mercenary tasked with entering the Overgrowth, a world in disarray within the Hyper Light universe. They can play solo or with up to three fellow Breakers to explore large procedurally-generated biomes in a vibrant open world, encounter brutal monsters, create new character builds, fight against mysterious bosses known as Crowns, and overthrow the ominous Abyss King.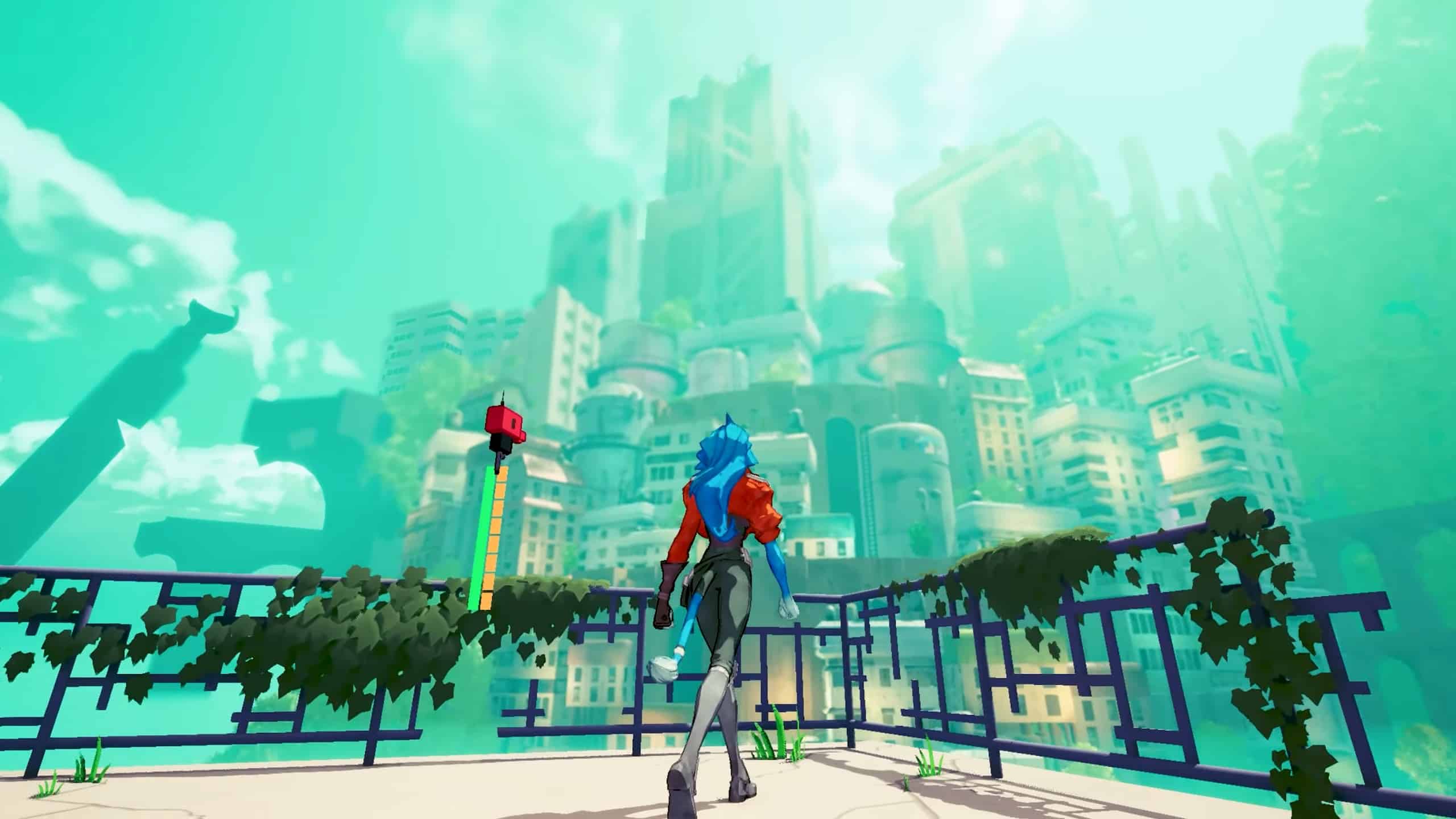 The game promises to offer a vast, ever-changing world with open biomes and deep labyrinths, where players can use their wall-dashing, hoverboard, glider, and more for incredible freedom across landscapes. Additionally, players can play single-player or forge ahead with other Breakers through the world in online cooperative play, facing hordes of enemies and intense bosses in frenetic third-person combat.
Hyper Light Breaker also features an intriguing story, where players can help the settlement flourish over the course of their journey. Their accomplishments will introduce new colorful characters and permanent upgrades to the hub to expand the population.
"We've been pushing hard to create an incredible world where players have the freedom to explore and play in a way that fits their style. We want to thank our amazing community for their support as we've been in open development creating a game we think they will love," said Alx Preston, Hyper Light Drifter creator, and Heart Machine creative director.
The game is set decades prior to Drifter and is being developed by the award-winning team behind critically-acclaimed titles Hyper Light Drifter and Solar Ash. Hyper Light Breaker is now set to launch in Steam Early Access in Fall 2023.