Gravity Game Arise Co., Ltd., a strategic group company of NASDAQ-listed GRAVITY in Japan, has announced a global publishing agreement with California-based indie game developer Aquatic Moon, Inc. The partnership will see the creation of a Metroidvania game based on Aquatic Moon's popular "Twilight Monk" intellectual property (IP).
The "Twilight Monk" game will leverage the IP's captivating universe, distinctive art style, intriguing characters, and deep narrative. The game is slated for a global release across multiple platforms. GRAVITY will also establish a strategic cooperative relationship to ensure the game's success, utilizing its established marketing, public relations, and management functions.
Gravity Game Arise, located in Chuo-ku, Tokyo, is a strategic group company of GRAVITY, a NASDAQ-listed company. GRAVITY is renowned for its popular "Ragnarok" game series, boasting over 100 million downloads and a portfolio of successful games on various platforms worldwide.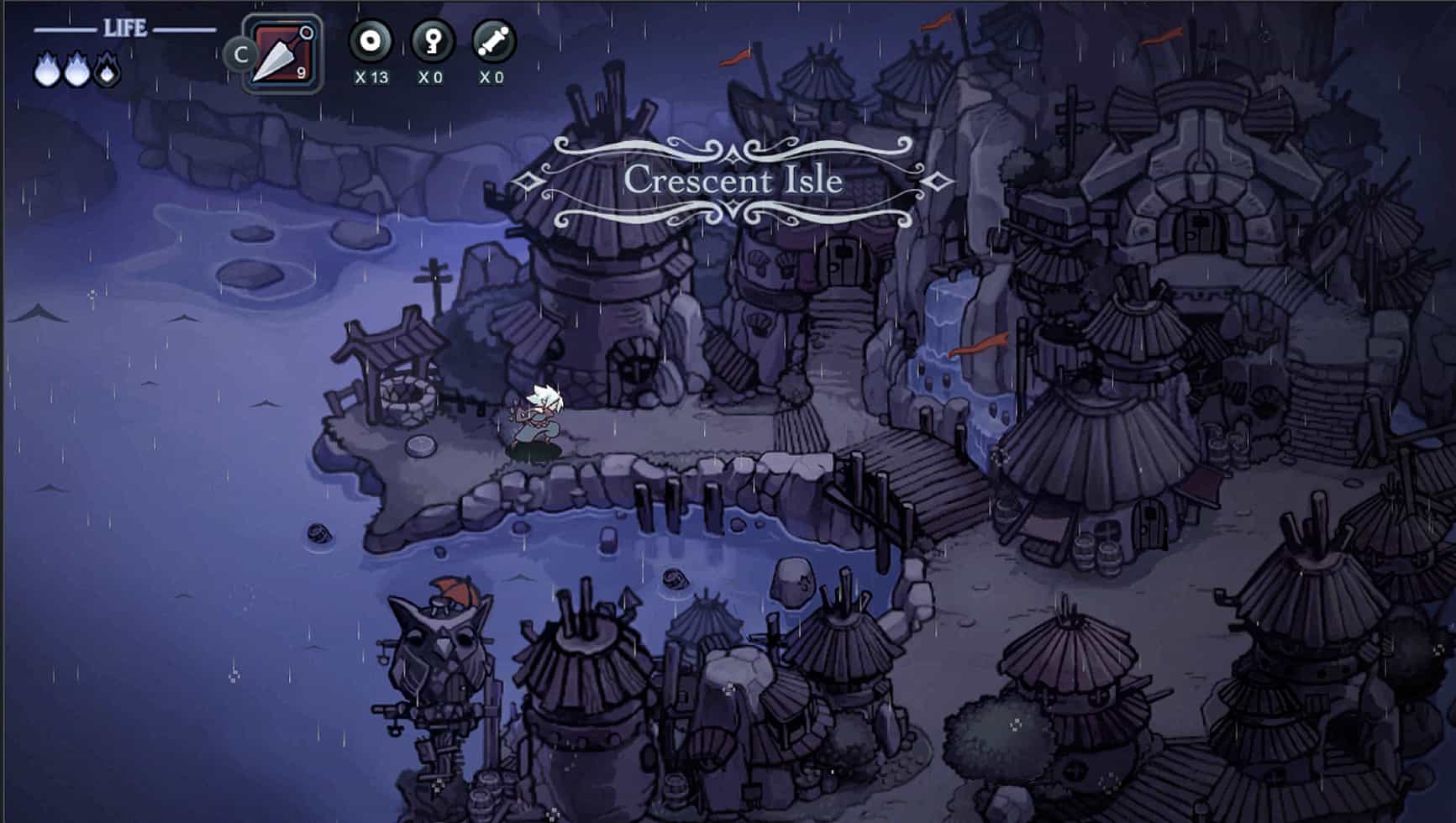 Aquatic Moon, founded by Trent Kaniuga, a character designer and world-building concept artist known for his work on games like World of Warcraft, League of Legends, Diablo 3, Fortnite, and Hearthstone, is a boutique art studio based in California, USA. The studio has contributed as primary concept artists to many top games and has developed novels, comics, and games based on their original works such as "CreeD," "Twilight Monk," and "Ikeda."
"Twilight Monk" is a series of kung fu, fantasy, adventure novels, and art books. The series is celebrated for its epic storyline, immersive universe, and unique characters. The game adaptation will be a 2D action-adventure game featuring hand-drawn stylized art, meticulously designed Metroidvania dungeons, and an open world. Players will assume the role of Raziel Tenza, the last descendant of the "Ancient Monks of Twilight," a race of demon hunters, as they combat the armies of "Darksprites", supernatural demons that plague the land of Speria.
The "Twilight Monk" Metroidvania game promises a fantasy, kung fu adventure with intricately designed dungeons, connected by an open world. Players will hunt down and destroy powerful Darksprites as Raziel Tenza, wielding the Weapon of the Ancients to rack up combos and obliterate foes. The game will also feature puzzle-solving elements, living towns to explore, and the ability to choose your destiny by either destroying or recruiting Darksprite foes. The game's immersive narrative will take players on a journey through an imaginative world on the brink of destruction.