While some players see CS:GO skins as a way to get money or brighten up their gameplay. Others consider this subject more deeply. They see it as something to channel their creative energy into. And today, we are about to help you, channelers, giving a couple of ideas on building a unique and exciting CS:GO skin collection. 
Use CS:GO Case Opening Websites
Nowadays, you can obtain skins like you couldn't at the time of the CS:GO release. And one of the coolest and efficient methods is through case-opening websites. For those who don't know, such websites are not developed by Valve. They are third-party platforms. However, most ones are indeed safe and fair. 
So what is so special about case-opening sites? Their features. Features that were craved by the CS:GO community. But they were never destined to get in the actual game. Hence other folks took advantage of that, creating case-opening platforms and most of them have this cool upgrader feature. It allows you to turn a couple of your skins into one more expensive one. And unlike contracts in CS:GO, here, you can choose a skin to get yourself.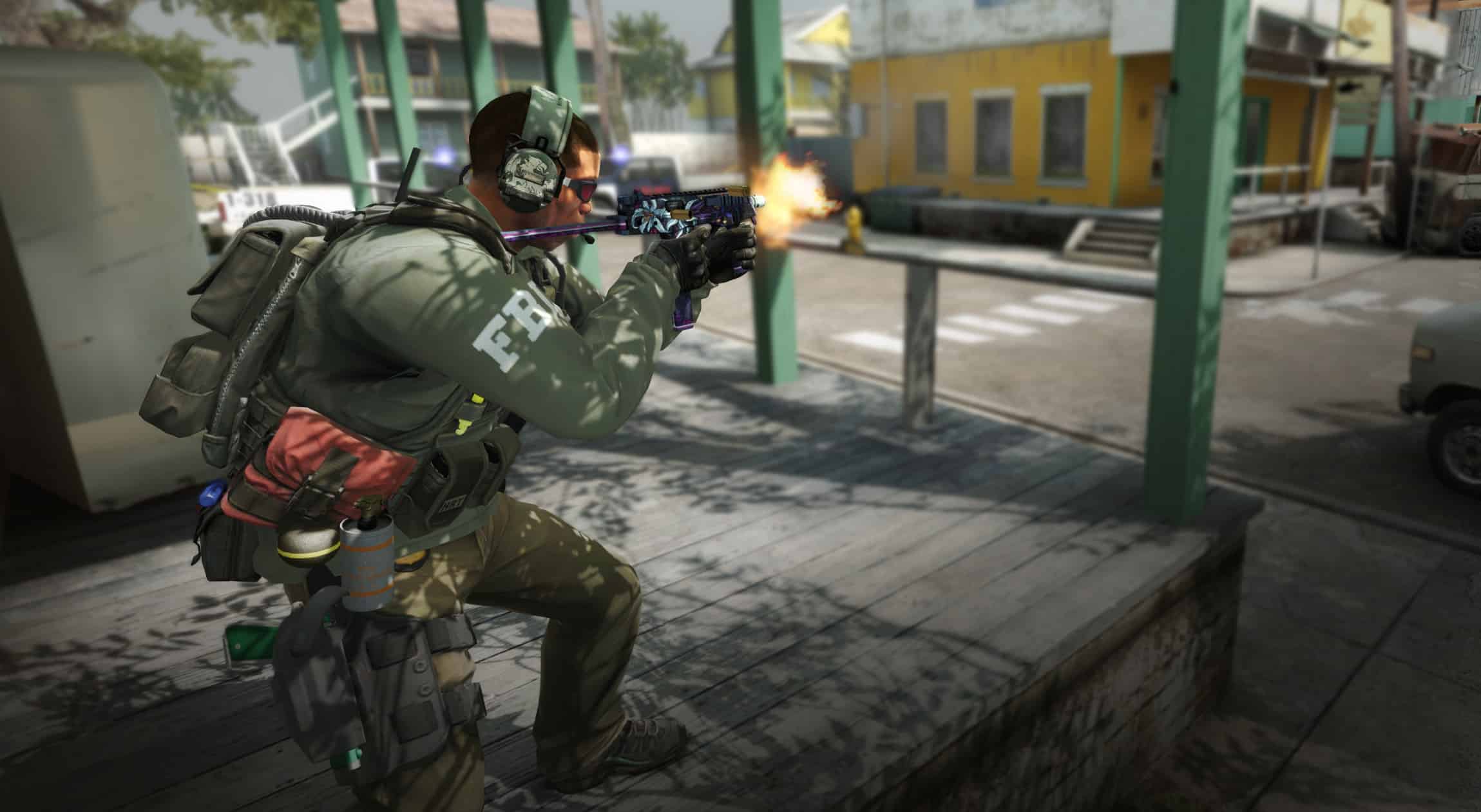 Additionally, such sites feature promotions allowing you to get free cases and skins. And, of course, you can also open non-Valve-like cases there. 
Combined, these features create amazing opportunities for you to obtain new skins. Filter them, find the ones you like most, and contribute them to your own skin collection.
Open More Cases
We all know what is the primary source of skins, right? You are correct: those are simple cases. Even though it might sound banal, boxes are still a fantastic way to get some beautiful items in your collection. 
However, the way of case opening will differ depending on your objectives. For example, if you want to build a comprehensive skin collection with all of them, look for cases with many skins you don't have. That way, you will drastically approach your goal with every case opened. 
Or maybe you are looking for a specific item, like Sport Gloves Pandora's Box. Then you would need to open a particular case to fish for them. In this scenario, an Operation Hydra Case.
Do you know that many people seek these gloves to build a purple-aesthetic collection? That way, their entire loadout for the round consists of purple skins. Such an approach is quite popular nowadays and adopted by an increasing number of players. You can try it out yourself by checking out and learning the main skin-setup rules.
Use Stickers to Make Skins Outstanding
Commonly, you can't really say that any of your specific skins are unique. The fact that many other folks hold it makes it inappropriate. However, you can fix that. And stickers will massively help you with that.
The first stickers were added to CS:GO in 2014. Since then, Valve has created hundreds of them. Their designs are entirely different. Some are dedicated to eSport teams and players. Others are just cool sketches. 
And now, listen carefully. You have four sticker slots on each of your skins. There are hundreds of stickers available. How do you think, what is the number of unique skins you can create? It is immeasurable!
Take different skin designs. Play with their patterns and colors by adding stickers. Express your creativity and transform your inventory into a unique piece of art!
Dig Trading Sites for Unique Offers
Even though skins are an effective way to make your inventory unique, you can go even further. Why don't you initially obtain skins which are out of reach of other players?
But such skins are tough to get. That is why you must look for them in special places. By those, we mean skin trading websites or online markets. Right there, owners of such skins are waiting for your offers. 
Don't expect such skins to be cheap. As they are so rare that you must search the net to find them, there is a massive scarcity of them. And as the economics study suggests, their prices are very high. However, the money you spend on them is totally worth it. Not only do you get a special piece in your collection, but also a costly item, which will only grow in price.