Warner Bros. Games is releasing a new update for Gotham Knights today with the launch of the Heroic Assaut for the game on PC, PS5, and Xbox Series.
Gotham Knights, developed by Warner Bros. Games Montréal, includes Batman Family members – Batgirl, Nightwing, Red Hood, and Robin – as part of a new band of highly trained DC Super Heroes who must stand up to safeguard an increasingly dangerous Gotham City in the aftermath of Batman's death.
Players must solve mysteries that connect the city's darkest chapters while engaging in epic confrontations and encounters with notorious DC Super-Villains such as the cold-blooded Mr. Freeze, mastermind criminal influencer Harley Quinn, shape-shifting colossus Clayface, and the mysterious Court of Owls, a secret society made up of Gotham City's wealthiest families.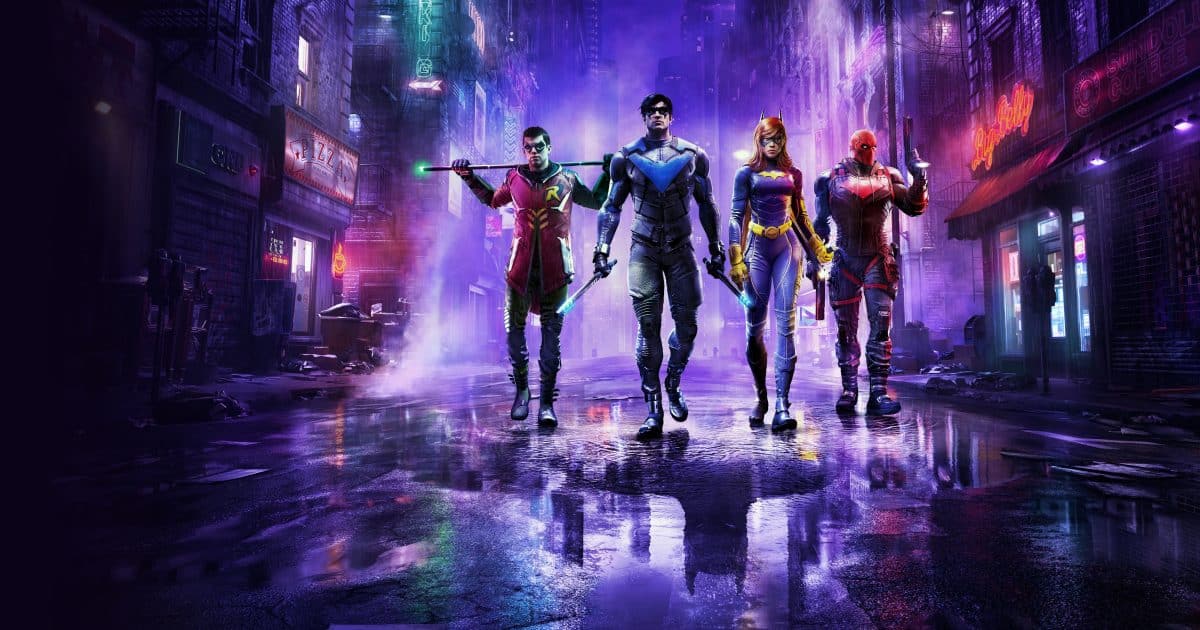 In Gotham Knights, players will use a range of traversal skills and heroic fighting moves, as well as the legendary Batcycle, to patrol the dark streets of five separate boroughs in a dynamic, interactive Gotham City.
As Batgirl, Nightwing, Red Hood, and Robin develop, their unique gameplay talents will evolve, as will their array of gadgets, gear, and powers. Each member of the Batman Family may also acquire unique co-op takedowns and abilities, such as healing or boosting teammates. In untethered two-player online co-op, players will be able to halt crimes and explore the free environment. Experience, treasure, and story progression will be carried over for the host, allowing players to go through the game fully in single player or co-op mode, or have a buddy join their session on a regular basis.
Source via Press Release