EA Motive's forthcoming remake of the popular third-person sci-fi horror shooter, Dead Space, will feature a New Game Plus mode upon launch on January 27, 2023.
Just like some of the recent games including The Callisto Protocol, it appears that there will be a new game plus mode in Dead Space Remake. This is even better because it will be available to play when the game will launch later this week.
What Is Included In New Game Plus Mode For Dead Space Remake
The official Dead Space Twitter account has released information regarding the changes and additions that players can expect in this mode. The New Game Plus mode will include a Level 6 Advanced Suit, new Phantom variant Necromorphs, and a secret ending that can only be unlocked by completing the game in this mode.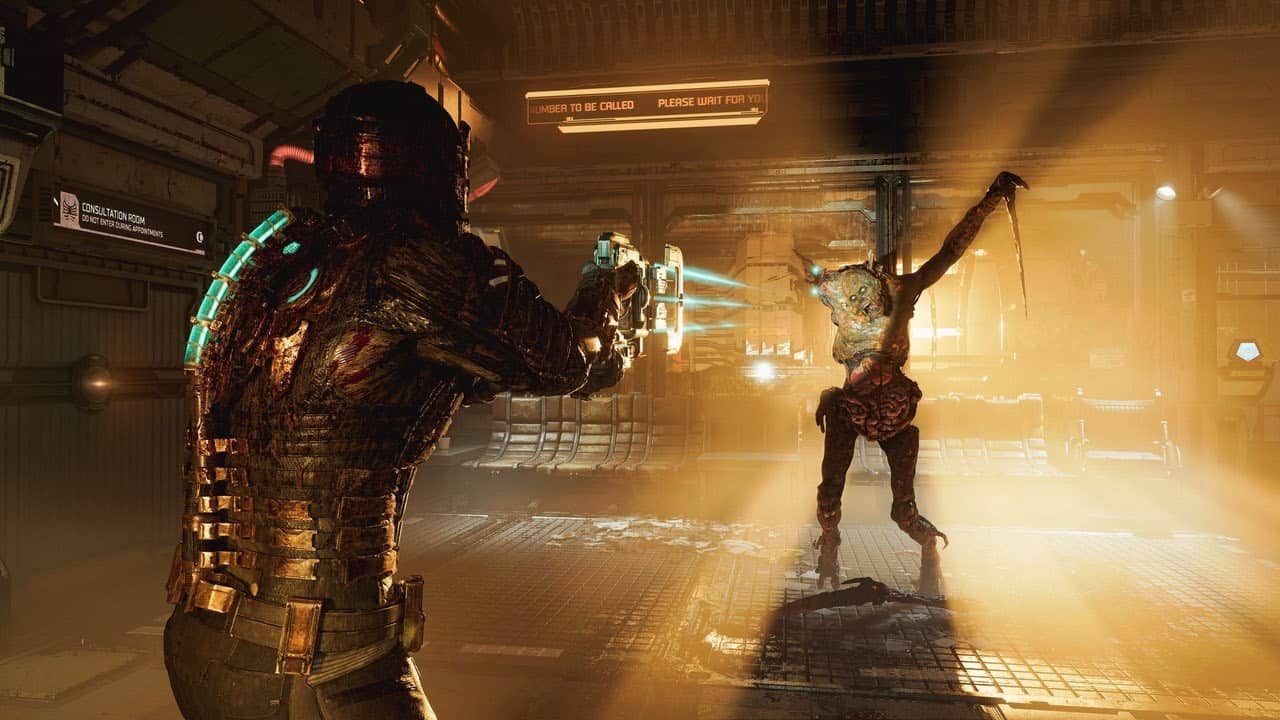 It was previously discovered through the leaked achievements/trophies that there is another alternative ending in the game. The developer has provided ample incentive for fans and completionists to revisit the game once the end credits have rolled.
Furthermore, it has been previously announced that the review embargo for the Dead Space remake will end on January 26, 2023, a day prior to the game's release. Fans can judge the quality of the game through the critic scores that will be dropped later today. If they make up their mind, they can get their hands on the game when it launches later this week.
The remake is being developed using the Frostbite Engine, with all systems being rebuilt from scratch and new graphical features, such as volumetric and dynamic lighting, being added. The game will also take advantage of solid-state drive systems found in newer consoles to provide a smooth transition between levels without the need for loading screens.
Dead Space Remake will be out on January 27, 2023, for the PS5, Xbox Series, and PC.