Season 4 of Call Of Duty is finally here, and there is a slew of new features, weapons, and game modes introduced in it. Now COD players can enjoy four additional multiplayer maps, a new quest in Outbreak, and new points of Interest (POI) in Verdansk in COD: Black  Ops III.
In Season 4 of COD, some changes are made to the Assault Rifle Golf, which is a very powerful Long Range Rifle. In this guide, we will tell you how to unlock the Assault Rifle Golf and all the changes that have been made to it in Season 4 of Call Of Duty.
Assault Rifle Golf Warzone and How To Unlock It
Changes to the Assault Rifle Golf are detailed below in this guide, although many players are perplexed by the name. Each weapon in Call of Duty has a codename. Above all, the blueprint guns are only identified by their title and their codename.
Many players become confused because when they look at weapon blueprints in the in-game store, the gun description only contains the codename, not the real gun's name. The Assault Rifle Golf is a long-range assault rifle with tremendous damage and the Assault Rifle Golf is a codename for the FN Scar 17.
The FN Scar 17 is a weapon that can be utilized in almost any situation with the right attachments. This weapon's Cold-Blooded perk removes the effects of High-Alert. You can fire down your enemies who are out in the open without any fear of being detected with the help of this weapon.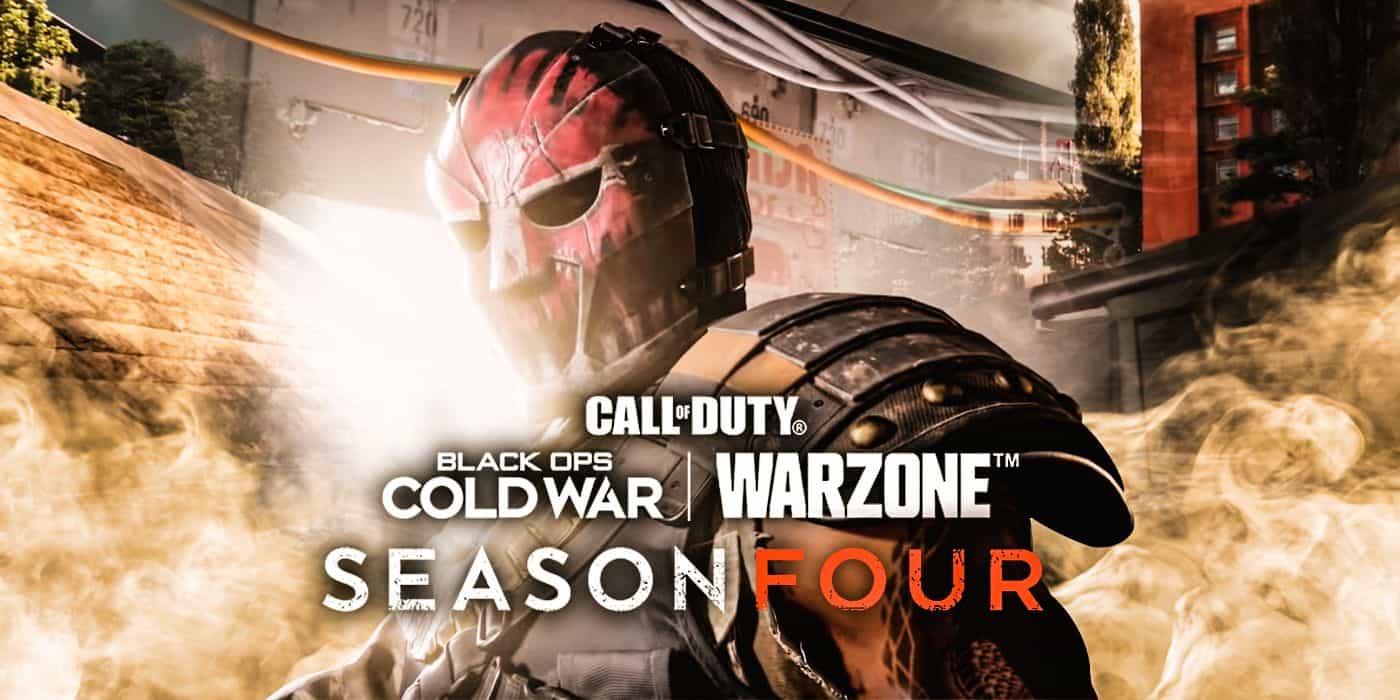 The Assault Rifle Golf (MW) has undergone the following adjustments in COD Season 4:
The Multiplier for Neck Damage has been increased from 1 to 1.5.
The damage multiplier for the upper torso has been increased from 1 to 1.2.
| | |
| --- | --- |
| Accuracy | 69 |
| Damage | 76 |
| Range | 68 |
| Fire Rate | 63 |
| Mobility | 57 |
| Control | 65 |
How to Unlock Assault Rifle Golf
Assault Rifle Golf is a free weapon, and players can unlock it at level 47 in Warzone or Cold War, or Modern Warfare.
That's everything you need to know about the Assault Rifle Golf in Season 4 of Call Of Duty.