The Quarry is available now for PC through Steam as well as consoles. In this guide, we will help you troubleshoot the issues in The Quarry PC version.
Just like every other game released on PC, The Quarry is not free from issues. There are reports of The Quarry crashing on PC as well as suffering from other issues like lack of proper HDR, no sound, and more. If you are one of the users that is affected by these problems, this guide will be a good step to resolve them instead of waiting for a patch to come and fix the issue for you.
How To Fix The Quarry Issues On PC
Crashing Fix For The Quarry PC
If you are facing the game crashing on your PC, there is the simplest fix to make sure you have a proper installation. To check this out, go to your Steam client and check out the integrity of the files. Here are some other things to keep track of regarding the game crashing on PC.
GENERAL TROUBLESHOOTING

First, you always want to make sure you are on the latest build, no matter what platform you use. Check for any patches since they may help you with your current issue.

Another important thing to remember is that you should never delete reserved space on your hard drive! We're not joking, and so we wrote you a whole article about it: https://support.2k.com/hc/articles/234764408

**If you delete reserve space, we cannot restore any losses you may experience as a result. So don't do it!**
Complete these steps to hopefully resolve your problem.
PC TROUBLESHOOTING

On your PC many video issues are a result of having your settings a little too high. If you are seeing graphics errors, trying a lower graphics setting in the main menu and see if that resolves it. This is also a good time to check to make sure your video card drivers are up to date!

Another good step is the classic Cache Clear – you can find the handy walk-though for that process here: https://support.2k.com/hc/articles/204395718

For connection issues, we have basic network troubleshooting here: https://support.2k.com/hc/articles/360003653033

CONSOLE TROUBLESHOOTING

If you find you cannot connect or stay connected while on your console, be sure to check out our console specific network troubleshooting here: https://support.2k.com/hc/articles/201335143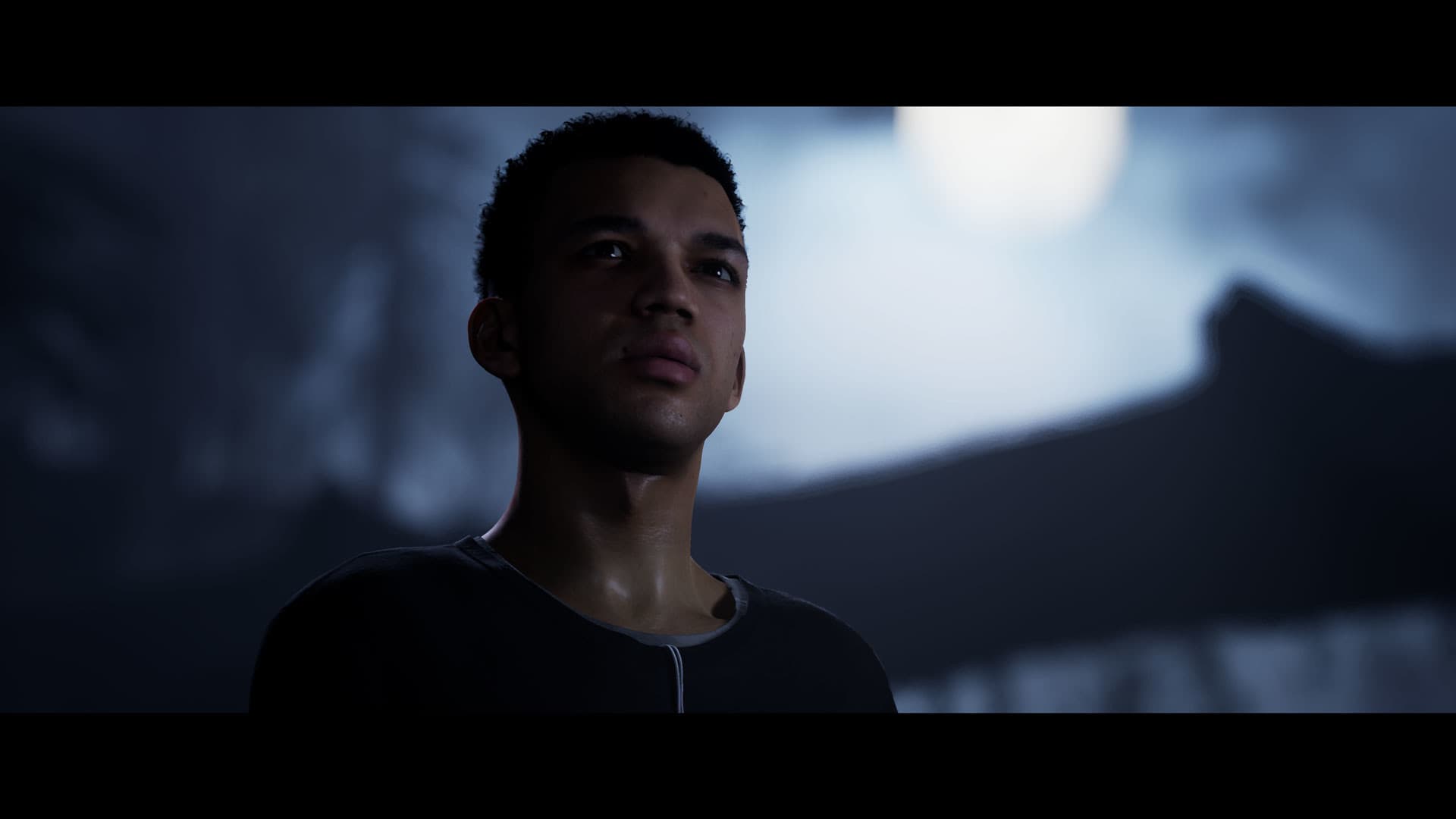 HDR Fix For The Quarry PC
If you are playing The Quarry on PC, you need to follow these steps to get proper HDR in the game.
1) Install SpecialK (you can find multiple guides for that)

2) Enable HDR in the game through SpecialK, more information here:

https://wiki.special-k.info/en/HDR/Retrofit

https://www.pcgamingwiki.com/wiki/Special_K#High_dynamic_range_.28HDR.29

3) Set the game brightness/gamma slider to 50 (default)

4) Apply these SpecialK HDR settings:

-Bypass sRBG Gamma: on

-Enable FULL HDR Luminance: up to you

-Peak White: set to your monitor/TV max nits or slightly lower

-Paper White: between 100 and 350

-Remaster 8-bit, 10-bit and 11-bit: all on

-Tonemap: Passthrough

-SDR to HDR Gamma: 1.175
You can tweak the settings to your preference as well.
No Sound Fix For The Quarry PC
If you are experiencing no sound on a PC, you need to make sure that your sound devices are outputting correctly to your TV/Monitor or Sound setup. Once you are in-game, go back to the Windows dashboard and check the speaker layout or sound device and make sure it is fixed.