This guide will help its players in unlocking customization cosmetics such as the Hermit outfit in Star Wars Jedi: Survivor.
The journey of Jedi Cal didn't finish with the previous series of Star Wars series. However, this time Jedi Cal has come out to be more skilled, mature, wiser, and courageous to explore the Galaxy of Star Wars. It is the recently launched series of Star Wars, that offers greater opportunities and side quests.
One of the amazing cosmetics, the Hermit is what players are trying to grab as soon as possible. The Hermit Outfit in Star Wars Jedi: Survivor is a piece of the cosmetic pack for Jedi Survival. The Hermit cosmetic dress, which was inspired by Obi-Wan Kenobi, and the accompanying lightsaber set, which was also based on Obi-Wan's gear, are available to players. Finally, players have the option to customize their Combustion blasters.
If you have been struggling in finding it out, then here is how you can unlock it in the game.
How To Get Hermit Outfit In Star Wars Jedi: Survivor:
The game offers various fascinating outfit options for Cal, which he can find on different planets. Players get happy to search for such items just to enhance Cal's appearance. However, some of these outfits are only available for Deluxe or Pre-Ordered versions of Star Wars Jedi: Survivor.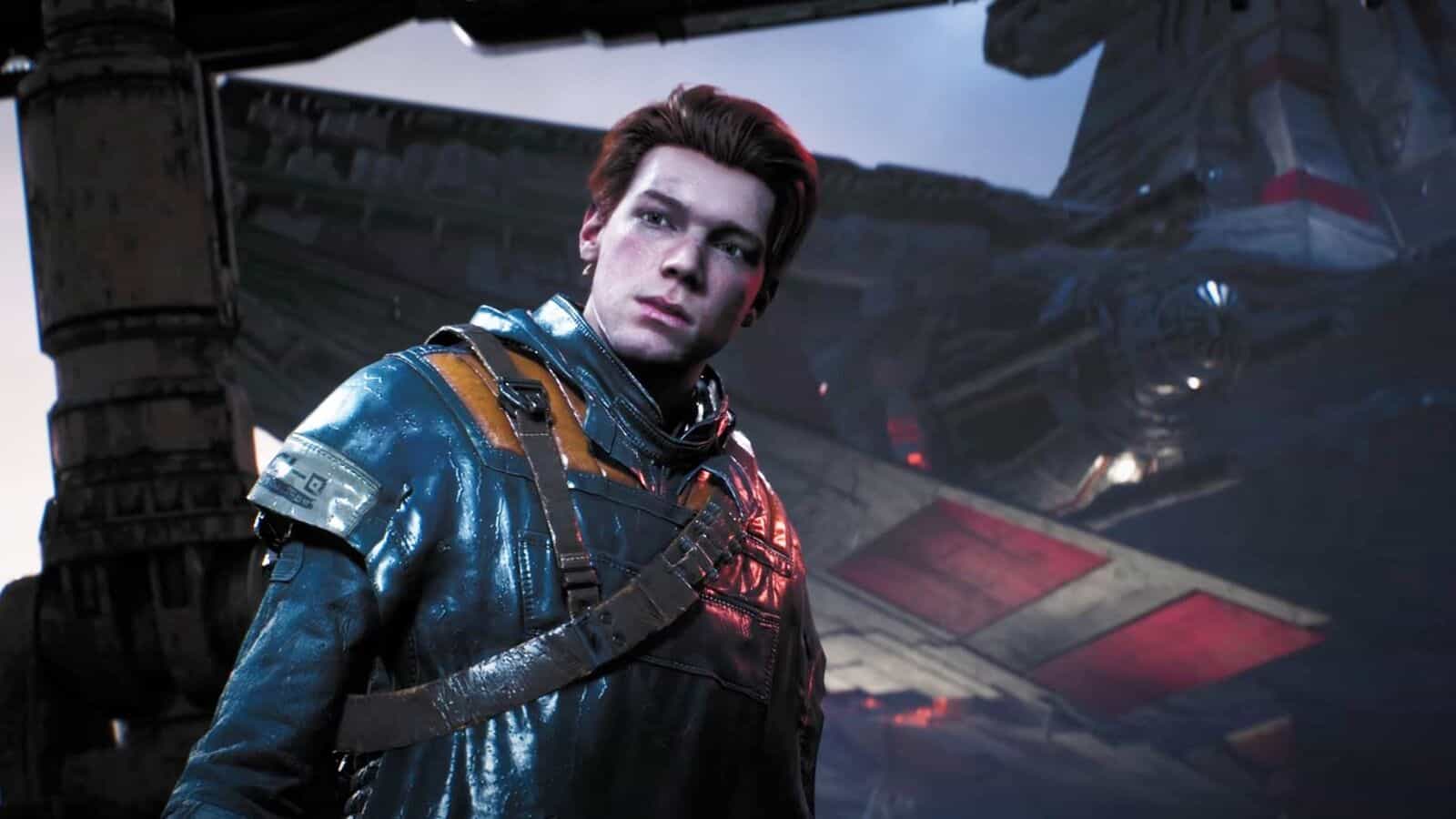 There are items that are not available as of now, which included Jedi Survivor, Galactic Hero, or New Hero cosmetic packs that are highly exclusive. They might become available later in any of the updates of the game.
If you want to get the Hermit outfit by pre-ordering it, here is how you can do it:
Open the game and complete the tutorial mission
Select the customization menu
Equip Cal with the Hermit outfit
Choose the color since it comes six in colors
To access the workshop behind Mantis, complete the game's main plot
You can go there and alter the Hermit Lightsaber and Cobusion Blaster set after unlocking the workbench
That is you can get it. Star Wars Jedi: Survivor is available now on PS5, PC, and Xbox Series X/S.