Monster Hunter Stories 2 has a Digital Deluxe Edition that comes with additional DLC content. You can easily use them in the game by simply purchasing the Deluxe edition, but in case you had trouble redeeming it, we have detailed it in this guide. We will tell you how to redeem Monster Hunter Stories 2 Deluxe Edition DLC.
How To Redeem DLC In Monster Hunter Stories 2
The Deluxe edition content ranges from costumes like Ena's Outfit to Navirou's Outfit. You can grab the following content.
Outfit:
Kuan Coat
Nergigante and Pukei-Pukei Costumes
Layered Armor
Razewing Armor Alpha & Beta
Hairstyle
Sticker Sets
Adventure Buddies 2 and 3
While this might seem like a lot of content, you don't have to worry about it. The Digital Deluxe edition doesn't come for the retail version of the game so there is no code to redeem. You simply have to purchase the game on Steam or the Nintendo eShop and the DLC will be downloaded automatically along with the game.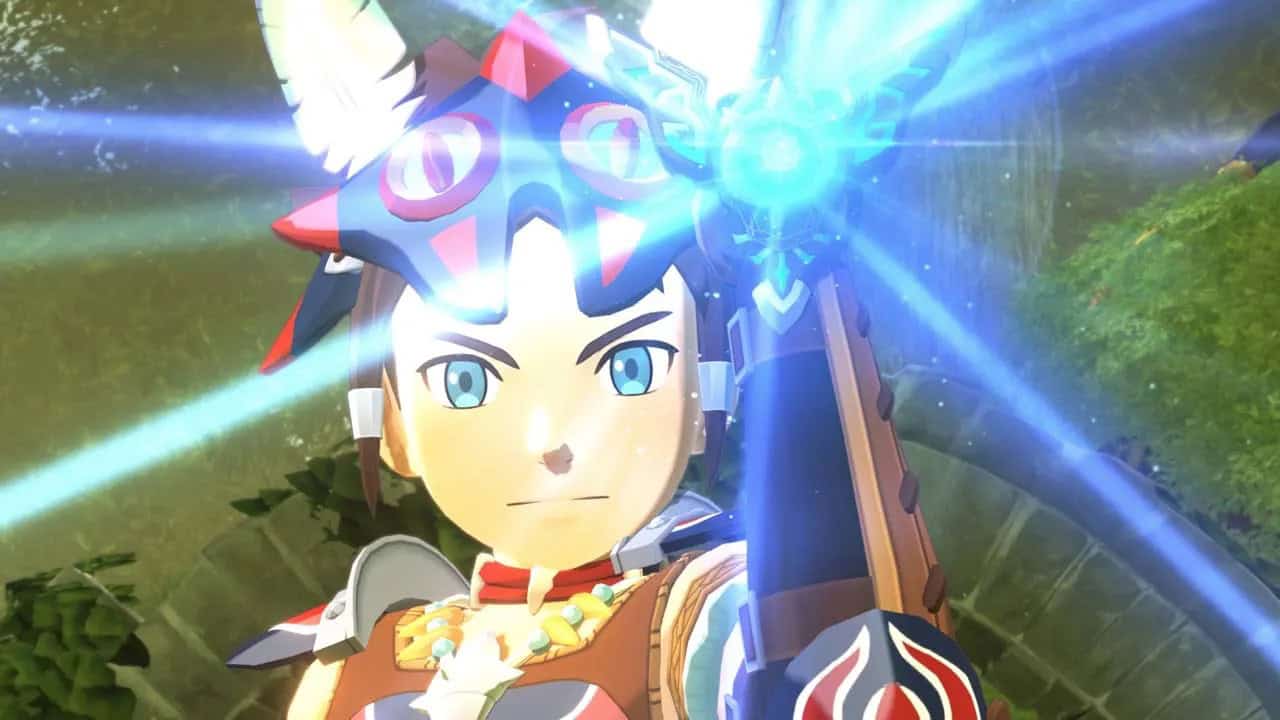 Once installed, the game will ask you if you want to get this bonus content. As you start a new game, you will have to confirm if you want to redeem all DLC. For the hairstyle, you can just head to the character creator. For the layered armor, you can find out in the chest in your house. Once Ena and Navirou have joined your party, you can change their outfits with the chest in your house.
That's all there is to know about how to redeem Monster Hunter Stories 2 DLC.