In this article, we will be guiding you about how to get the bond fragments in Fire Emblem Engage.  These are on of the great resources that players can get to increase the bond relations between them and Emblem. Other than that, these bond fragments will help players get Bond Rings and increase the potential of weapons.
Bond fragments are a valuable resource that players can use to increase bond relations with their allies and acquire Bond Rings and enhance weapon potential. The article lists several methods for obtaining bond fragments including completing achievements, making country donations, fishing at a pond, and searching for them on the battlefield after a fight. Here is how you can find them.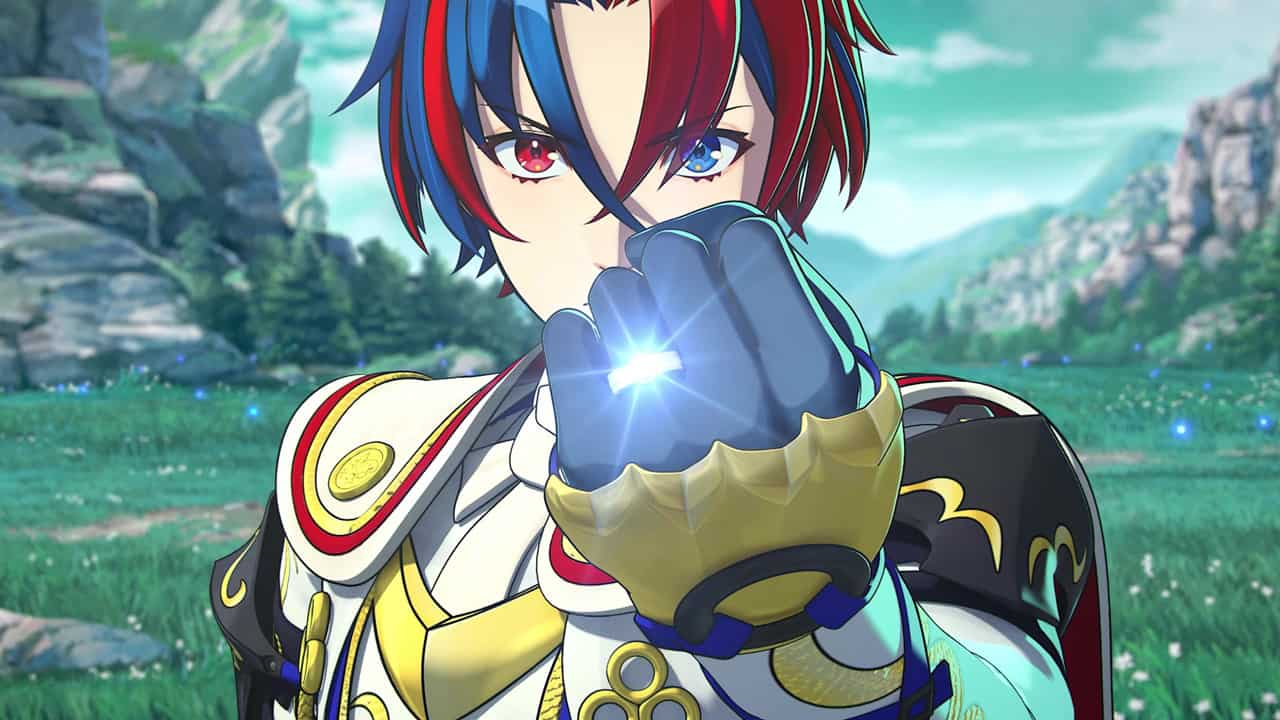 Where To Find Bond Fragments In Fire Emblem Engage:
To get the Bond Fragments in FE Engage, you need to follow the steps:
Complete Your Achievements:
First, you need to get done with all of your achievements and then simply go to the bulletin board in the Café Terrace to get your Bond Fragments. These achievements can be obtained after gifting things to your allies or defeating your opponents in different battles.
Donate Countryside:
The other way of collecting Bond Fragments is through making country donations in Fire Emblem Engage.  You can fight with the enemies while helping your allies at the borders of your country to obtain Bond Fragments. The more your donations will increase, the more you will get the Bond Fragments.
Through Fishing At The Pond:
Go to the pond and start fishing. Once, you have caught a fish you will then receive a certain amount of bond fragments, that too depending on the type of Fish you caught.
After The Fight:
After ending up in a fight with your enemies, search around the battlefield, meet your allies and receive Bond Fragments as your reward.
That is how players can get the Bond Fragments in FE Engage.