This article will explain to you how to earn SP in Fire Emblem Engage. Earning SP allows players to unlock special skills that they can use against their enemies during battles. There are a few ways of getting these points, out of which the simplest yet the slowest one is to get them through battles. Play the fights against your enemies, win them and earn yourself the SP points.  Here is what you need to know about it.
The best way to earn SP is through battles, either through standard or Skirmish fights. Players can earn extra money, EXP, and more through different Skirmishes. To earn SP faster, players should beat the game and acquire Adept, Novice, and Expert books, earn custom battle rewards and play Relay Trials to earn rewards. Additionally, using the books on characters will give them extra SP.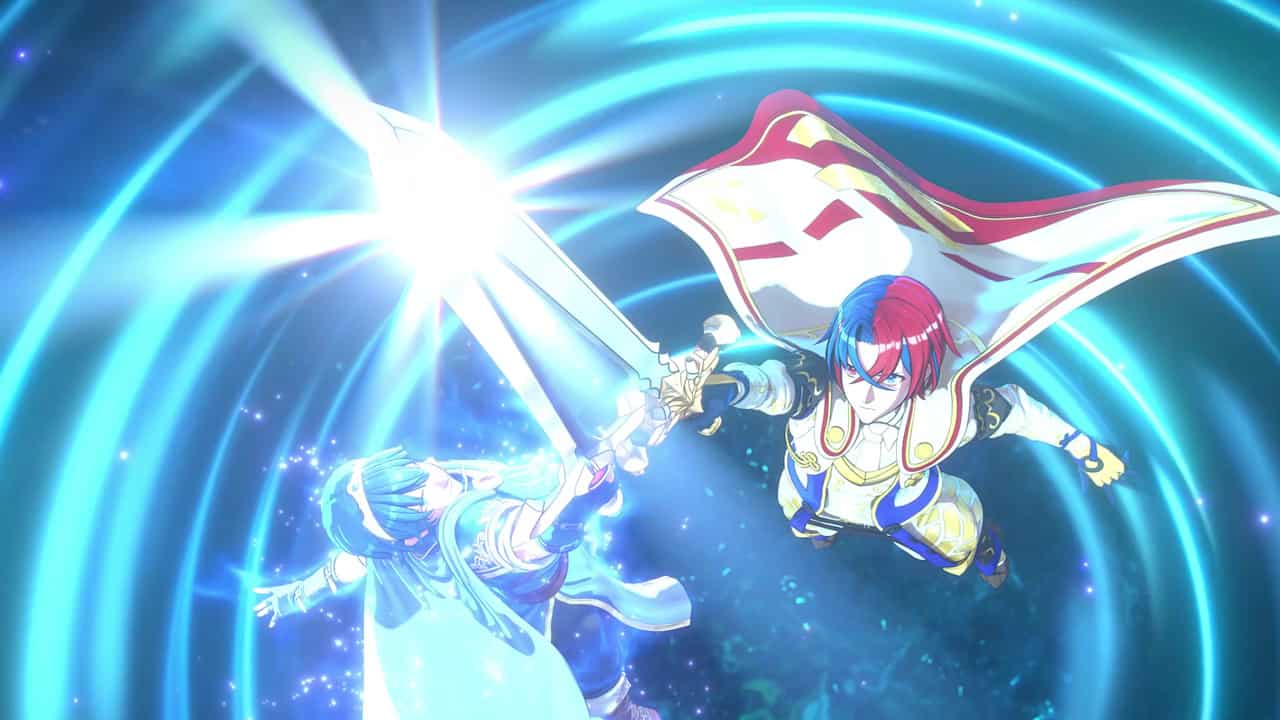 How To Get SP Faster In Fire Emblem Engage:
Well, the best way is indeed to get the points through battles. You can either play standard or Skirmish fights and play with the characters that you want to get points for. The characters will only earn SP points if they go through any of the healing or fighting actions.
The points work differently when you take on different Skirmishes, for instance:
Gold Skirmishes will earn extra money
Silver Skirmishes will earn extra EXP
Training Skirmishe will earn extra money and experience
To earn SP in Fire Emblem Engage faster, you need to acquire the following items:
First, you need to beat the game and get three Adept, Novice, and Expert books
Then players must earn custom battles rewards
Afterward, play Relay Trials to earn Relay Trial rewards
Earning them is necessary because a Novice Book gives the person 100 SP. An Adept Book gives them 500 SP. If you use an Expert Book on them, they get 1,000 SP.
Fire Emblem Engage is available on Nintendo Switch.