Find the perfect gear combination in Forspoken with our comprehensive guide on the best cloaks, necklaces, and nails. Learn which items suit your playstyle and boost your gameplay experience.
"Forspoken" is an action role-playing game developed by Luminous Productions and published by Square Enix. The game was released on January 24th, 2023, and has quickly gained popularity among the gaming community.
What Is The Best Gear In Forspoken
In this guide, we will focus on the best cloaks, necklaces, and nails in Forspoken to help players form the best gear combination. The term "best gear" is relative and subjective, as the combination of gear that works well for one player may not necessarily be effective for another.
Best Cloak
Starting with cloaks, the "Unstoppable Cloak" is a popular choice for players who focus on dealing extra damage. For those who prioritize defense and evasive dodges, the "Incomparable Cloak" or the "Verminet Cloak" is recommended, with the latter providing boosted damage when the player's health is low. The "Pelerine Cloak" is also a notable choice, restoring the player's health when they land a critical hit.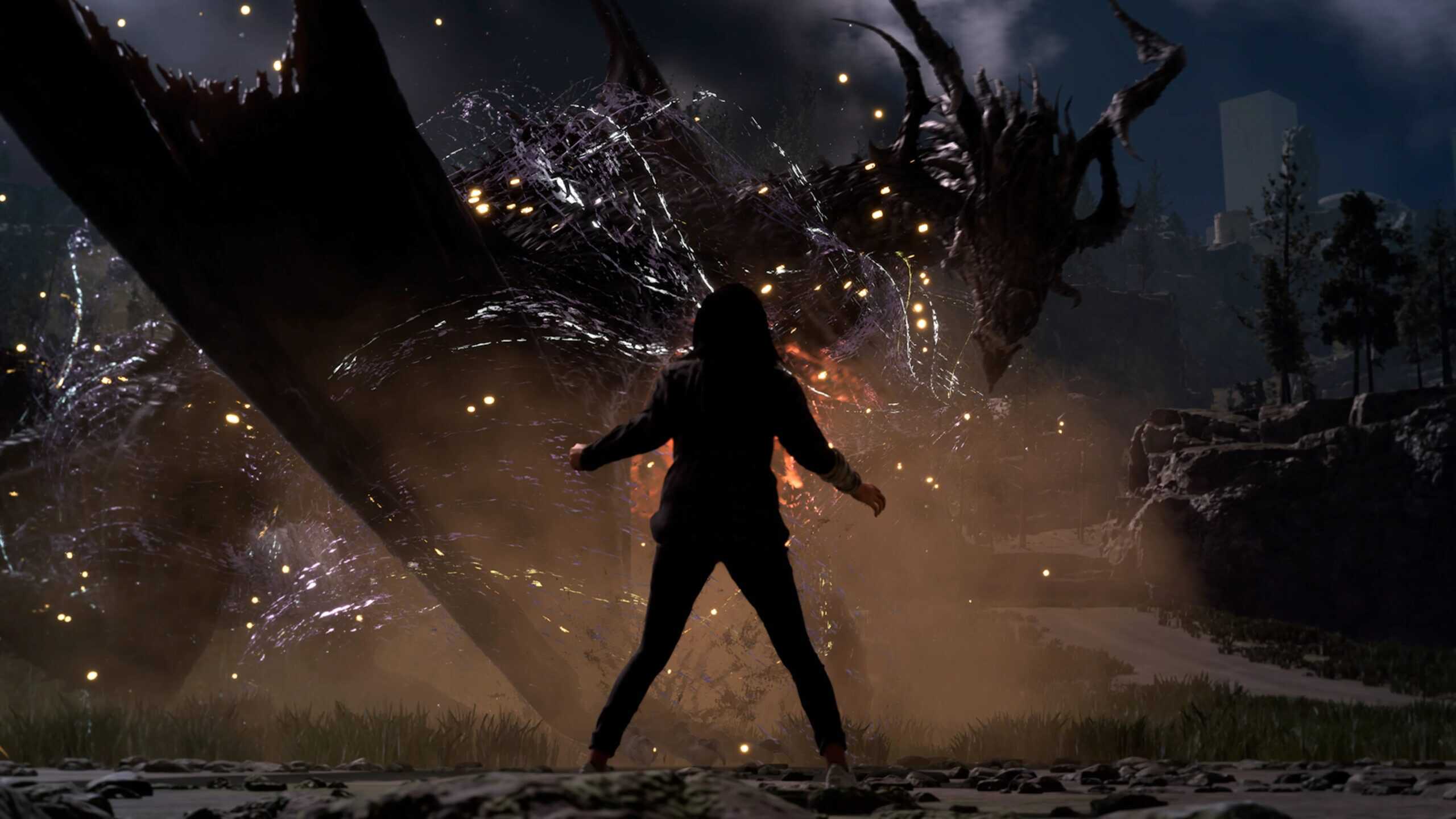 Best Necklace
Moving on to necklaces, the "Balle Balle" or "Home Sweet Hell" is a great option for players looking for a wide range of effects. The "Orison" necklace is ideal for players who want to maintain their health, as it auto-heals the player's character upon defeating an enemy. The "Aslani" necklace helps keep enemies at bay for a longer time, making it a good choice for players who prefer to keep their close range to a minimum.
Best Nail
Finally, Forspoken features 30 different nails, each providing a percentage increase or decrease on categorized spells. Among the best nails that boost all spell damage by 5% are "On Point," "III," "Hope," and "Wired." Nails that boost all spell damage by 2% include "Blessed" and "Grit." The best nail choice will depend on the player's preferred playstyle.
In conclusion, players should experiment with different gear combinations and find what works best for their playstyle. Forspoken is available to play on PlayStation 5 and Microsoft Windows.