Rockstar Games has released a brand new GTA V Online update today that appears to address a major security exploit that could allow hackers to gain access to the information of other users.
The latest update for Grand Theft Auto V (GTA V) on PC has been released, labeled as a security-related update. The build ID is 2824.0 and has a size of 350 MB. The patch notes for this update have not yet been released, but it is believed that the update addresses security issues within the game. This update is mandatory for all PC players of GTA V and it is recommended that players download and install the update to ensure a smooth and secure gaming experience.
Grand Theft Auto V (GTA V) is a popular video game known for its open-world gameplay and immersive storyline. However, the gaming community was recently alerted to a dangerous exploit that has been identified on the PC version of the game.
The exploit was first reported by Tez on January 20th, who tweeted about a new exploit. The exploit enables players to rank up, add money, place other players in Bad Sport, and even corrupt their accounts, potentially leading to bans.
Furthermore, it was later discovered that this exploit was even more dangerous than initially thought, as it poses a risk not only to the player's GTA files but also to their operating system files. At the time of writing, there is no evidence that this has happened, but it is important to remain cautious as this is a new tool and its full impact may take some time to become apparent.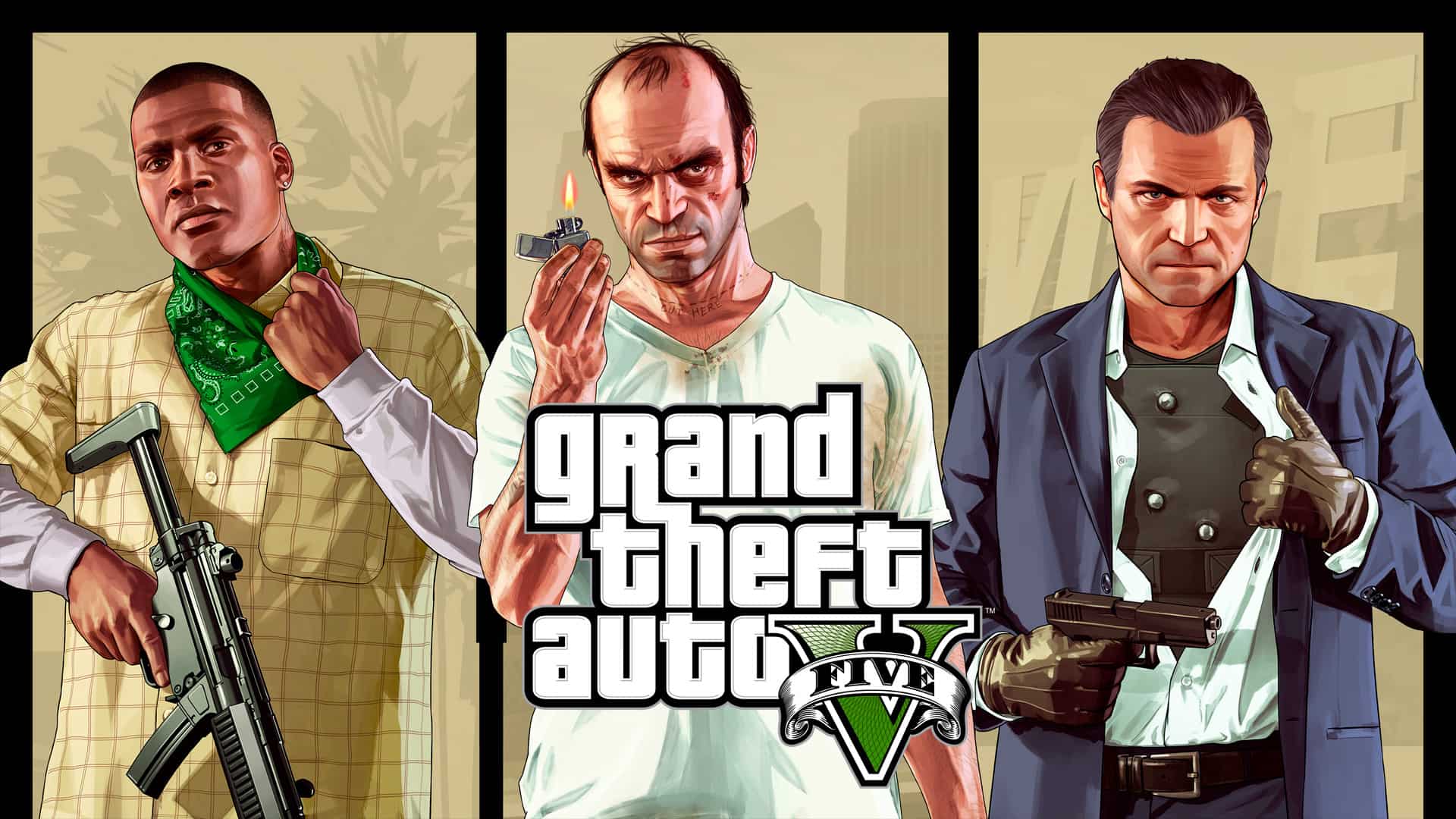 Rockstar, the developers of GTA V, are believed to be aware of the issue and have now released an update on PC. They had also shared a temporary fix for corrupted files, but this only repairs the player's account files and does not undo any changes made in-game.
If you have experienced any in-game issues due to this exploit, it is recommended that you contact Rockstar Support as soon as possible. They are the only ones who can revert the changes and get you out of Bad Sport. The link to open a support ticket can be found on their website – https://support.rockstargames.com/categories/200013306.
Just to be safe, make sure that the game is updated to the latest version on PC with the build details mentioned in this article.