In this guide, we will be talking about how to farm Skirmishes in Fire emblem Engage and what you get from it.
If you have been trying hard to farm SP, Exp, and Gold in Fire Emblem Engage then we have got you covered with amazing content. Players can now get them by through Skirmishes and that too can be farmed in the game. It means that players can now get the Skirmishes whenever they would like to put their hands on it.
How To Farm Skirmishes In Fire Emblem Engage?
As you progress through the game's main story, the points and SP become important to access through the in-game's missions. Therefore, farming Skirmishes become essential too. Here is how you can farm it in Fire Emblem Engage.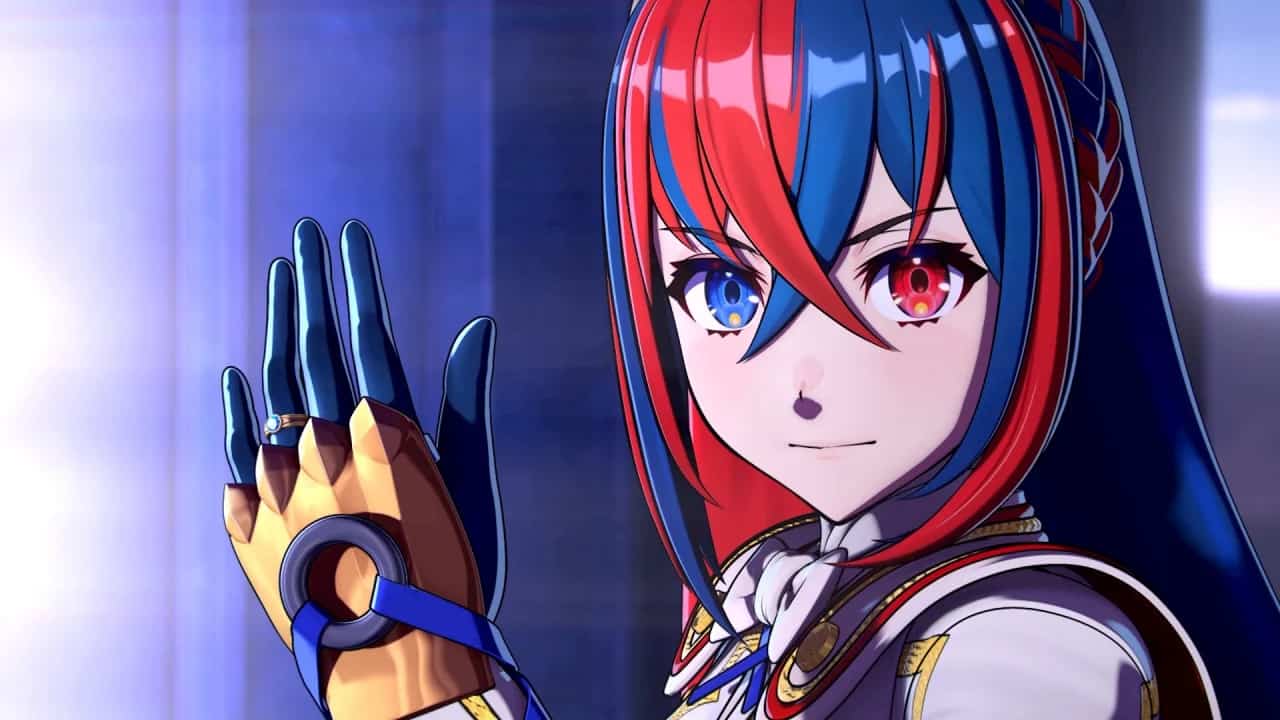 The easiest way to get them is by completing the story mission and it would then periodically appear on the map but that too won't appear so randomly. Therefore, you need to work a grind a little to get them more easily. Hence, players will first need to open their Nintendo switch settings. Then they need to go to the system option and then select the date and time. After that, if your internet clock is turned On, turn it off from the settings and set it 1 hour ahead. You would then notice skirmishes scattered in different parts of the map.
Also, we have made a list of other skirmishes that can be found across the map, they include:
Standard Skirmish
Gold Corrupted
Silver Corrupted
Training
That is all players need to know about farming the Skirmishes in Fire Emblem Engage.