Horse manure is a weird gift that can be given in Fire Emblem Engage and this guide will help you find where to get it and how to use it.
In this guide, we will be talking about the odd gift that players can give to other characters so to boost their friendships in Fire Emblem Engage. It is one of the weirdest gifts that players can find and acquire it. In this guide, we will be guiding you on where to find it and for what purpose you can use it in Fire Emblem Engage.
What Is Horse Manure In Fire Emblem Engage:
Horse Manure acts as the weirdest gift and nothing more. The gift has, however, no bad or good effect. It is just used to increase the friendship bond with other characters. And even if players don't acquire it or gift it to their friends, they won't lose any friendship points.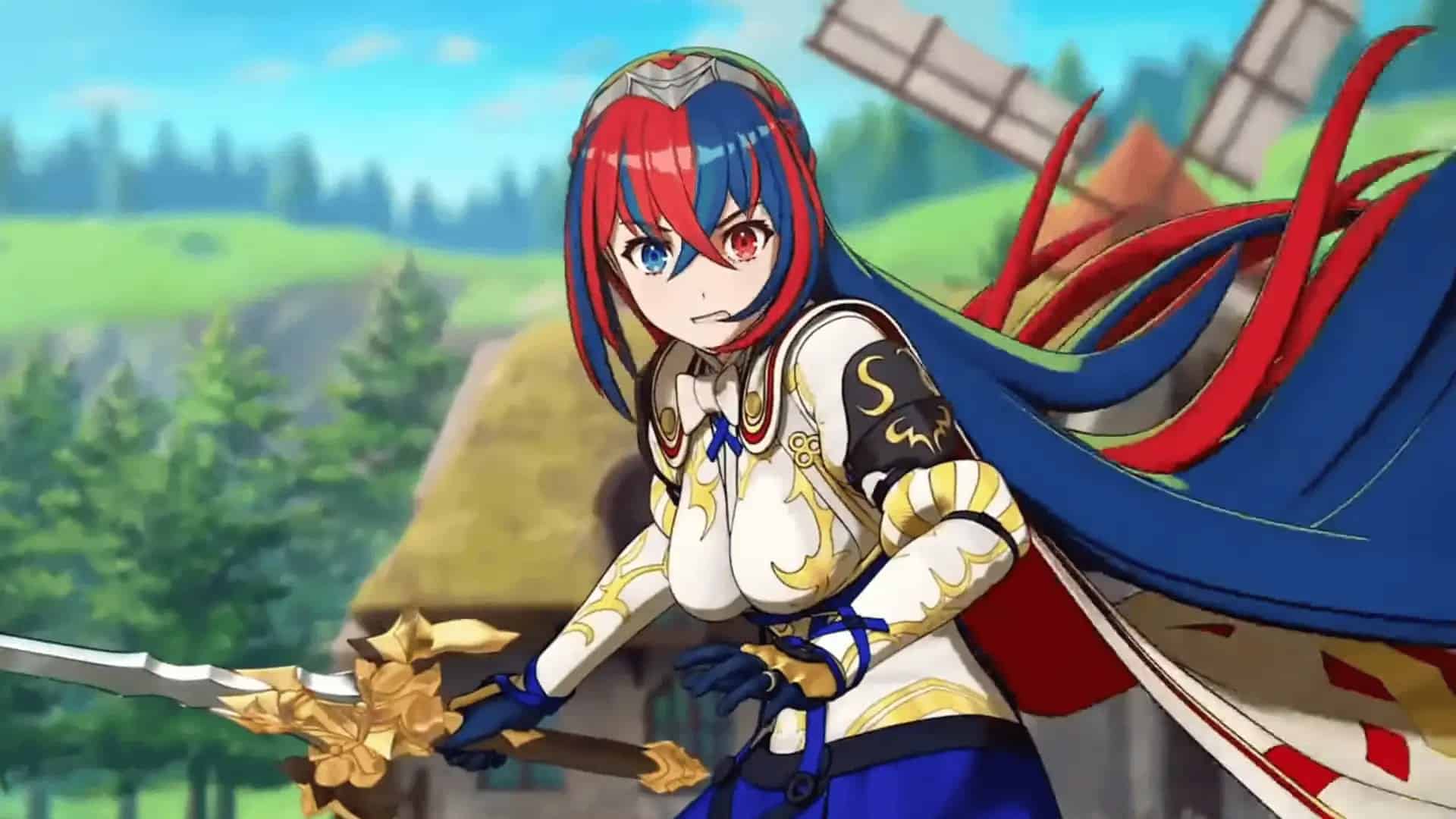 Where To Find The Horse Manure In Fire Emblem Engage:
Players can find the Horse Manure in Elyos, near animals but players might find it tricky sometimes to track this item. Just like other items, Horse Manure can be dropped by other animals in the Somniel hub. After it's found on the ground it's on players if they desire to pick it or not. Moreover, players can even buy this item for 100 Gold in Chapter 14, after getting into the Flea Market.
Fire Emblem Engage is available on Nintendo Switch.