In Call of Duty: Black Ops Cold War Some of the players have been facing in-game chat issues.
These types of problems are most common in the gaming industry. Many players encounter some issues when a new game comes out.
Players in Call of Duty: Black Ops Cold War are facing audio difficulties. The players can't hear the voices of other players but they can speak and be heard by other players. The game shows the microphone indicator, but the audio doesn't follow.
But don't worry there is a fix available that involves changing audio and speaker settings.
How To Fix Voice Chat Not Working in Call of Duty: Black Ops Cold War
Default Audio Settings
In Black Ops Cold War, the main reason for this game chat issue is because the players haven't set the audio device as default.
To set the audio device as default, players have to find the windows settings on their PC and then go to the Sound Control Panel and select the device which is being used as Default Speaker and Default communication Device.
In the Black Ops Cold War in-game settings, players must make sure that the voice chat is enabled. If it is enabled, then make sure if there are any changes made they should be reverted to their normal settings.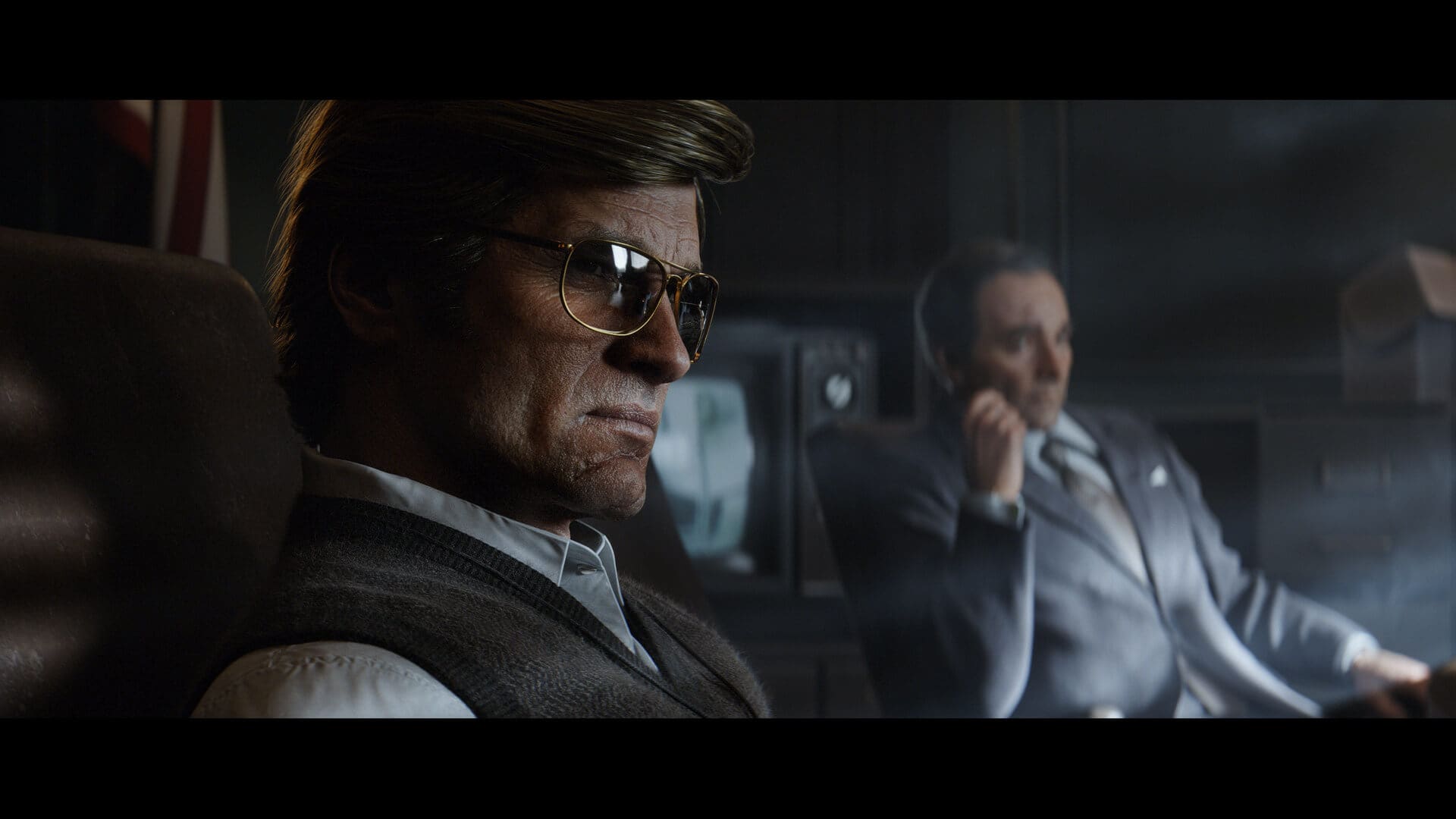 Controller Users
Players who are using Controllers to play the game are facing another issue with Black Ops Cold War for PC. If players have plugged a headset into the controller, the audio will not come through. You will have to plug in the headset directly into the PC.
Once Players have plugged in the headset directly into the PC, then make sure that they set their headset as the default device for both input and output by following the instructions above. If you will connect the headset to the controller, the controller will not allow for in-game voice chat to come through.
Voice Chat On/Off
Some of the players in the Black Ops Cold War have found another simpler fix for the in-game voice issue. In this fix, players simply turn off the voice chat option for a brief moment, and then they turn on in-game voice chat again. If this simpler fix doesn't solve your in-game voice chat just follow one of the fixes above and you will able to resolve this issue for sure.