In this guide, our aim is to offer players a comprehensive overview of Mods in Baldur's Gate 3, covering every intricate detail.
Baldur's Gate 3 has a growing modding scene that offers various enhancements, tweaks and cheats to customize your gameplay experience. Whether you're looking to enhance your solo adventure or bolster your party, mods can provide a wealth of options. This guide will help you understand how to install and use mods effectively in Baldur's Gate 3
Mods In Baldur's Gate 3:
In Baldur's Gate 3, mods can range from gameplay adjustments and quality-of-life improvements to introducing new features, characters, or storylines.
Benefits of Using Mods:
Here is a list of all the benefits that players would have  with the Mods in Baldur's gate 3.
Customization:  Mods allow you to tailor the game to your preferences, enhancing your gaming experience.
Replayability: Mods can provide fresh challenges, new content, or alternative gameplay options, increasing the game's replay value.
Community Content: Modders share their creativity, contributing to a diverse range of content and ideas.
Fixes and Enhancements: Mods can address issues or limitations in the game and provide solutions that the developers might not have implemented
How To Install Mods:
There are three primary ways to install mods in Baldur's Gate 3:
Using Baldur's Gate 3 Mod Manager:
Download and install the unofficial Baldur's Gate 3 Mod Manager
 Import mods through the Mod Manager, arrange their load order, and generate mod settings.lsx
 Export the load order to the game to ensure mods are loaded correctly
Installing Mods Manually (.pak Files):
 Locate your Baldur's Gate 3 Mods folder (e.g., C:\Users\[username]\AppData\Local\Larian Studios\Baldur's Gate 3\Mods)
 Copy the .pak file of the mod into the Mods folder
Installing Mods Manually (Loose Files):
 Identify the Baldur's Gate 3 installation directory (e.g., for Steam: right-click game > Properties > Installed Files > Browse)
 Maintain the folder structure of the mod and copy the loose files into the corresponding directories within the Data Folder
 Essential Mods for Different Playstyles
 Lone Wolf: Solo Adventures: Enhance your solo experience by using the Lone Wolf mod, which boosts XP gain and raises the level cap, enabling you to reach level 20 through multiclassing.
Party Size Begone: Expanded Parties: If you prefer a larger party, the Party Size Begone mod increases the party limit from four to eight characters, making for epic adventures with a diverse group.
Multiclass Unlocker: Unlock multiclassing options on Explorer difficulty, giving you more flexibility in character development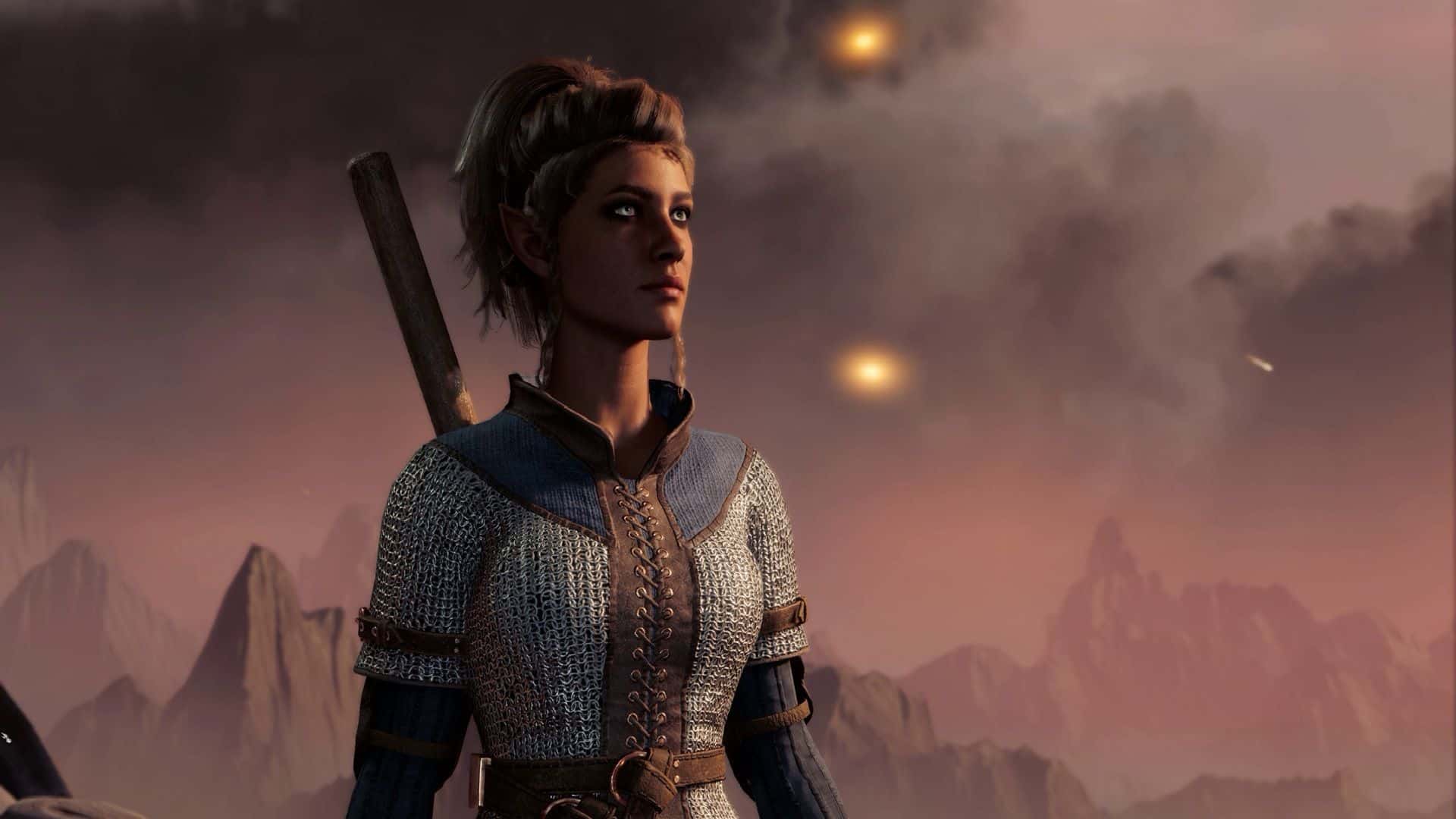 Hide as a Bonus Action: Revert the Hide mechanic to its early access behavior, allowing you to use Hide as a bonus action if you have the appropriate ability.
Improved UI: Enhance the user interface with appearance editing for Origin characters, removal of warning messages, and other interface tweaks
Full Release Mod Fixer: Ensure mod compatibility by installing this mod, which is required by some other mods to function correctly
Bags Bags Bags and Additional Autosort Containers: Declutter your inventory with additional bags or containers, making it easier to organize potions, scrolls, and other items.
Tips for Modding Success
Regularly check for mod updates to maintain compatibility with the latest game version.
Carefully read mod descriptions and installation instructions to ensure proper usage.
Recommended Modding Communities:
Explore modding communities on platforms like Nexus Mods and Steam Workshop for additional mods and support.
Updates on Official Modding Tools
Stay informed about official modding tools from Larian Studios for a more streamlined modding experience.
With this guide, you're well-equipped to dive into the world of Baldur's Gate 3 mods and create a personalized gameplay experience that suits your preferences and style. Enjoy your enhanced adventures in the Forgotten Realms!