This guide will help you know all the six planets that are going to make your journey of the galaxy in Star Wars Jedi: Survival entertaining.
Star Wars Jedi: Survival is the latest installment in the series. The game promises to offer amazing challenges, discover new planets, visit biomes, and fight against different enemies to test your skills. The main character of the game, Cal has now become a powerful KNight who is all set to take adventures beyond the horizons.
In this article, we will be showing you all the six planets that players can take their adventure on exploring various campaigns, cities, and enemies.
List Of All Six Planets On Star Wars Jedi – Survival: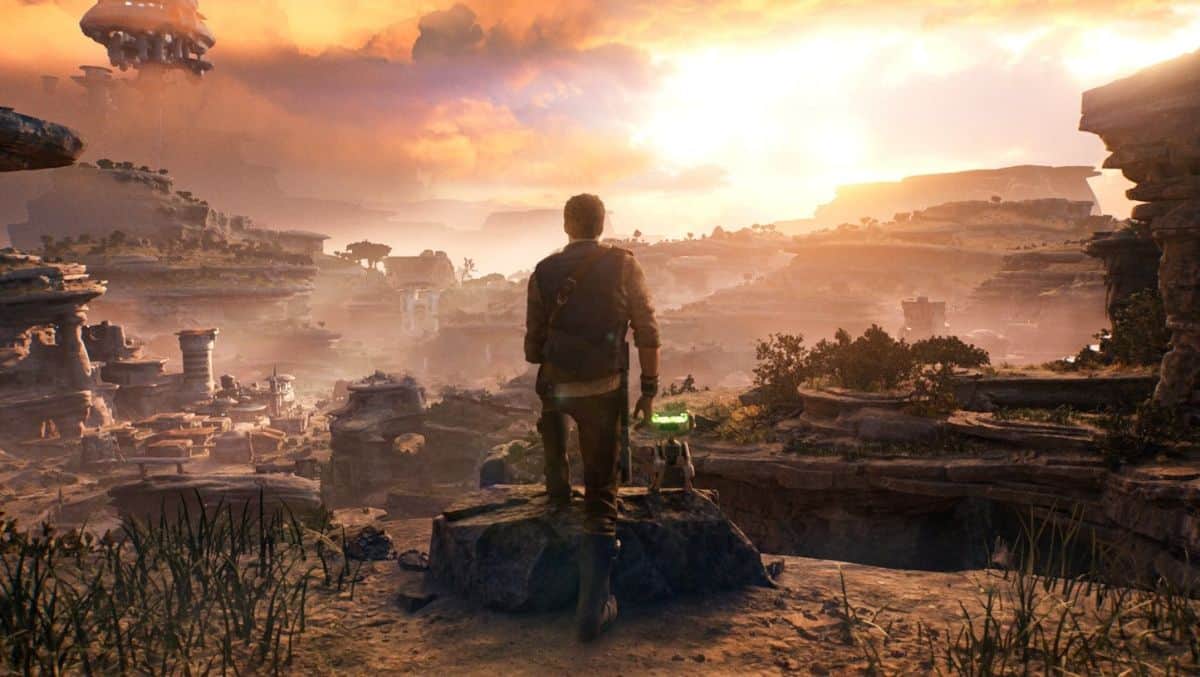 Here is the list of all six of them:
Coruscant
Koboh
Jedha
Tanalorr
Shattered Moon
Nova Garon
Coruscant:
It is the first planet of Jedi Survivor's campaign
The cities are filled with Stormtroopers and Droids
 Emperor Palpatine rules Coruscant
Koboh:
It is an abandoned planet in the game
Players can unlock it in chapter 2 of the game
It is home to all the monstrous creatures
This is because of its thick forest appearance
Jedha:
It is a deserted planet in the Galactic System
It has almost no life
This is because of its sandy environment and dry weather
Tanalorr:
It is an exotic planet
No Empire has yet been able to conquer this planet
However, enemies are still trying to take over Tanalorr
Shattered Moon:
It is an abandoned New Republic Lab
It  is not as vast as other planets like Koboh
Nova Garon:
It is the smallest planet
It is home to the Imperial Security Bureau
It is a crystalline asteroid that covers all the nefarious activities of the Empire
That is all you need to know about all six planets of Star wars jedi; Survival.