Konami has updated Metal Gear Survive today on February 9 in addition to the other Metal Gear Solid games. The patch notes can be seen here.
Konami has updated the Metal Gear Solid games in the form of an unexpected patch that dropped today. At first glance, this could look like stability or other content update but this is not the case.
We have looked at the patch notes that are accessible on the PS4 and can confirm that this update is just for a minor modification made to the agreement process, so it is more of a licensing update just like it was for Metal Gear Solid V.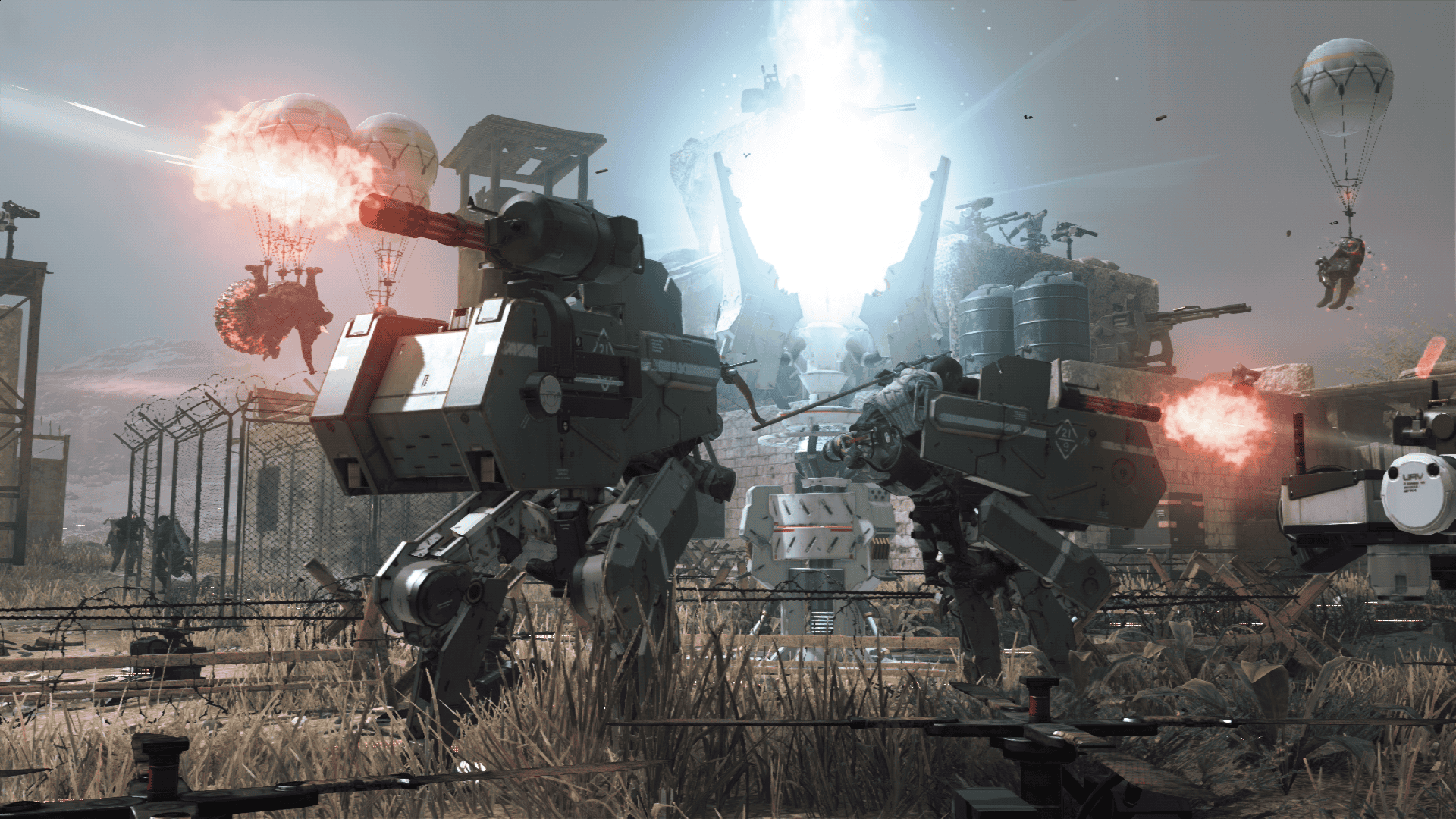 Metal Gear Survive Update 1.21 Patch Notes
Modification of the Agreement Process
The update size is just under 500 MB and the patch is out on PS4, Xbox One, and PC.