Hogwarts Legacy update 1.003 was released by Portkey Games for PS5, Xbox Series, and PC. Here are the patch notes and other details.
This pre-launch update includes an increase in the download size of the game, now requiring 79.713 GB of storage space. This increase is necessary to provide players with a more immersive and detailed game world.
Although there are no official patch notes available for this update, it is expected to bring improvements to gameplay and bug fixes. The update could also address any issues that the developers have discovered after the game reached its Gold phase of development, which is when it is fully playable from start to end.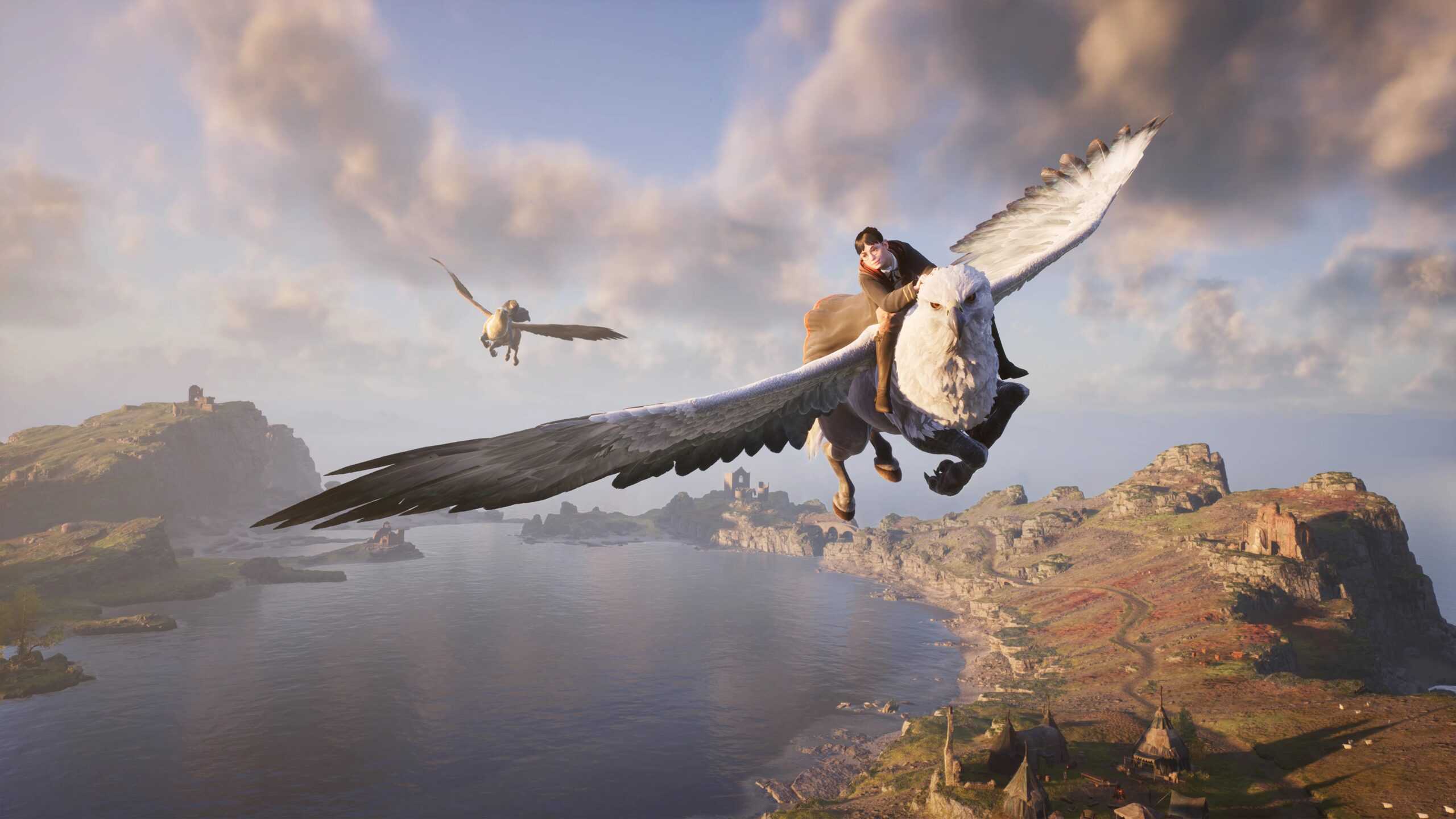 It is important to note that this update does not mark the end of development for the game. The developers will continue to work on fixing any pre-launch bugs and improving the overall experience for players. Currently, the game is only accessible to reviewers and those who managed to obtain a copy before its official release.
Hogwarts Legacy, an open-world action role-playing game set in the wizarding world introduced in the Harry Potter books, offers players a chance to embark on a journey through familiar and new locations. Players will have the opportunity to explore, discover magical beasts, customize their character, craft potions, master spell casting, and upgrade their talents, all while making allies and battling Dark wizards.
The story of Hogwarts Legacy takes place in the 1800s and follows a student who holds the key to an ancient secret that could potentially tear the wizarding world apart. The player's choices will ultimately decide the fate of the wizarding world and shape their legacy.
For those who preorder the game, there is a special offer to receive an Onyx Hippogriff Mount. The Digital Deluxe Edition of the game includes additional features such as a Thestral Mount, Dark Arts Battle Arena, Dark Arts Cosmetic Set, Dark Arts Garrison Hat, and 72 hours of early access.