Far Cry 5 update 1.18 will add support for the PS5 and Xbox Series consoles. You can get the details on the patch notes here.
To celebrate the fifth anniversary of the release of Far Cry 5, Ubisoft has announced that a "highly requested" feature will be added to the game on current-gen consoles. The announcement was made on the official Far Cry Twitter account, which teased that the feature will be revealed over the next three weeks. The feature will be available on PlayStation 5 and Xbox Series X platforms.
Far Cry 5 Update 1.18 Patch Notes
Added 60 FPS support for Xbox Series X|S and PS5 as part of the game's fifth-anniversary celebrations.
Players can now enjoy twice the framerate as they explore the different regions in Hope County and liberate its citizens.
The 60 FPS patch applies to all of Far Cry 5's game modes, including its three DLCs, Hours of Darkness, Lost on Mars, and Dead Living Zombies.
Xbox Series X players will receive enhanced resolution support of up to 3840×2160 (4K), while Xbox Series S players will run it at 1920×1080.
PS5 players will still be able to enjoy the game at 2880×1620 resolution.
Far Cry 5, developed by Ubisoft Montreal and Ubisoft Toronto and published by Ubisoft, is a first-person shooter game that was released in 2018. The game is set in the fictional Hope County, Montana, where a preacher named Joseph Seed has taken control of the county with his cult, the Project at Eden's Gate. Players take on the role of a sheriff's deputy who becomes trapped in Hope County and must work alongside factions of a resistance movement to liberate the county from the despotic rule of Seed and his followers.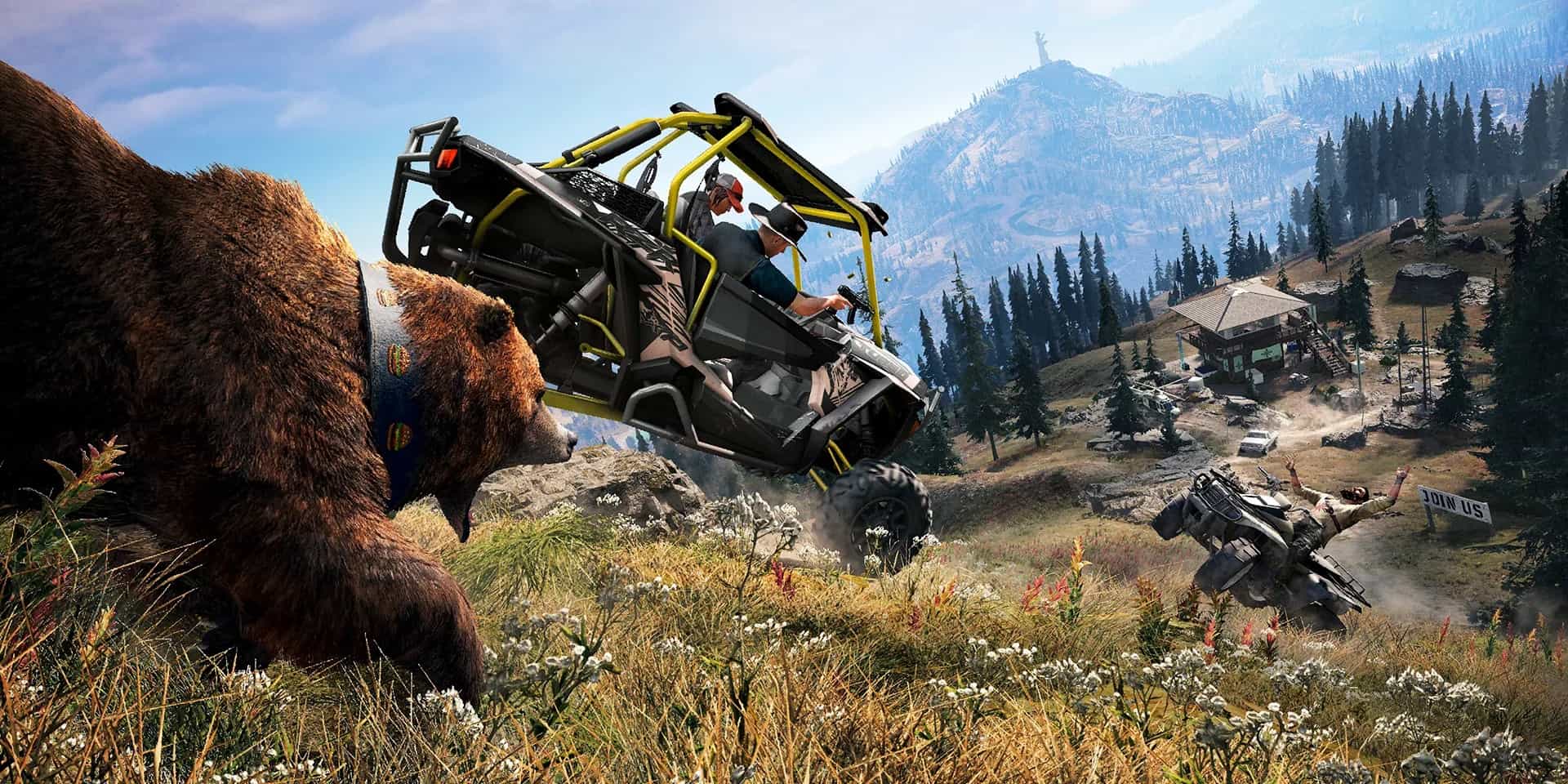 The game features an open-world environment that can be explored freely and played from either a first-person or third-person perspective. Players can complete objectives in any order they choose and use a variety of vehicles to traverse the game's world. The game's weapons are also customizable, with players able to modify their weapons with various attachments and upgrades.
In addition to the new feature, Ubisoft has also teased that a next-gen upgrade for Far Cry 5 on PlayStation 5 and Xbox Series X platforms will be released soon. With the game's fifth anniversary falling in March, fans are eagerly anticipating the upcoming reveal of the highly requested feature.
As one of the most popular games in the Far Cry series, Far Cry 5 has received critical acclaim for its immersive gameplay and engaging storyline. With the addition of this new feature and the upcoming next-gen upgrade, players can look forward to an even more enjoyable gaming experience on current-gen consoles.