Destiny 2 update 2.78 is out now for PC, PS4, Xbox One, PS5, and Xbox Series. You can get the details on the update with patch notes here.
With the latest update 2.78 for Destiny 2, several changes have been made to the various activities and gameplay features available in the game. In terms of seasonal activities, players can now see the Security Drone 01 from Operation: Seraph's Shield, and obtain Deepsight weapons from Seasonal vendors on a daily basis.
For Iron Banner, the rank gains have been increased, and the multipliers for wearing Iron Banner gear and emblem have been doubled and significantly increased, respectively. In the Crucible, quitter protections have been added to the Competitive Division and players will no longer experience division point loss in matches that end in losses due to missing teammates at the start.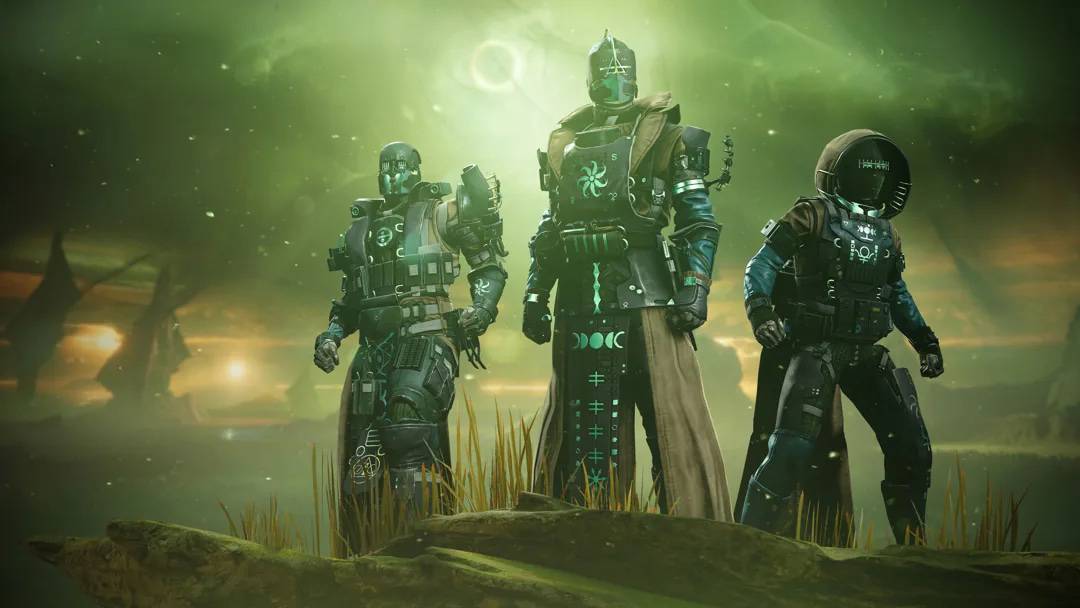 In terms of gameplay and investment, several issues with weapons have been fixed, including a Full Auto setting that would occasionally stop firing and a delay in shooting charge-based weapons. Additionally, a dialog prompt in the initial Enigma crafting quest has been fixed.
Destiny 2 Update 2.78 Patch Notes
ACTIVITIES
SEASONAL
Fixed an issue where Security Drone 01 from Operation: Seraph's Shield was not visible for players who had not completed enough Beyond Light campaign missions. 

You now can obtain Deepsight weapons from the Seasonal vendors daily instead of weekly. Get your patterns, Guardian! 
IRON BANNER 
Increased Iron Banner Rank gains. 
Doubled multipliers from wearing Iron Banner gear. 

Halved the multipliers for completing challenges. 

Significantly increased the multiplier for wearing an Iron Banner emblem. 
CRUCIBLE 
Added quitter protections to Competitive Division.

Players completing matches that end in losses where one or more teammates were missing from the start of the match will not result in division point loss.
GAMEPLAY AND INVESTMENT
WEAPONS 
Fixed an issue where the Full Auto setting could occasionally stop firing while the trigger is held. 

Fixed an issue where with Full Auto setting turned on, auto loading a charge-based weapon after emptying the mag allowed you to shoot them without a charge delay. 
BOUNTIES AND PURSUITS 
Fixed an issue where a dialog prompt during the initial Enigma crafting quest would fail to advance.
You can read more on the Destiny 2 update 2.78 on the official website. 
Update 2.78 for Destiny 2 has brought several improvements and fixes to the game, including seasonal activities, Iron Banner, Crucible, weapons, and bounties and pursuits. These changes aim to enhance the overall gaming experience for players and address any previously existing issues.