Dead Space update 1.003 is out now for PS5 and PC. The details of this update including patch notes and bug fixes can be seen here.
Electronic Arts (EA) has released a crucial update for the Dead Space Remake, bringing the game's version to 1.003. This update is aimed at resolving the graphical bugs that have been affecting players on various platforms, including PlayStation 5, Windows, and Xbox Series X/S. The update is now available for download on PC and PS5, with an Xbox release expected later this week.
The Dead Space Remake has received high praise for its gameplay, visuals, story, and improvements to the original, but it had also been plagued with graphical issues, including blurry images and text. These issues had been a source of frustration for players, but EA has now addressed them with the Dead Space 1.003 update.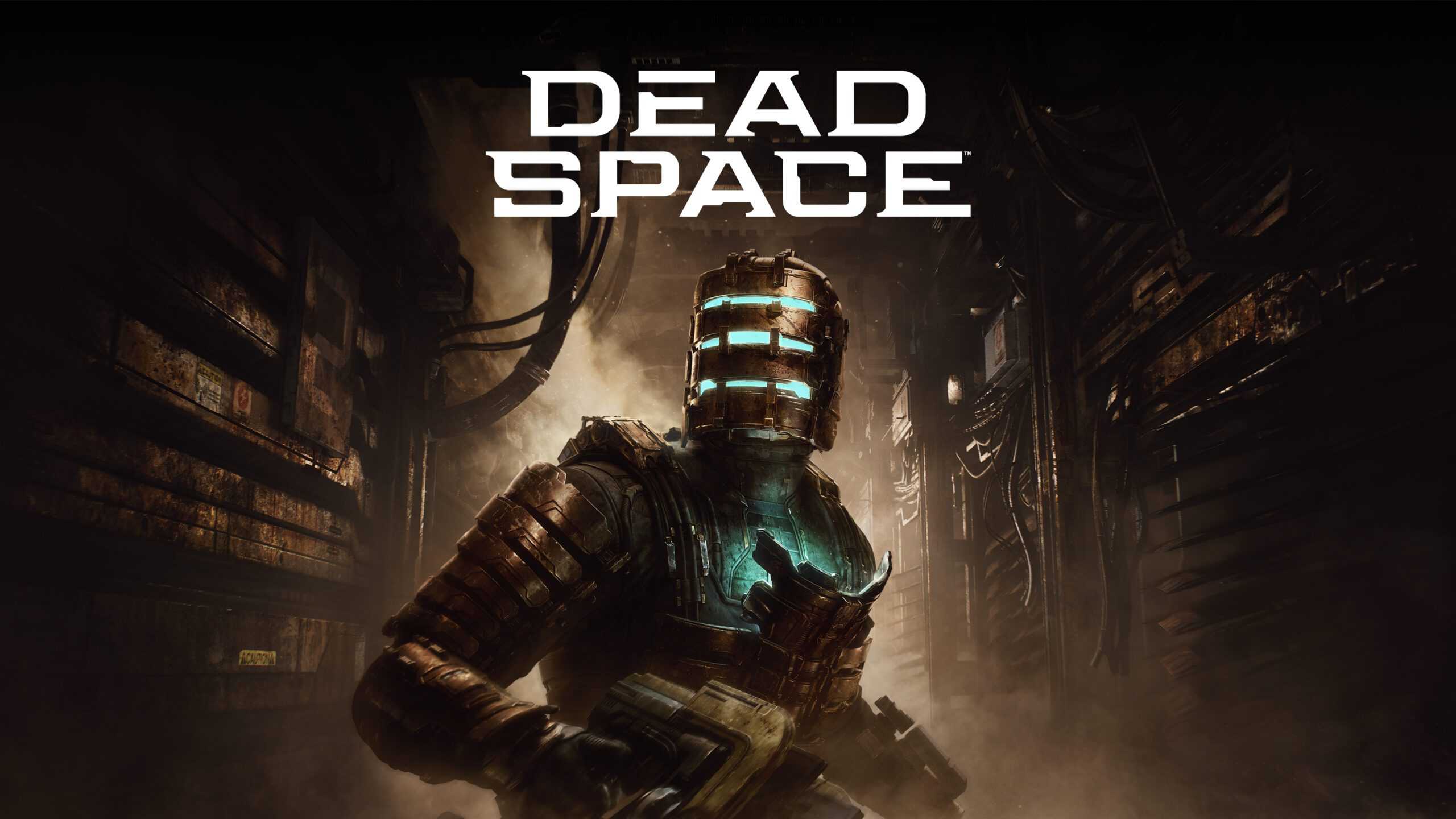 Dead Space Update 1.003 Patch Notes
Hey all – thank you for your continued patience and help as we identified and looked into fixes for the graphical issues some have been facing.
Updates that address these issues have been pushed live to Steam, Origin/EA App and PS5.
For Xbox, an update should be available later on this week.
Read their official statement on this update on Reddit.
Dead Space is a survival horror video game developed by Motive Studio and published by Electronic Arts. The game was released on January 27, 2023, and is a remake of the 2008 classic. The game follows engineer Isaac Clarke as he investigates the USG Ishimura, a massive planetary mining ship that has gone silent above the planet Aegis VII. Along the way, he encounters Necromorphs, mutated human corpses, and other survivors, including his girlfriend Nicole Brennan, as he tries to save his crew and uncover the truth behind the loss of Ishimura.