Beyond Good and Evil 2 is in active development according to Ubisoft who has listed it along with other projects that they are developing at the studio.
There have been quite a lot of rumors regarding the cancellation of Beyond Good and Evil 2. It hasn't been seen for a long time now, and the game itself never materialize into something concrete and mostly ended up with tech demos instead of gameplay footage.
There were also rumors suggesting that Ubisoft might have shelved Beyond Good and Evil 2, which led fans to worry that the project might be canned for good. However, based on the new investors' Q/A shared by Ubisoft, this is not the case.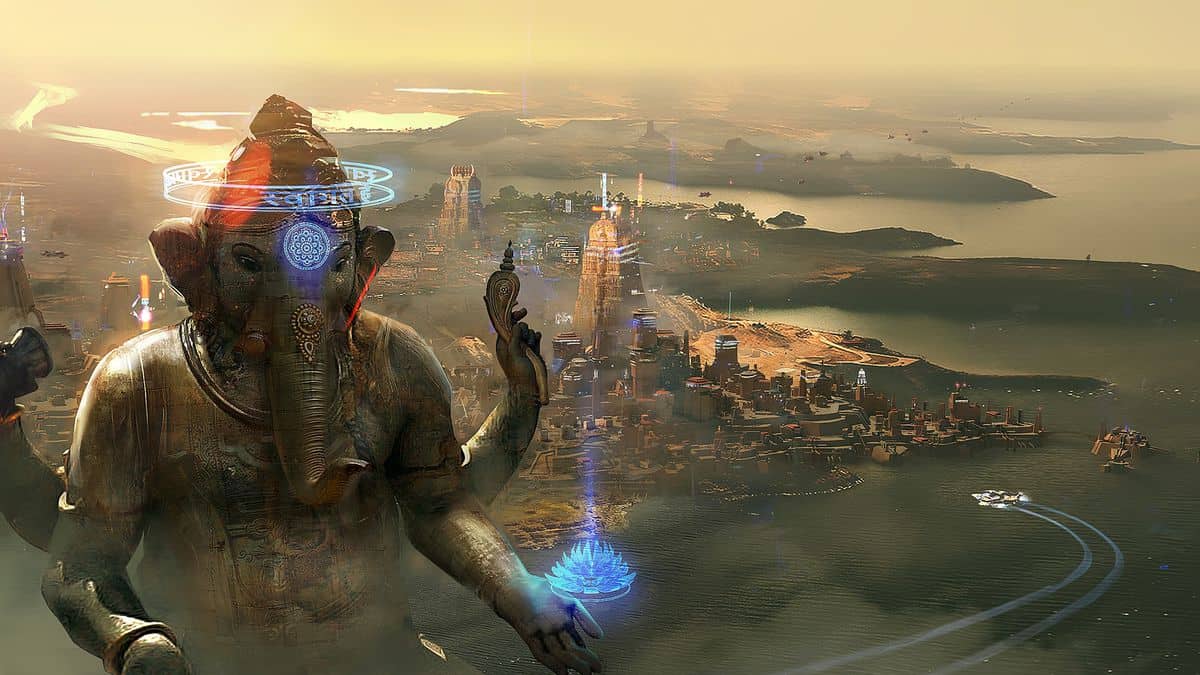 One of their investors had asked a question regarding their development pipeline for 2022 and beyond. Here's what Ubisoft had to say regarding it.
This information is confidential until the games are officially announced to the gaming community. The games already known include Avatar: Frontiers of Pandora™, Skull & Bones®, Mario + Rabbids®: Sparks of Hope, Roller Champions™, Star Wars, Beyond Good & Evil™ 2, the remakes of Prince of Persia®: The Sands of Time and Tom Clancy's Splinter Cell®. There are also future projects for our brands, with among others Assassin's Creed®, Far Cry®, Tom Clancy's Ghost Recon®, Tom Clancy's Rainbow Six®, Tom Clancy's The Division® and our investments in F2P, including XDefiant, Rainbow Six Mobile, The Division Mobile, The Division Heartland and Ghost Recon Frontline. As previously stated, Ubisoft boasts the richest game pipeline in its history for years to come.
While the development team has changed with the departure of Michael Ancel at Ubisoft, the project is still in active development.
The game was originally set to launch on PS4, Xbox One, and PC. It is possible that given the long development time, it could shift to next-generation only as it has been rumored for the upcoming Skull and Bones as well.
Ubisoft has also announced a showcase of their games for September 10. They will reportedly reveal their major games during this showcase including the possibility that we might get a look at their Star Wars project or the new Avatar: Frontiers of Pandora game. Beyond Good and Evil 2, if it is in active development, can also get an announcement during that event.