The Witcher 3 is getting a re-release for the PS5, Xbox Series, and PC. This will bring new content including support for mods and the Netflix show.
The Witcher 3 is getting a next-gen update soon from CD Projekt Red. The best part of this new update is that it will be free for all the current owners of the game which means if you have brought a copy at some point, you will be able to play the game with the new enhancements and content later this year.
CD Projekt Red has confirmed the new content for the game including support for mods for consoles, ray-tracing, Netflix content, and several other enhancements. Taking it to Twitter, Acting Narrative Director at CD Projekt Red, Philipp Weber has shared some additional information on the game.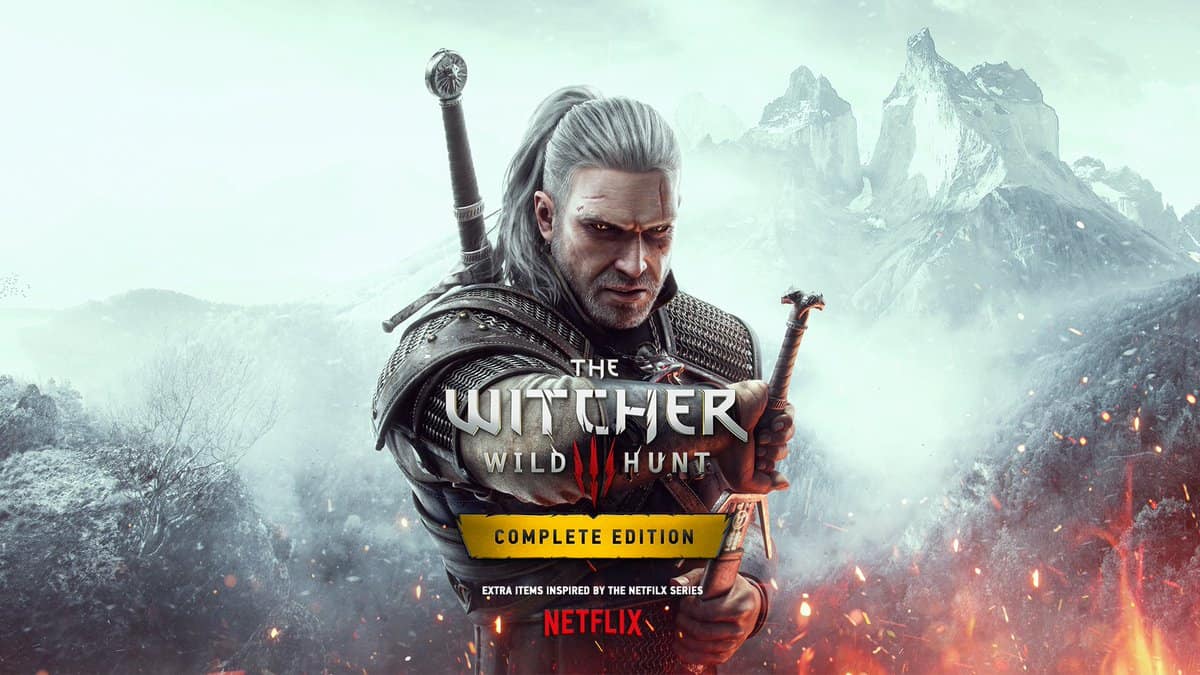 New Changes In The Witcher 3 Next-Gen Update
HalkHoganPL's HDReworked project is one of the mods confirmed to be a part of the console version
Fall damage has been tweaked
Post-processing effects like fire have been improved
Fog has been added to the game
Photo mode support is confirmed for PS5 and Xbox Series S|X
Cutscenes that were pre-rendered will now run in real-time
The enemy scaling option has been fixed
New armor has been added to the game, some of which was missing from the original release, and others from the Netflix release
Ray-tracing support is confirmed for PC and current-generation consoles
The game still runs on the RED Engine
The Witcher 3 is currently on sale for $7.99 for the base version and $9.99 for the complete edition. It is also available for the Nintendo Switch. While there likely is no visual upgrade for the Nintendo Switch, new content is also supposedly coming to it.