Starfield is a high-profile release that has been in development for a while. It could get a marketing cycle like Fallout 4 and release in 2021 according to a rumor.
While Bethesda Softworks hasn't shared any official details on the release date for Starfield, Jeff Grub, editor at GamesBeat has suggested that he is 90% certain the game will release in 2021.
Jeff Grub was talking about this in a new podcast, he talked a bit about what he has heard regarding Starfield. Jeff is 90% sure that Bethesda will reveal the game this Summer (E3?) and announce it with a release date set for late 2021. The only uncertain thing here is the impact of COVID-19 on the development of the game, which could push it ahead to 2022.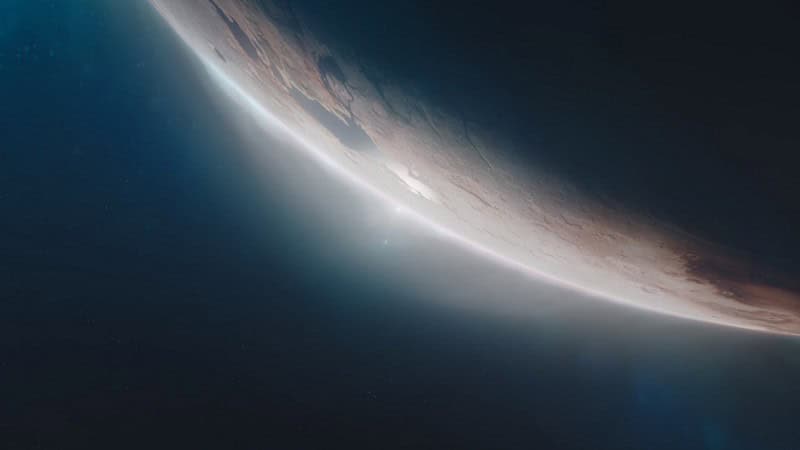 This is not the first time we have heard about a 2021 release date for Starfield. In the past, other insiders have suggested the same that Starfield is planned for a 2021 release date, but all of this is not laid in stone mostly due to the prevailing situation of a global pandemic.
There have been some early build screenshots that have made the rounds online. These are reportedly taken from Starfield but the state of these screenshots basically confirms that they are a rather early build. Other than that, reports are suggesting that the game was in development going as far back as 2016, which measures to 5 years of dev cycle for Starfield.