Resident Evil 7 will get a next-generation update on PS5 and Xbox Series consoles according to a new rumor. The game was also recently updated.
According to a new rumor that comes from a credible insider known for his leaks on Capcom titles, it was revealed that Capcom has plans to release a PS5 and Xbox Series focused next-generation update for Resident Evil VII.
According to this new rumor, this update could have been announced at the Resident Evil showcase but supposedly it didn't pan out. Capcom did reveal a bundle featuring Resident Evil VII and Village but apparently, they didn't announce an update for the game. It felt like a strange choice to bundle these two games while one of them was not taking advantage of the new consoles.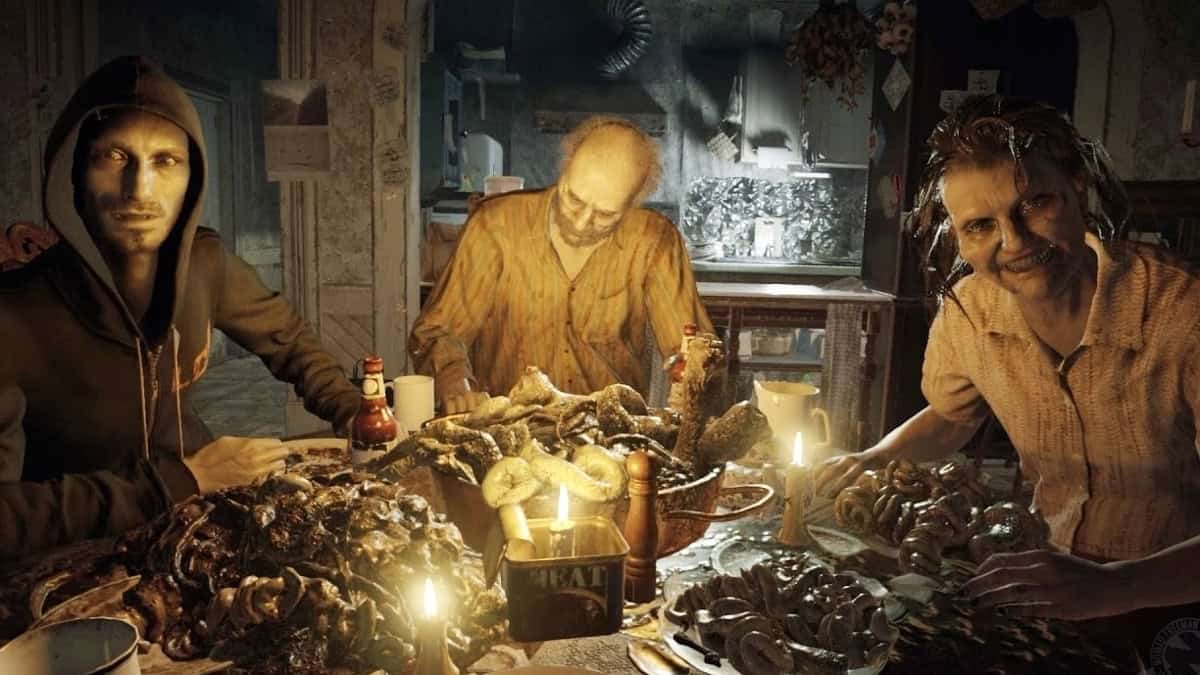 After the showcase earlier today, Capcom had released an update for RE7 but it only added the product information that asked users to pre-order Resident Evil 8.
There is a complete edition available for Resident Evil 8 that will come with Resident Evil 7 in addition to the Deluxe edition bonus content. It can be purchased for $79.99.
We don't know the extent of the update for Resident Evil 7 that already runs at native 4K and 60 FPS on the Xbox One X while it runs at checkerboard 4K and 60 FPS on the PS4 Pro. Both of these games are playable through backward compatibility on the next-gen consoles.
While the game works at native 4K on Xbox Series X through backward compatibility, it still needs a patch to support Xbox Series S which runs the Xbox One S mode with a dynamic 1080p resolution at 60 FPS.