Sony has announced a brand new State of Play for February 25 focused on PS4 and PS5 games. One of the announcements during the State of Play could for PS Plus.
Final Fantasy VII Remake is rumored to be one of the games that are announced as part of coming to the PS Plus lineup in March 2021. Sony has already confirmed that Ratchet and Clank will be a free game in March as part of their Play at Home Initiative, and they have some other major announcements too, judging from this new leak.
Sony usually announces their PS Plus games on the last Wednesday of every month. For February, they were supposed to make an announcement for the upcoming games but that hasn't happened so far, which is adding to the evidence that is related to the Final Fantasy VII Remake coming to PS Plus.
This rumor was first echoed by Shpeshal_Ed on Twitter, and then later backed by KatharsisT on ResetERA. Jeff Grub, who is the editor at The Verge also appears to suggest a PS5 upgrade announcement is planned for the game tomorrow. We have already covered earlier that the Final Fantasy VII Remake PS5 version is coming later this year, so the State of Play that is happening tomorrow could be a good venue to make this announcement.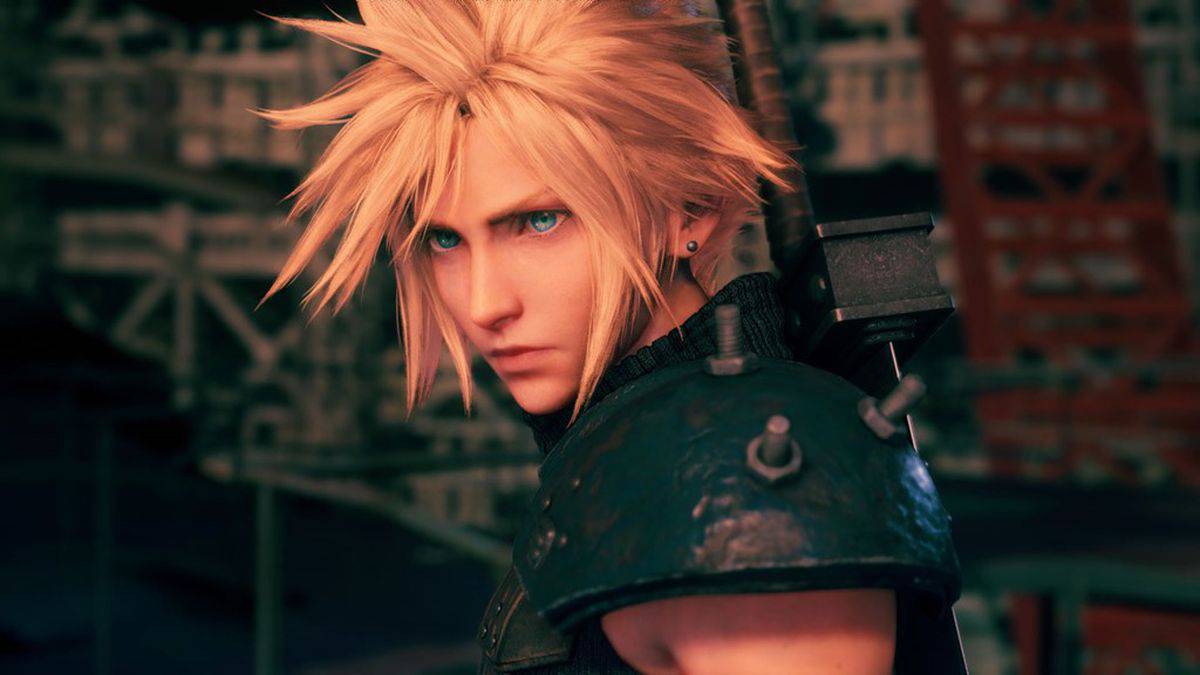 There is a rumor suggesting that a definitive edition of the game will be released for PC and PS5. The announcement of the game coming to PS Plus could set the stage for users to pay for an upgrade PS5 version later down the line while also giving Square Enix a way to increase the sales of the game further, which have been stagnant since the game shipping 6 million copies later year shortly after launch.
This is just one of the games that will be free for PS Plus subscribers next month as per the rumor. There might be one or two additional games for all PS+ subscribers as it is the case with every month.